The history
Jet Ski Sport DNA!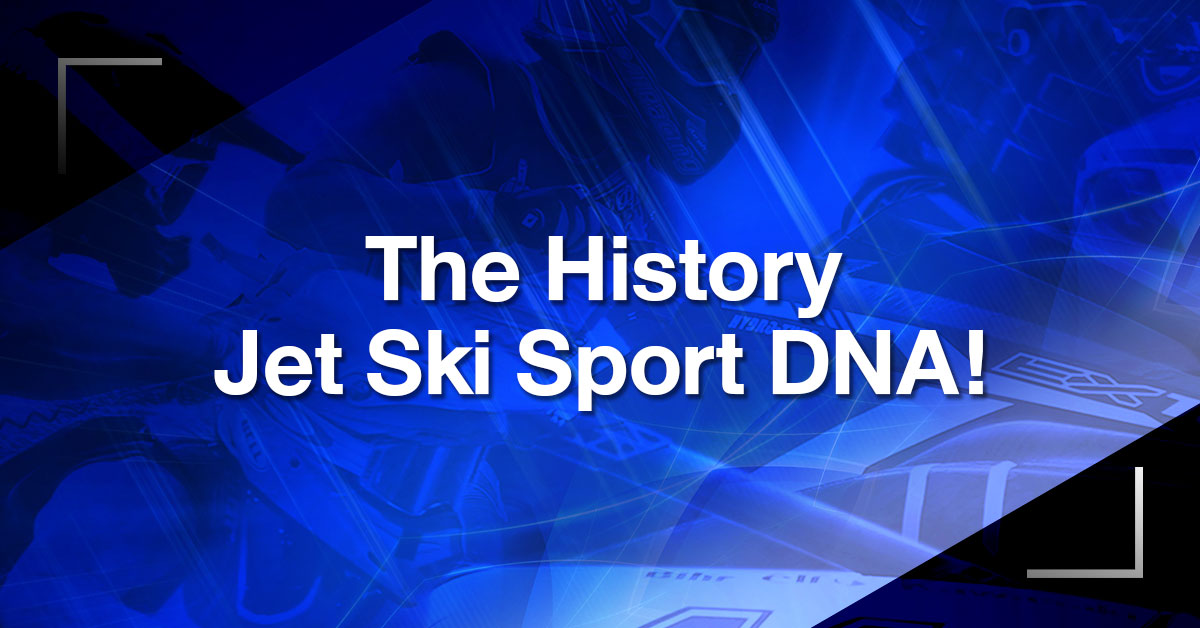 The world's best PWC (Personal Water Craft) is more commonly called "Jet Ski". This "Speed Boat" has established Jet Ski as a true action sport with engines delivering up to 500 horsepower. They can go from 0-100 km/hr in less than 3.8 seconds and unlike any other boat in the world, a Jet Ski can make sharp, 30 degree turns at 140 km/hr! Athletes that ride a Jet Ski to its full potential must have special skills, strength and endurance to fight waves that can cause mistakes at any second. Gravity fights them with every turn.
Above all this, Jet Skis don't have a protective body for its driver! It is often said that this is one of the sports with the most courageous athletes in the world.
For the first time in the 38-year history of the sport, the IJSBA (International Jet Sport Boating Association) will bring together athletes from all over the world to compete in super tournaments across 3 continents. These athletes will have to prove their abilities while facing challenges and competitive environments on unique courses.  No one will have a competitive advantage! This championship series will create an undisputed world champion. Which nation will produce the true champion of the world?
We would like to thank EUROSPORT, the world's greatest sports network, who believes in the potential of this tournament and has joined us as the the official media partner.
We believe that the main competition across 6 PWC categories including pro division, expert divisions and novice divisions will provide unparalleled thrills and excitement for a worldwide audience while creating the enormous pride for athletes and their countries that comes with victory.

JET SKI WORLD SERIES
22 JUNE 2019