English
Language

Thai
Language

Japanese
Language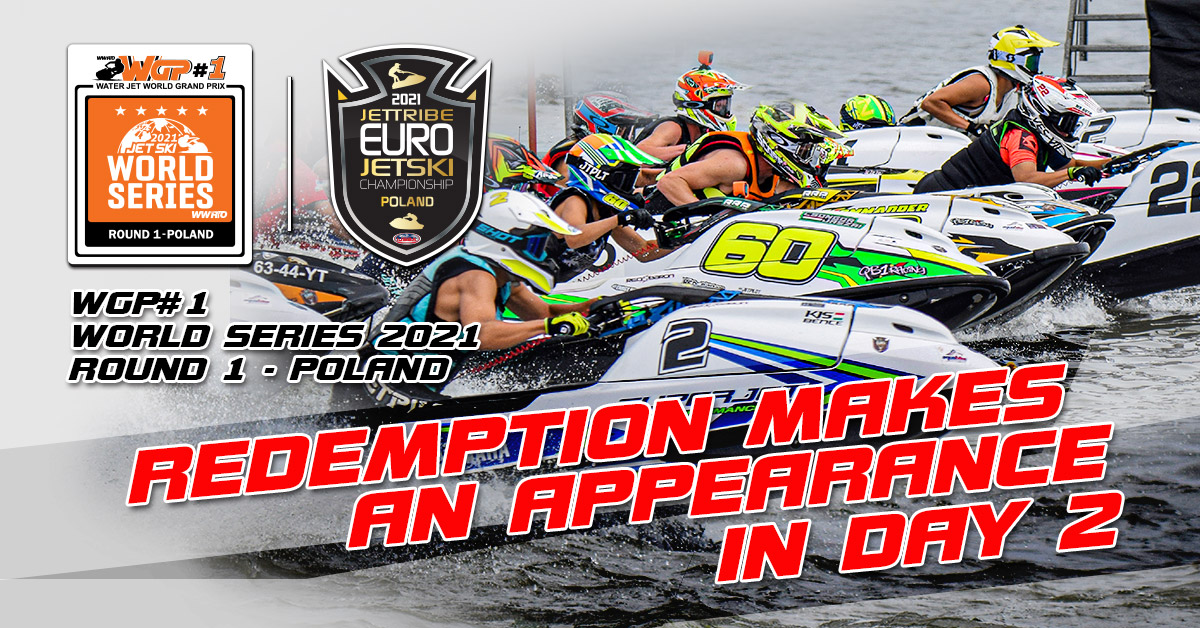 REDEMPTION MAKES AN APPEARANCE IN DAY 2 OF WGP#1 WORLD SERIES!
Sweet vengeance; that was the overall theme of day 2 of racing at the first stop of the WGP#1 World Series for 2021. Yesterday had 6 Pro Am categories for WGP#1, 3 categories for WGP#2 and 4 categories for WGP#3. Riders had the chance to rethink strategy, fine tune boats, and come back roaring in moto 2, with sweeping upsets and new race leaders in most classes. Moto 1 racing for the Pro-Am Ski Stock (category#7) and Pro-Am Ski Stock Lites (category#8) classes were equally as challenged as they began their journey with the always-difficult log jump. The 6 Pro categories will begin their racing today.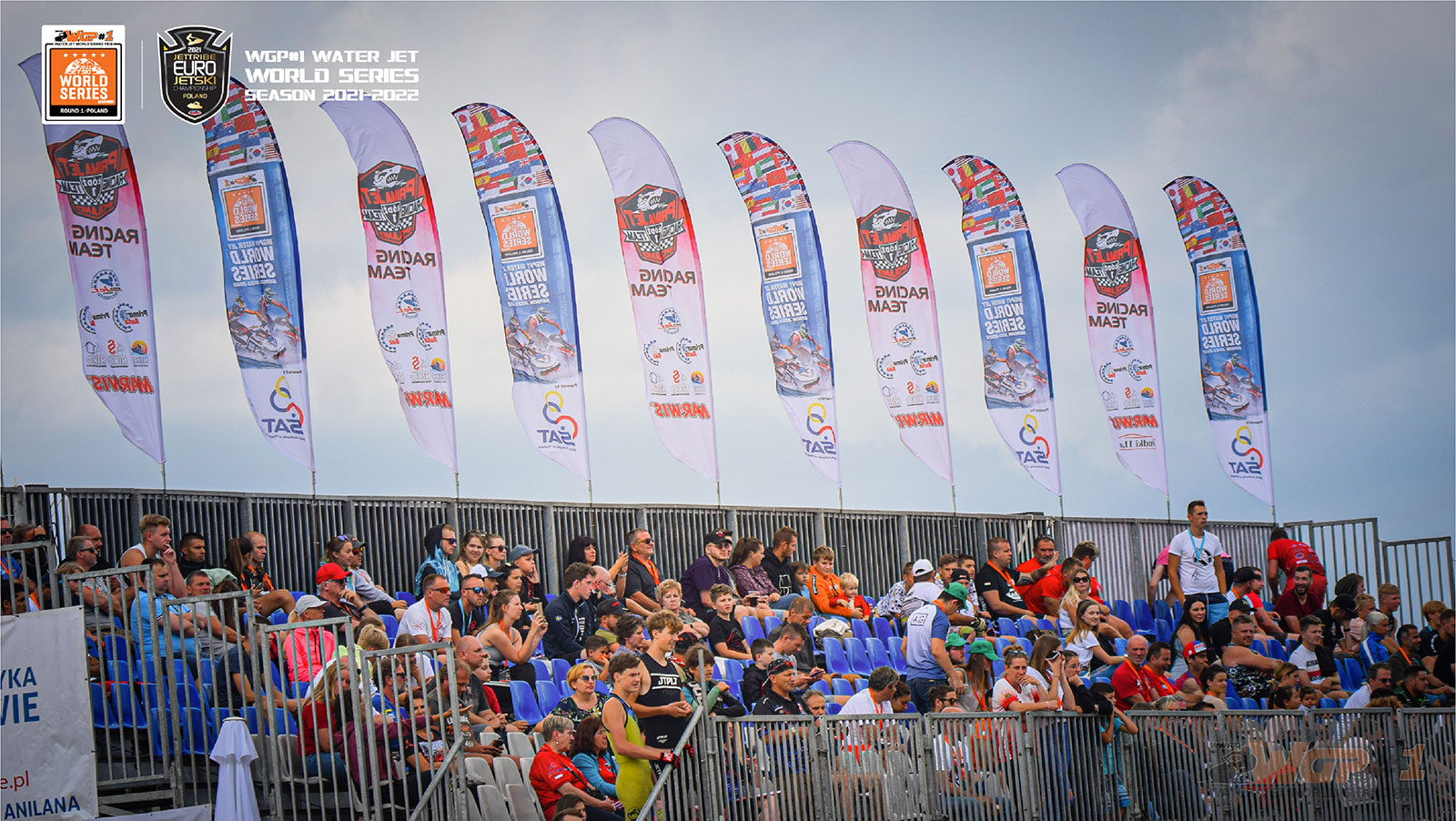 Dutch rider, #12 Daan Hoeke, deserves a mention. The young rider took the wins in both Pro-Am Ski Stock (category#7) and Ski Juniors 13-15 (category#20). This is especially considering Daan had to fend off the likes of experienced riders like #165 Steven Lopes and #9 Sultan Alhammadi.
| | |
| --- | --- |
| | |
Not to be outdone, British rider #8 Lucy Gadsby flew through the second moto of Pro-Am Women Ski (category#10). Moto 1 winner, #11 Jasmiin Ypraus, tailed Gadsby for much of the moto but was unable to gain the seconds-advantage to overtake the defending champion. They head into moto 3 tied in points.

#121 Severi Salonen from Finland flipped the narrative today, going from a third place in moto 1 to taking the win in moto 2. #25 Jonna Borgstrom from Sweden showed she is more than capable of fighting it out with the best of them and held on to her second-place spot, points away from first. Another race too close to call so soon in Expert Ski GP (category#15)!

| | |
| --- | --- |
| | |
Novice Runabout 1100 Stock (category#19); #3 Tom Claerhout from Belgium, Expert Veterans Runabout Limited (category#14); #12 Fabrizio Pepe from Italy, Amateur Runabout 1100 Stock(category#16); #77 Mattias Siimann from Estonia, and Pro-Am Ski 4 Stroke Lites (category#9); #28 Matheo Pichon and Novice Ski Stock (category#17); #9 Thomas Bento from France continue their strong performances, and snagged their second moto wins. Question is, will they make it a hattrick tomorrow?

Our WGP#1 Pro categories begin their racing today, with motos 1 and 2 throughout the day. This is the battle of top riders of the world in Pro Ski Grand Prix, Pro Sport GP, Pro Runabout 1100 Open, Pro Runabout GP, Pro Freestyle and Pro-Am Endurance. The start of their journey towards the ultimate prize of this World Series; the Triple Crown. Catch all the day's results and schedules right here.

Category # 20 Ski Juniors 13-15 (moto 2)
1. #12 Daan Hoeke (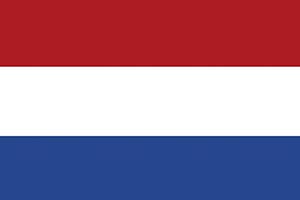 NETH)
2. #71 Marlon Tiit (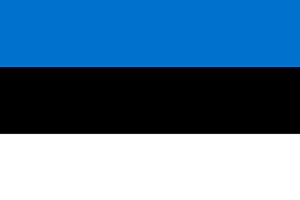 EST)
3. #11 Ander-Hubert Lauri (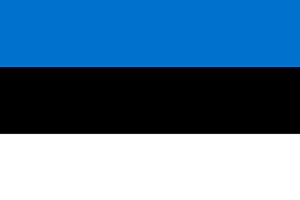 EST)

Category # 19 Novice Runabout 1100 Stock (moto 2)
1. #3 Tom Claerhout (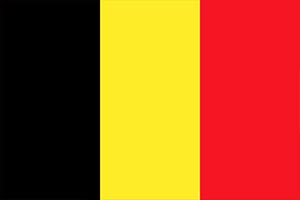 BEL)
2. #10 Kacor Levente (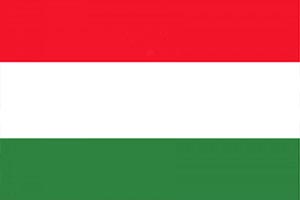 HUN)
3. #108 Juliusz Roman (

POL)

Category # 18 Novice Runabout Stock (moto 2)
1. #22 Khalid Almohannadi (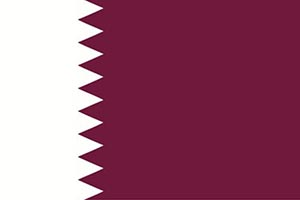 QAT)
2. #10 Kacor Levente (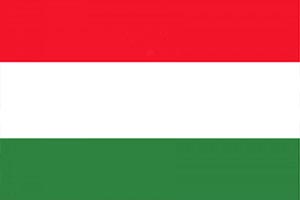 HUN)
3. #3 Tom Claerhout (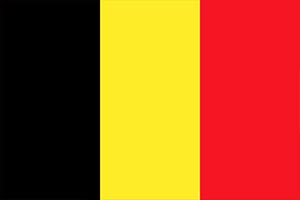 BEL)

Category # 17 Novice Ski Stock (moto 2)
1. #9 Thomas Bento (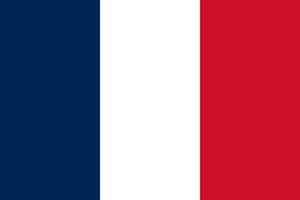 FRA)
2. #198 Jordy Vandeputte (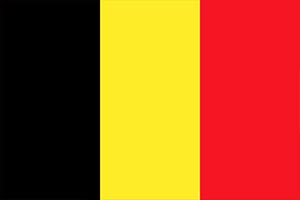 BEL)
3. #91 Janne Virta (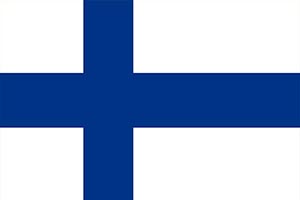 FIN)

Category # 16 Amateur Runabout 1100 Stock (moto 2)
1. #77 Mattias Siimann (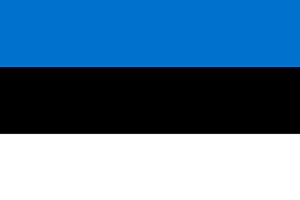 EST)
2. #2 Henri Koppas (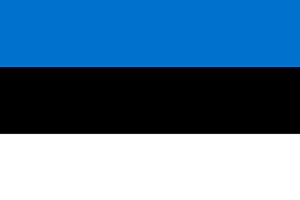 EST)
3. #113 ALHAMMADI Sultan (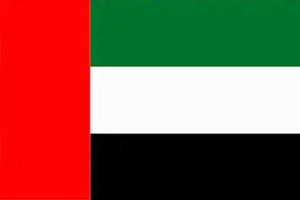 UAE)

Category # 15 Expert Ski GP (moto 2)
1. #121 Severi Salonen (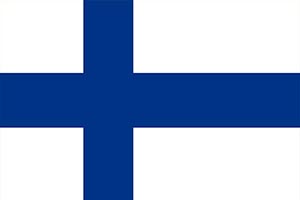 FIN)
2. #25 Jonna Borgstrom (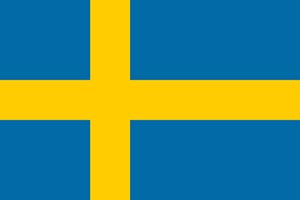 SWE)
3. #11 LOPES Steven (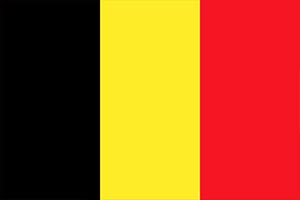 BEL)

Category # 14 Expert Veterans Runabout Limited (moto 2)
1. #12 Fabrizio Pepe (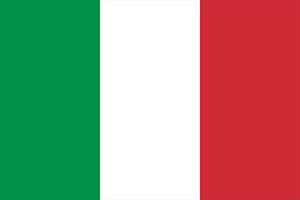 ITA)
2. #777 Attila Keri (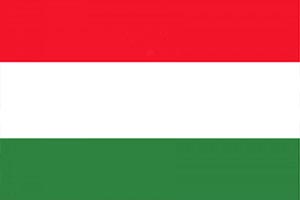 HUN)
3. #3 GUZOWSKI Damian (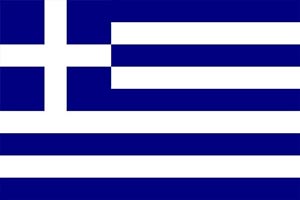 GER)

Category # 13 Pro-Am Runabout Superstock (moto 2)
1. #59 Nikos Floros (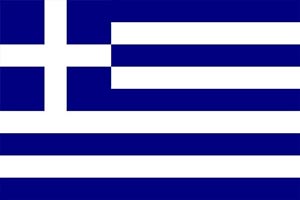 GRE)
2. #444 Cseke Zsolt (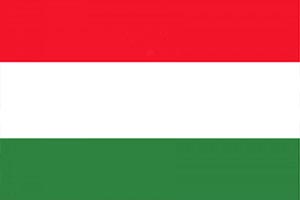 HUN)
3. #887 KANGASTIE Timo (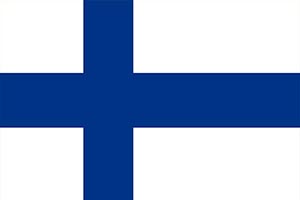 FIN)

Category # 12 Pro-Am Runabout Stock (moto 2)
1. #77 Mattias Siimann (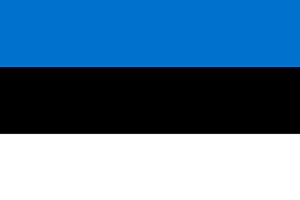 EST)
2. #63 Linus Lindberg (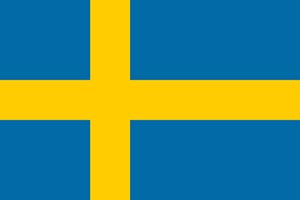 SWE)
3. #59 Nikos Floros (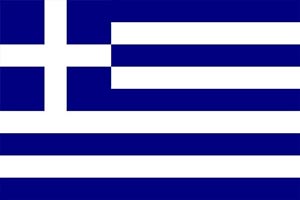 GRE)

Category # 10 Pro-Am Woman Ski (moto 2)
1. #8 Lucy Gadsby (
UK)
2. #11 Jasmiin Ypraus (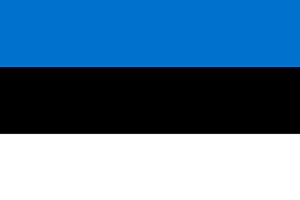 EST)
3. #437 Virginie Morlaes (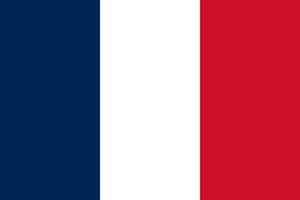 FRA)

Category # 9 Pro-Am Ski 4 Stroke Lites (moto 2)
1. #28 Matheo Pichon (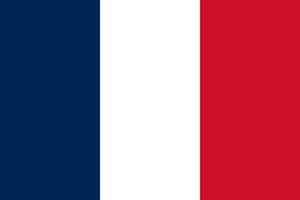 FRA)
2. #328 Mattias Reinaas (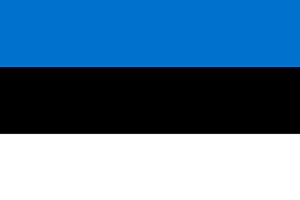 EST)
3. #9 Robin Sylvester (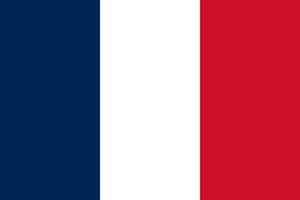 FRA)

Category # 8 Pro-Am Ski Lites (moto 1)
1. #333 Theodor Liseth (
NOR)
2. #17 Felix Helgeson (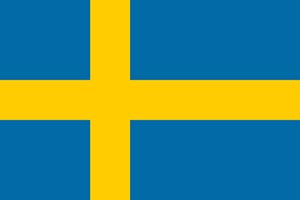 SWE)
3. #60 Csongor Jaszai (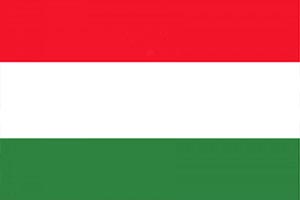 HUN)

Category # 7 Pro-Am Ski Stock (moto 1)
1. #12 Daan Hoeke (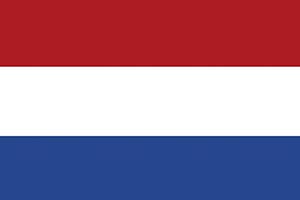 NETH)
2. #165 Steven Lopes (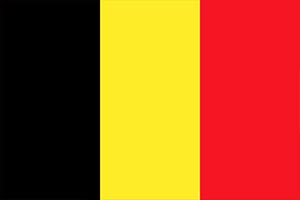 BEL)
3. #9 Sultan Alhammadi (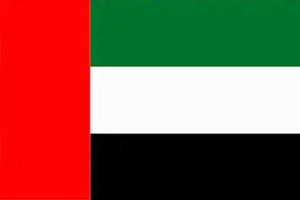 UAE)


WGP#1 WORLD SERIES
23 July 2021