English
Language

Thai
Language

Japanese
Language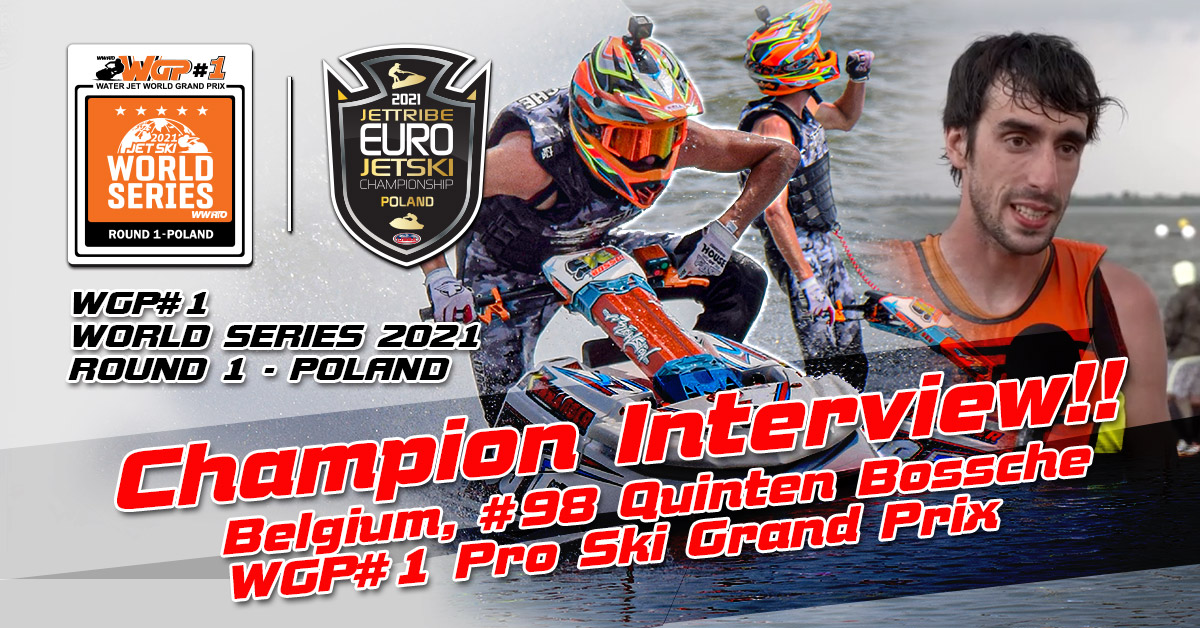 Champion Interview!! Belgium, #98 Quinten Bossche WGP#1 Pro Ski Grand Prix

In the current interview with WGP#1 World Series 2021 Round 1 that took place in Ostrow Wacki, Poland, we spoke to outstanding Belgian rider #98 Quinten Bossche, he said :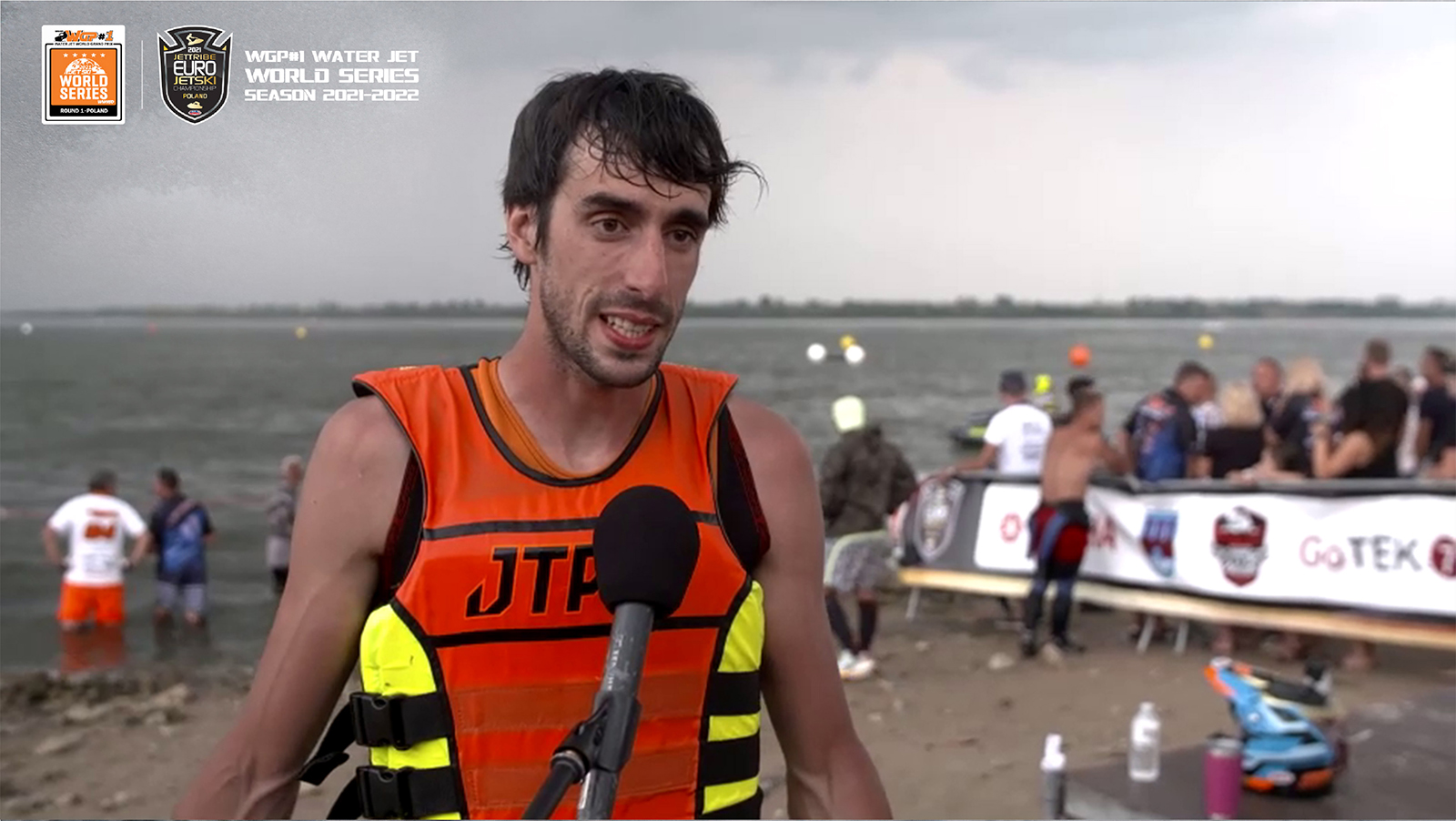 "For me consistency is the key, I believe the most consistent rider will win the triple crown. That is my main goal! My biggest obstacle right now is my health, due to an previous injury on my leg I still have to face a lot of problems every day to overcome, but it is what it is and I'm not complaining!.

I never underestimate nobody, we are racing the best riders in the world, the elite of the elite so every rider is a fierce competitor! As for the European race of the triple crown I think Kevin Reiterer and Raphael Maurin were the guys pushing me!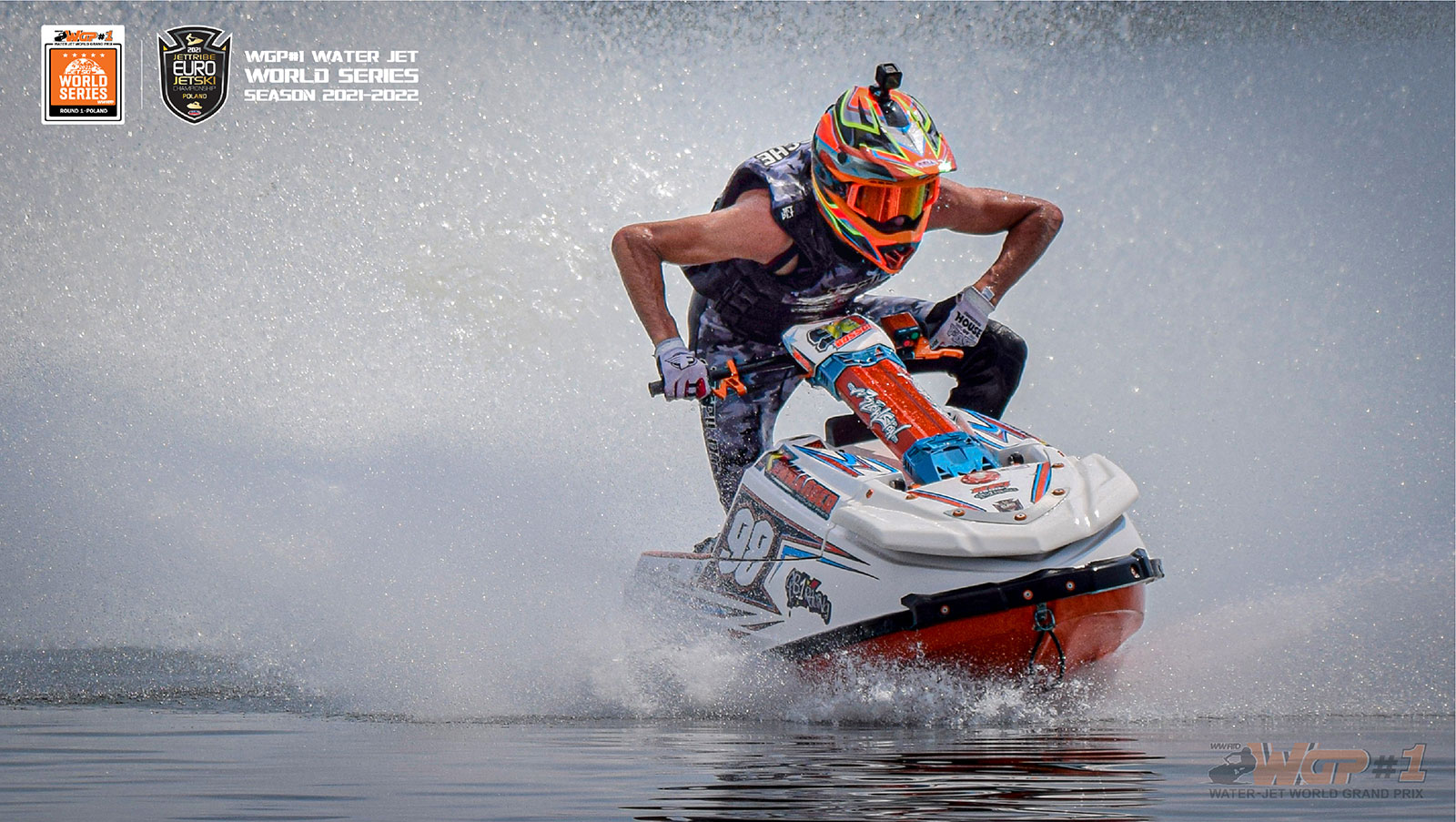 I would like to thank my sponsors for their continued support to my program as well as my Qb1racing team, we worked hard on the ski's this winter and it played off!"

Quinten Bossche has been racing since he was 6 years old, and holds his family close. In fact, #98 is a combination of his mum and dad's race numbers. Considering the seriousness of his injury, Quinten's amazing performance in WGP#1 World Series 2021 Round 1 was mind blowing to say the least. To take the win in three motos from four motos and conquer the first round shows us the quality of this great racer. That's what makes him a champion. Will 2021 make it the world champion?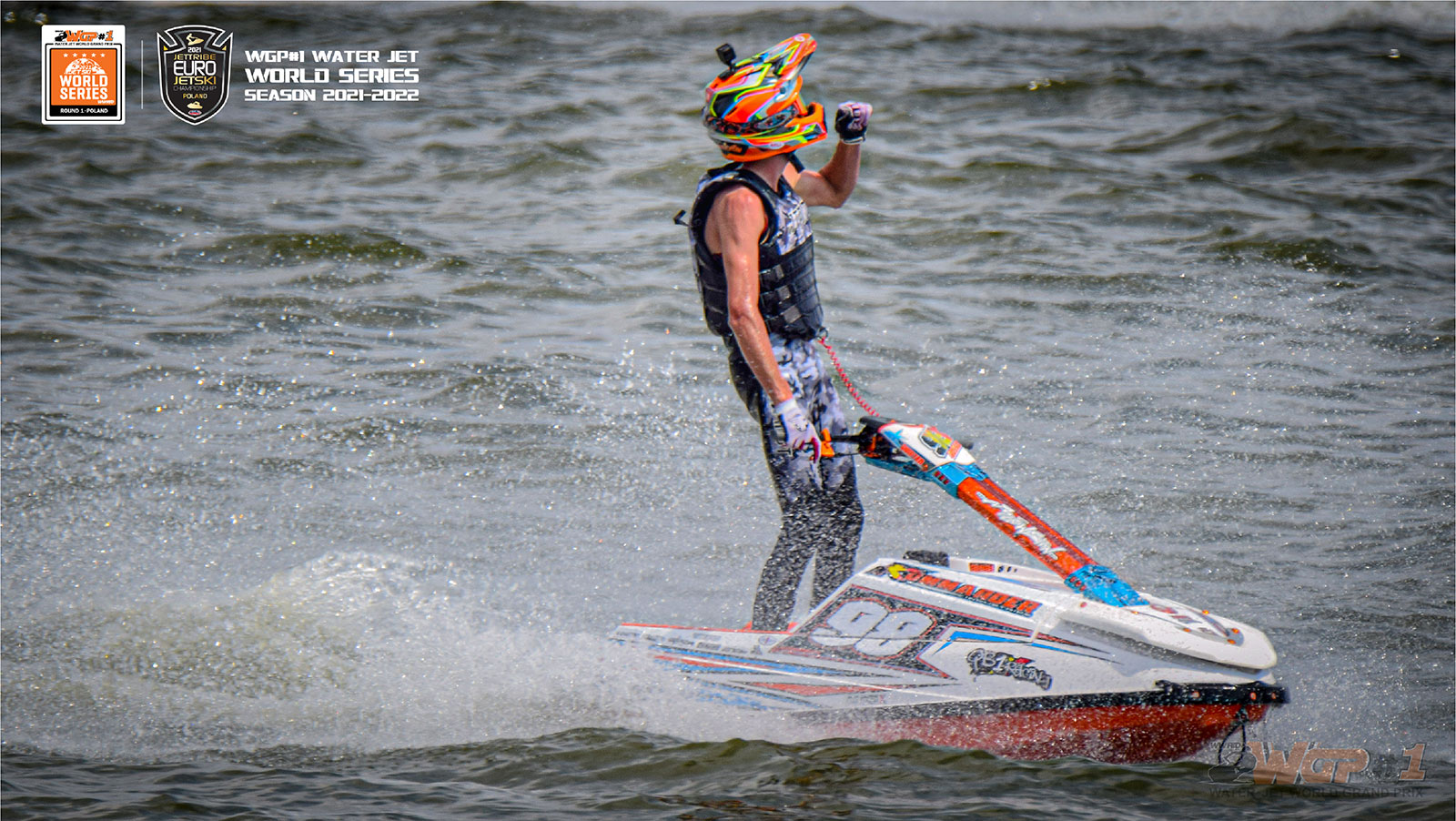 We can't wait to see!

WGP#1 WORLD SERIES
30 July 2021