English
Language

Thai
Language

Japanese
Language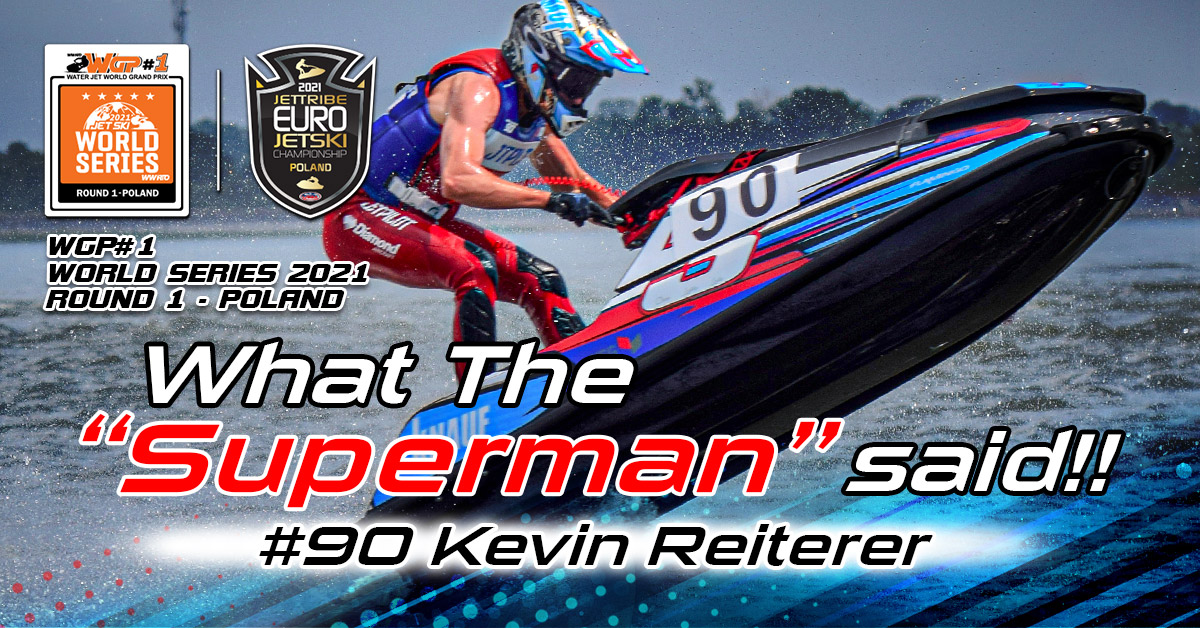 What The "Superman"!! #90 Kevin Reiterer Said

Some racers seem to have energy coming out of their bodies. When you look at them, you see their hard work, focus and drive in the way they walk, talk, and ride. This particular rider is known for his fierce riding style, his ability to move up several positions in laps, and his lack of recklessness. It reminds us of the commitment and power of "Superman" We're talking about #90 Kevin Reiterer.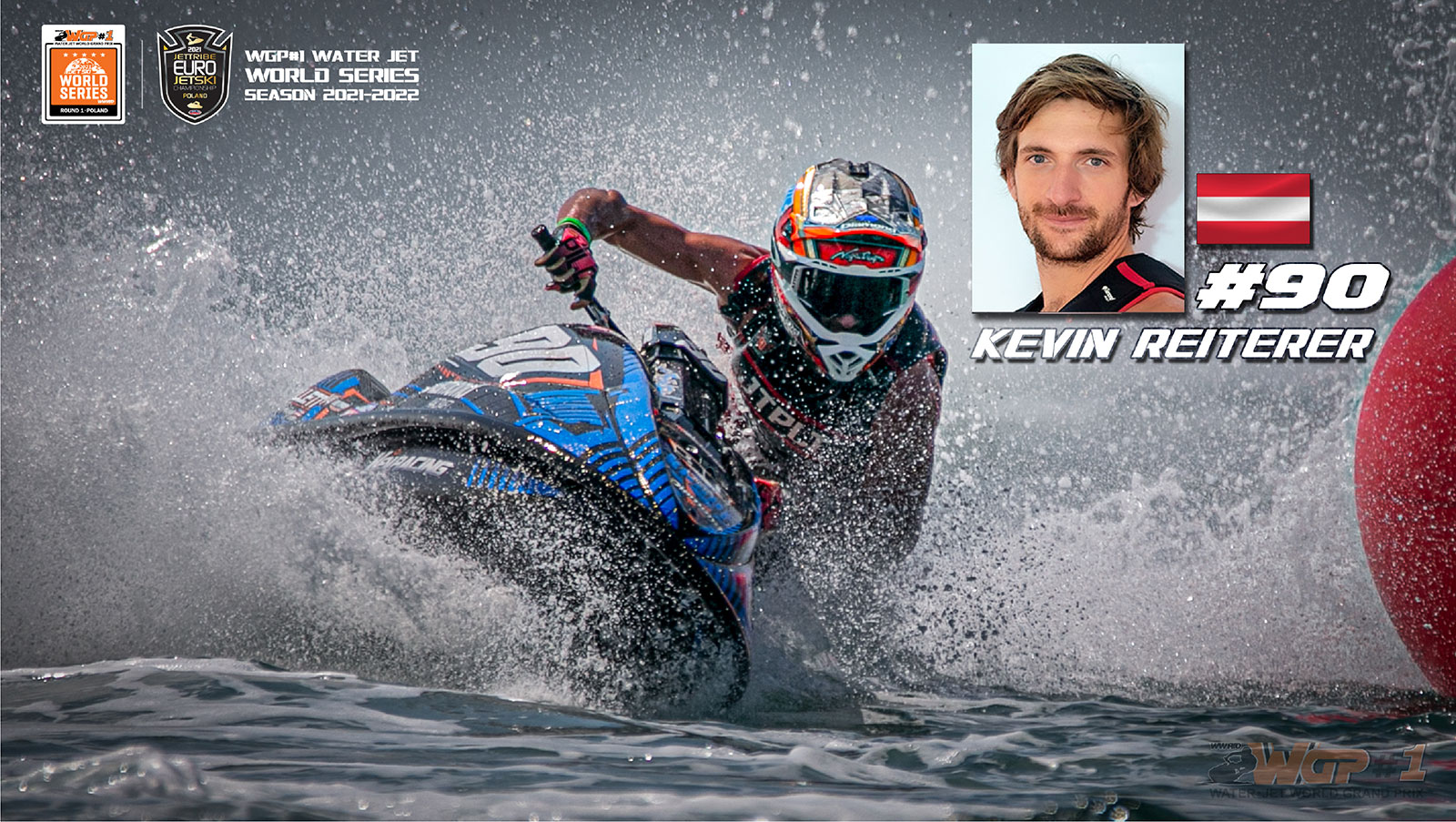 One of the world's best riders from Austria, said: "For me, the hard thing is to perform at the best level you can everywhere. Thank you for my Kev Racing Team and all of my sponsors. Knauf, Jetpilot, Blowsion, Nagai Designs, Liqui Moly."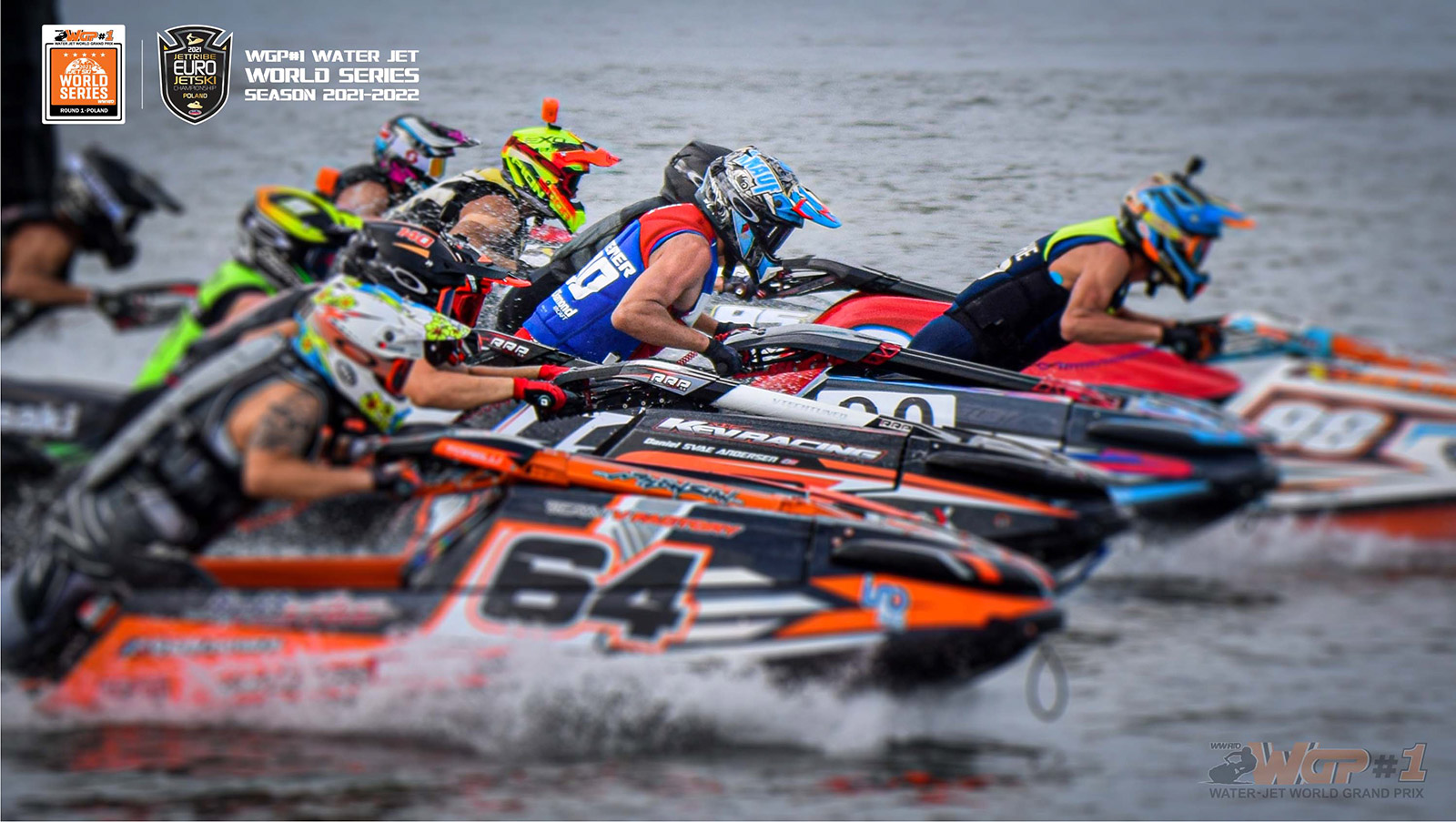 Even his first interview was short but exactly show the identity of Reiterer. And he spoke to us about his strongest rivals; #44 Raphael Maurin and #98 Quinten Bossche.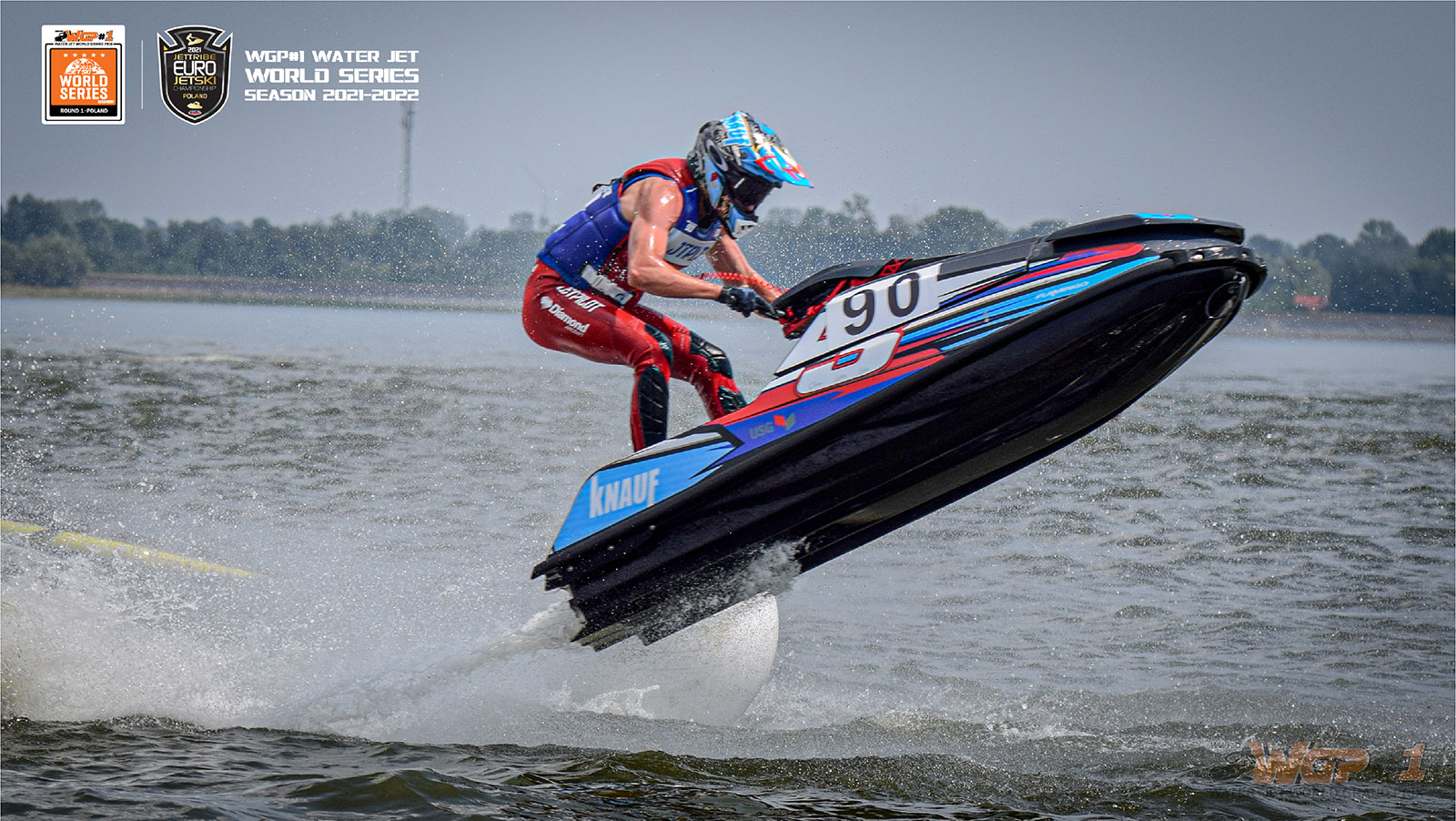 Wake up all fans who love speed sports all over the world!!! Especially the Austrians, French, and Belgians, you have your representatives to support. See you in the next big world battle WGP#1 World Series – Round 2, 5-10 October from Lake Havasu, Arizona, USA.

WGP#1 WORLD SERIES
2 August 2021