English
Language

Thai
Language

Japanese
Language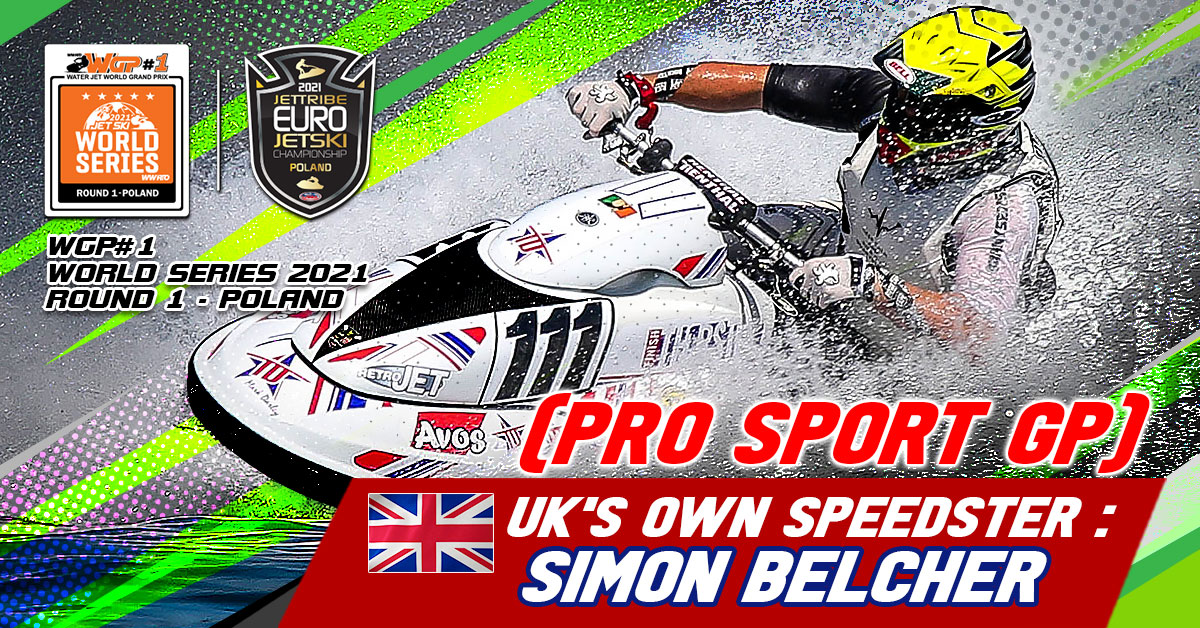 (PRO SPORT GP) UK'S Own Speedster: Simon Belcher

Pro Sport GP (category #2) in the World Series has always been one of the most exciting to watch, creating a legacy of champions that make their mark in jet ski racing record books. While Poland's Sport GP race might not have been of a big cohort, we saw the skill of #111 Simon Belcher from UK very clearly. We had the chance to speak to Belcher after his win in Poland.

"A huge thanks to my sponsors Greenworks Tools, AVOS Watersports, Quakysense, BNJ, Finch Signs, 24hr Solutions also to Mel Miller & Ron for the great engines and my crew Matt, Jelly, Jo and Mark for the hard work at the event and in preparation.

Building a fast and reliable machine is key, Sport GP is combination of great riding and developing the best boat.

In Poland it was a head-to-head competition with #158 James Bushell from UK and he is very tough to beat but when we arrive in the USA and Thailand the depth of competition in this class is amazing I could list 10 or more riders who could easily win. Really looking forward to the challenge."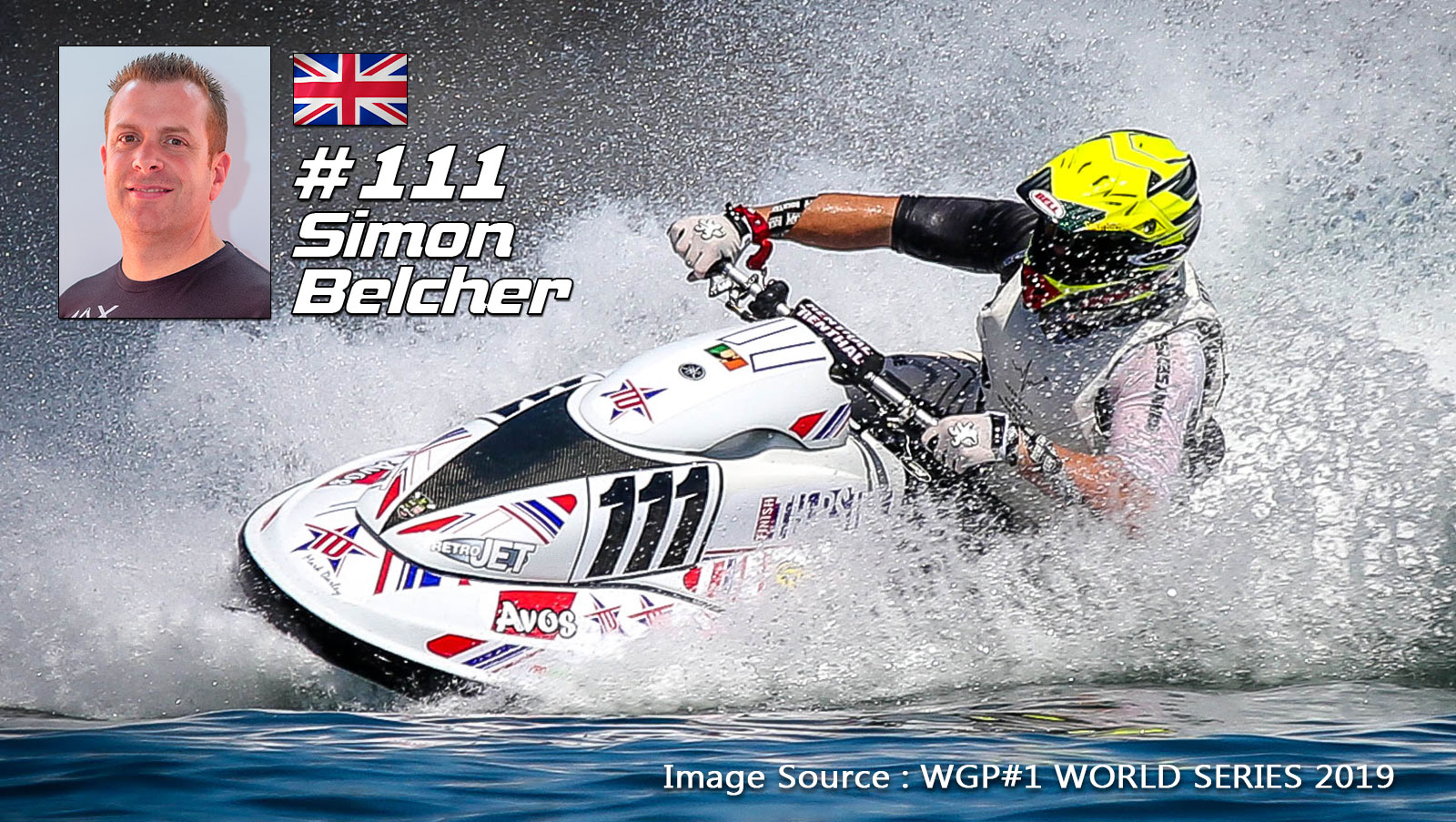 The competition in Sport GP will only step up from here on in. Simon Belcher now has a chance to defend his position in races to come and to grab as many podium finishes as he can. What will happen in Havasu? We'll just have to wait and see!
WGP#1 WORLD SERIES
10 August 2021