English
Language

Thai
Language

Japanese
Language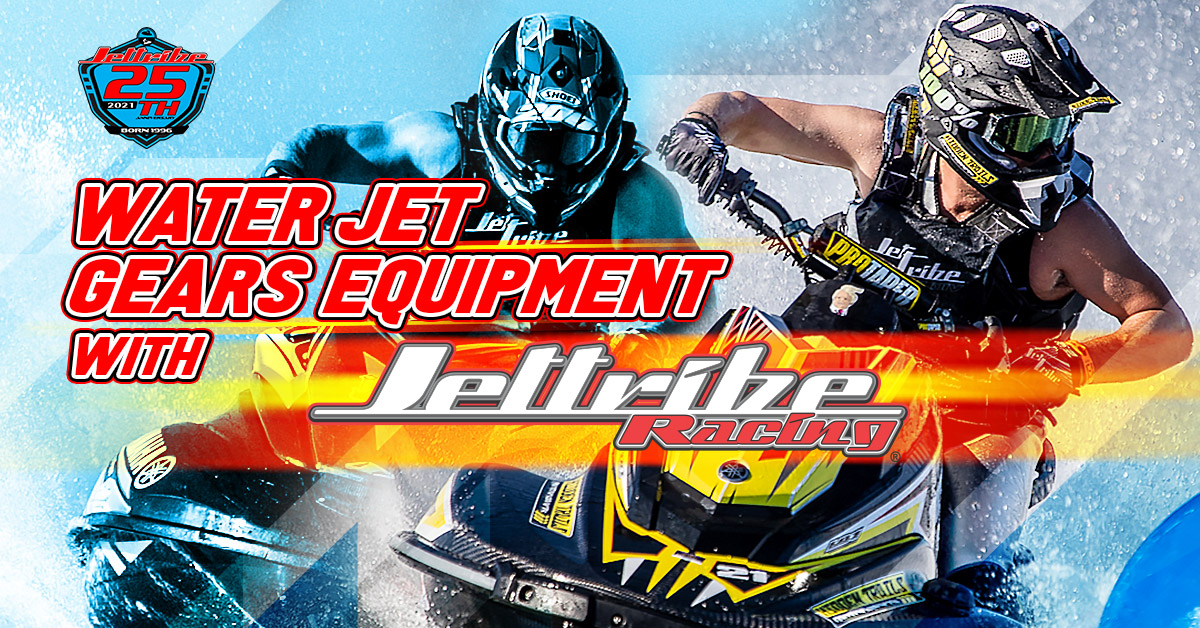 WATER JET GEARS EQUIPMENT WITH JETTRIBE

Jettribe is a brand that has been around since jet ski racing started hitting its stride in the 90s. We see the world's fastest riders wear this brand's highly sought-after gear in every corner of the world. And this year, Jettribe is the official exclusive jet ski riding clothing of WGP#1 WORLD SERIES 2021


| | |
| --- | --- |
| | |

While Jettribe usually caters to the North American market, the brand has now expanded to have a presence in over 40 countries around the world and online shopping also. You can purchase all items via https://www.jettribe.com/. It is very easy.

Jettribe's founder, Tony V., spoke to us about this company, the race scene got bigger and so did the boats. Jet skis were bigger, faster and more powerful, but riders' safety gear and equipment were seriously lagging behind the development of the sport. After witnessing more fatalities in the sport than he ever wanted to for a lifetime, Tony made the decision to commit his attention to developing a line of gear that would provide safety and functionality and make jet ski riding safer and more stylish at the same time.


It was not an easy start. As Tony notes, "With any business story, there is no blue sky or Cinderella story. It takes a lot of resilience, endurance, and stubbornness to keep it going." From sleeping in Walmart carparks to wondering if he sold enough at the last race to have enough money for the fuel to keep going, Tony traveled across the USA and Canada for years, selling his gear at most races.
When asked about one of his proudest innovations, Tony spoke of the back deflector that goes over the vest, ride boots, and bio-fit vests. From their inception until today, the design has been essentially the same, but improvements are constantly made as materials and technology advance.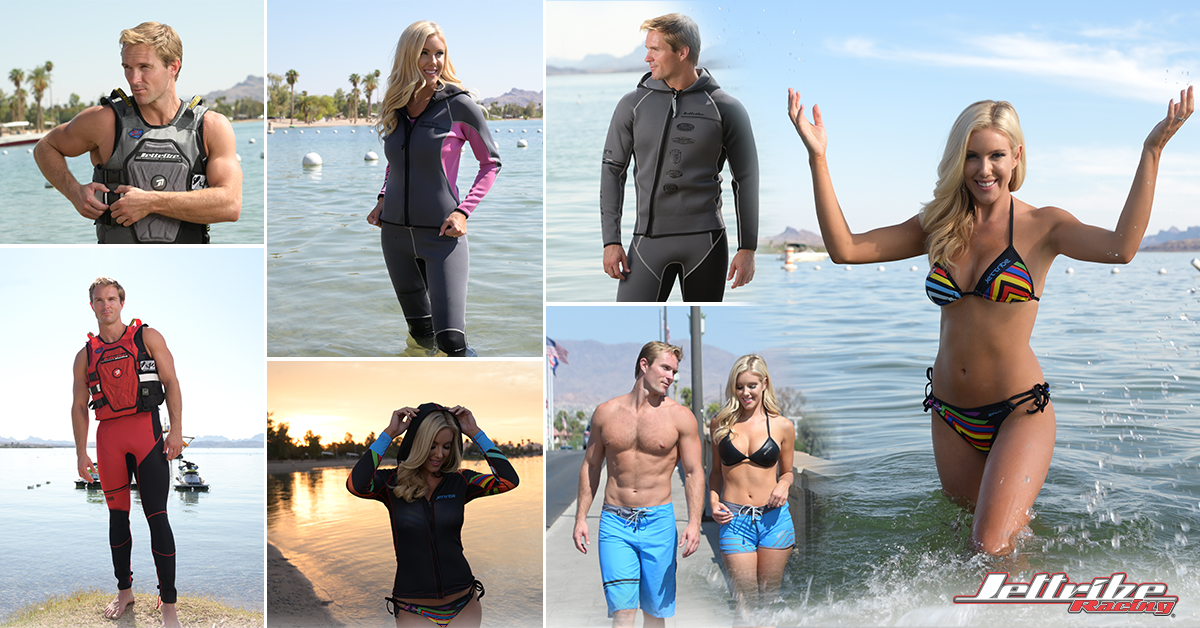 From the level of detail that goes into a vest, it is clear to see that Jettribe's philosophy was always going to be about "…personality. We never are satisfied with our products, there are always room for improvements, it's in the details…we have to have our products speak for themselves."

Jettribe has always been about the product first. From humble beginnings to growing to a truly global brand, Jettribe is the epitome of the spirit of jet ski racing; resilience, endurance, and stubbornness. Stay tuned to see what Jettribe plans to roll out in the upcoming months for their brand!


WGP#1 WORLD SERIES
02 September 2021