English
Language

Thai
Language

Japanese
Language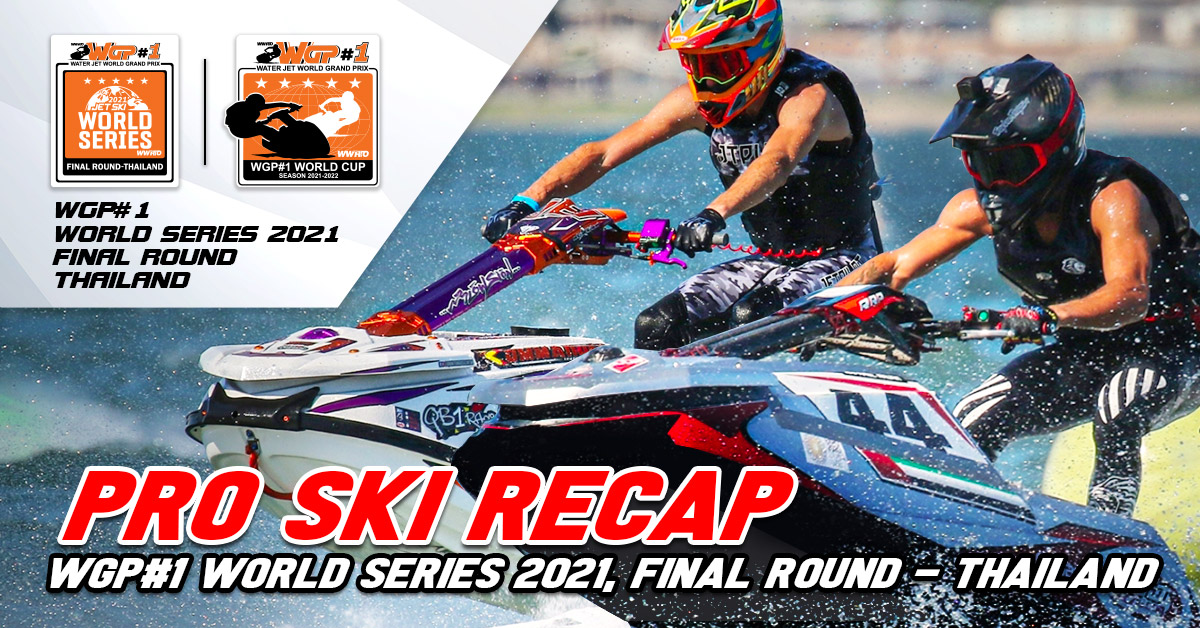 PRO SKI RECAP
Pro Ski jet ski riders are the rock stars of our sporting generation, at least on the track. These are the master athletes who know how to push their bodies and their boats, and lean into those handlebars like their entire world depends on it; that's what it takes to succeed in this class.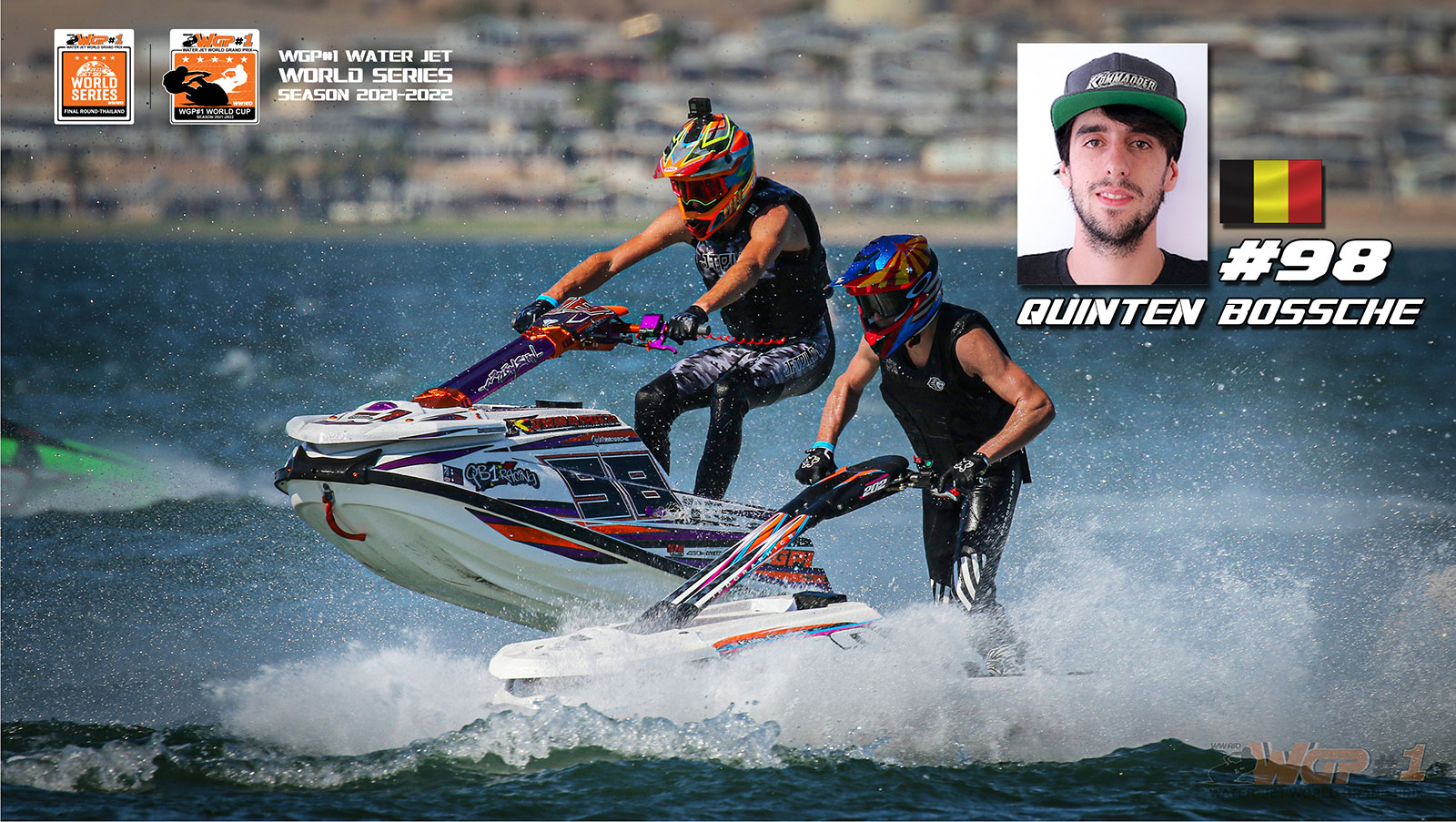 So far, after amazing stops in Poland and America, two names sit atop the points tally; #98 Quinten Bossche from Belgium and #44 Raphael Maurin from France. Their rivalry spans years and this year is no different. Looking at Quinten Bossche's stats, out of 8 motos, he won 7. He came second in the one he missed out on by milliseconds You don't have to talk about Top 5s with Quinten, you just have to talk about Top 2s. He is either first, or narrowly second. He is the king of holeshots too. This lanky rider from Belgium suffered an extreme injury just two years ago but he has not skipped a single beat in this competition. The extent of his leg injury could have been detrimental but QB has always been a positive and determined personality. He demonstrates the power of mind over matter this year as he currently goes into Thailand with 120 points.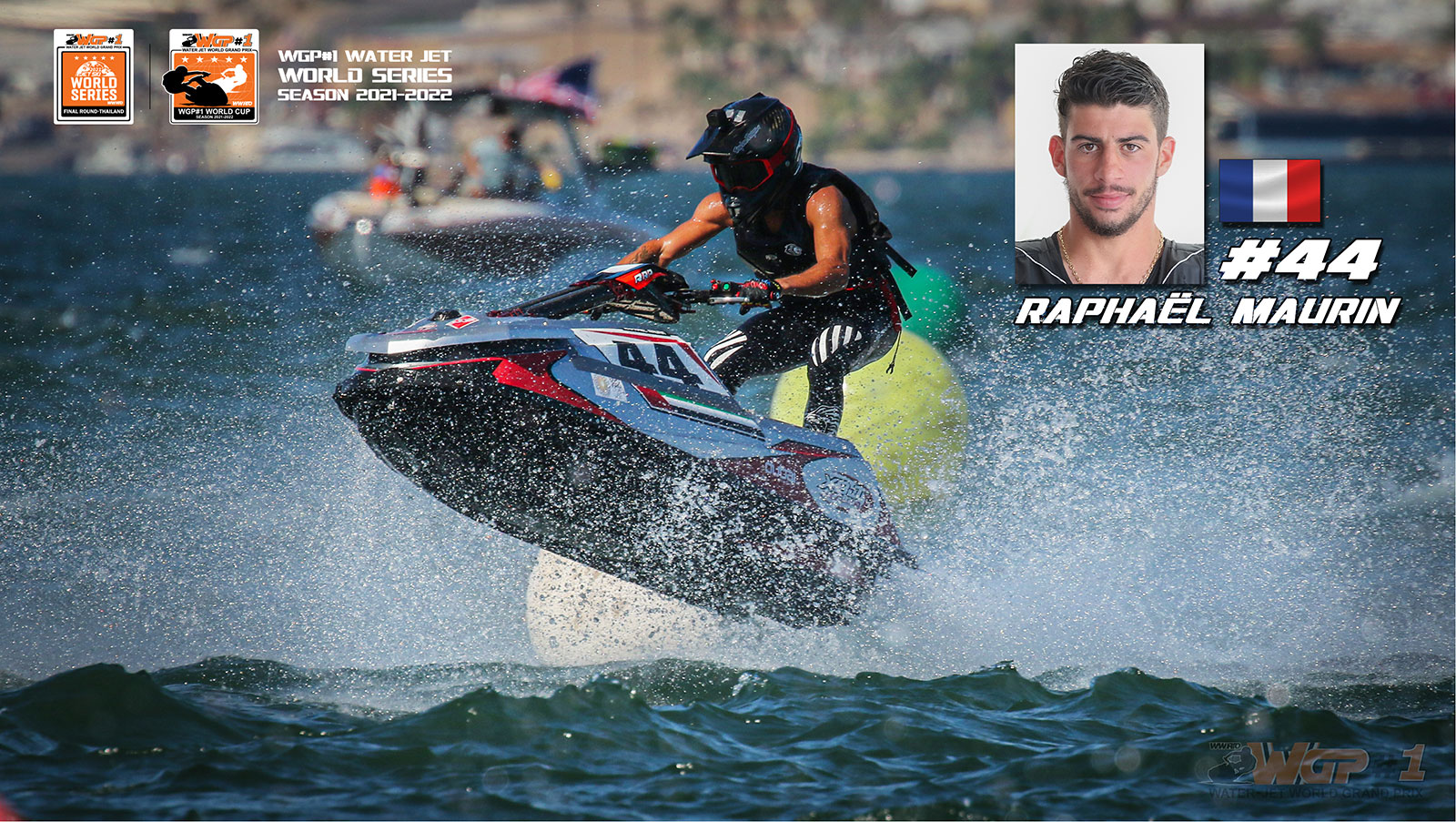 #44 Raphael Maurin is a fierce competitor. There is no reason at all why this round of racing won't be his year. He is only 19 points behind Quinten, and anything can happen in the span of one race. Raphael is well versed in pushing the leader aggressively, so you don't want to look back and see Raphael on your tail. It means he can close the gap on you in seconds. With a new team and a real fire in his belly, Raphael is not to be underestimated. He has come to win.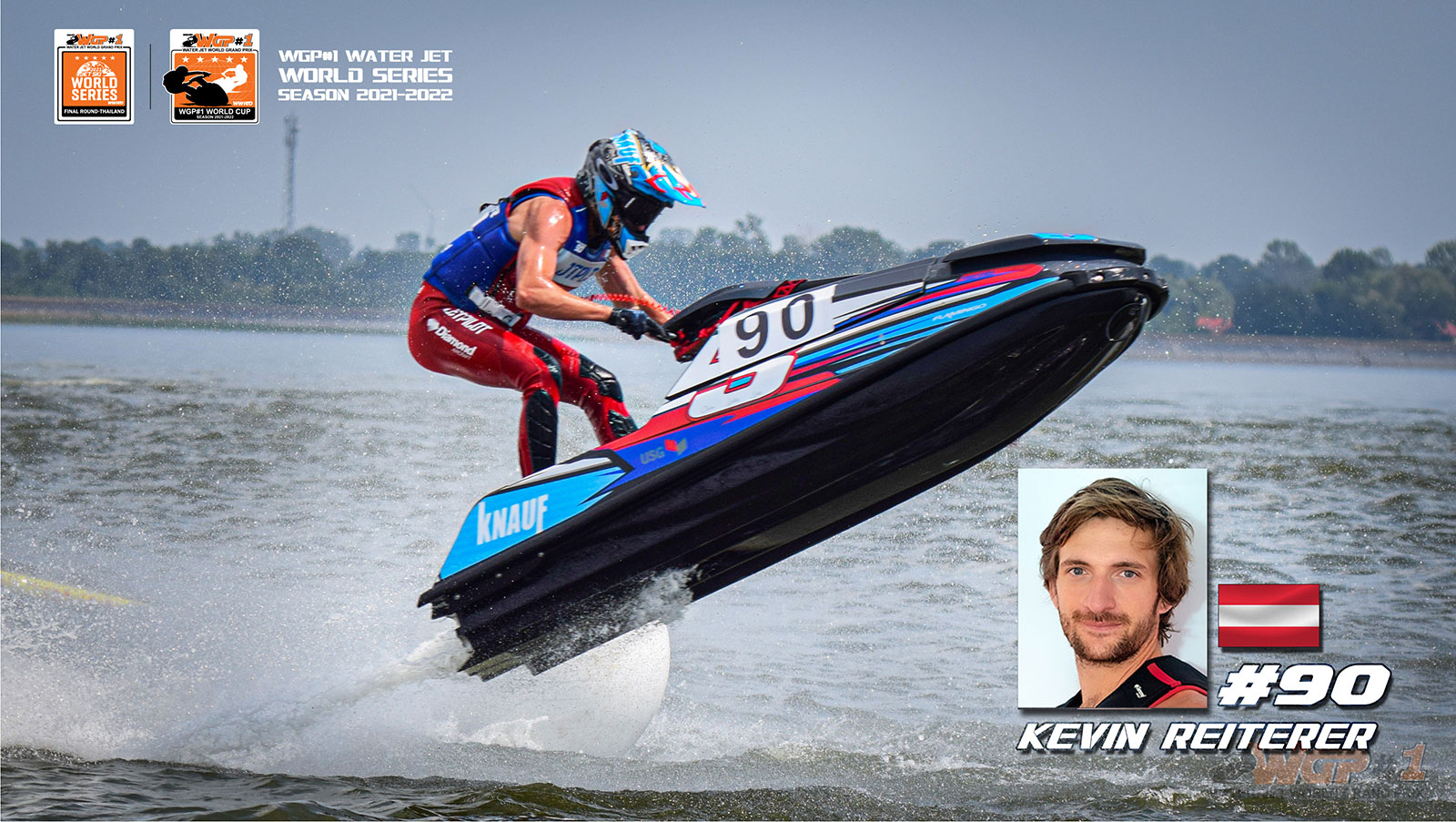 One of the other key players in the Ski game is #90 Kevin Reiterer from Austria. Watching Kevin race is a masterclass on boat handling. He is dedicated, strong, and calm on the water. Kevin is one of the few riders who can move from dead last in a race and still win that moto. That is what makes him deadly. He is your current third place holder with 53 points.

5 points behind him is a familiar name in the racing game, #50 Dustin Motzouris from South Africa. This fast rider has managed to use his mechanical skills and creativity to commandeer the Kommander name and show the world the power of the right hull. But more than that, Dustin never lets his foot off the throttle throughout an entire race. That makes him unstoppable and hard to chase. His brother, #2ZA Tyron Motzouris, rounds up the Top 5 in the Pro Ski category. He too is only 5 points behind the pack. Tyron's strength right now is his consistency. He is playing the defensive game, racking up the points for the final challenge. Smart move.

More competition in this ace category is expected in WGP#1 WORLD CUP, Pattaya City on 12-16 January 2022. We hope you're ready, because it's going to be WILD!
WGP#1 WORLD SERIES
10 November 2021