English
Language

Thai
Language

Japanese
Language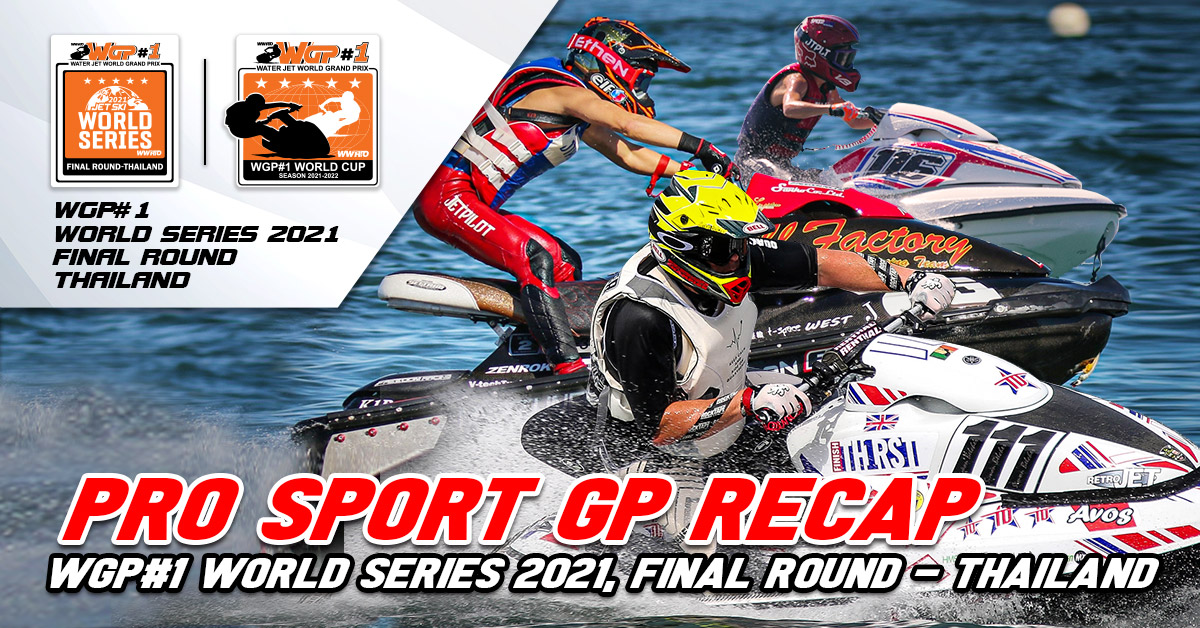 PRO SPORT GP RECAP
We are now one month away from the WGP#1 World Cup season 2021-2022 in Thailand, the final stop in the WGP#1 World Series tour. One of the key highlights of this stop is the Pro Sport GP class (category #2), where a marching cohort of Sport GP-strong Thai riders are ready to take on the world's best, eagerly waiting their turn at this competition after being kept away by COVID restrictions.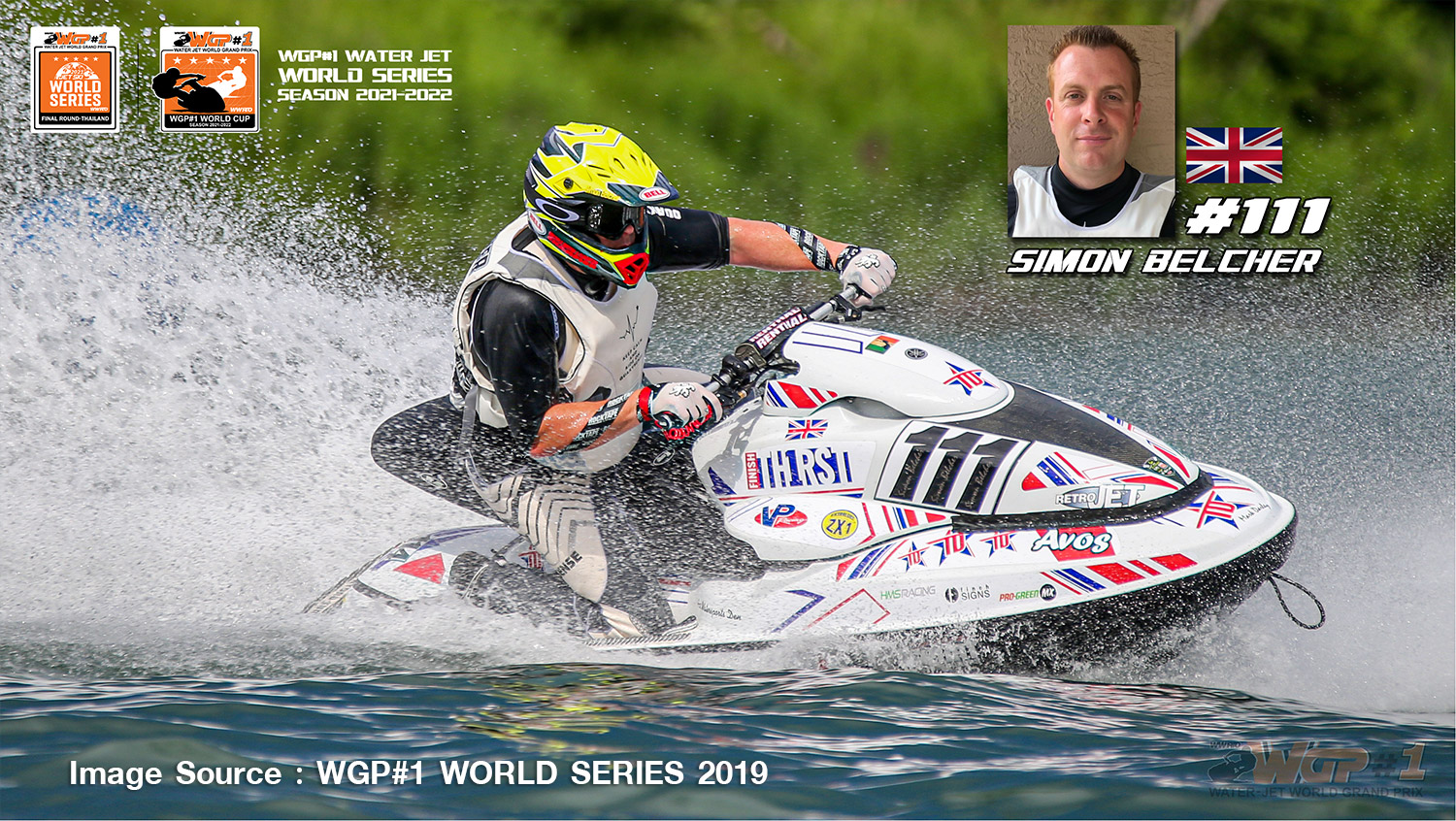 As it stands, the current leader is Britain's #111 Simon Belcher with 76 points. Simon took the win in Poland but found it harder to hold his ground in the USA. Finishing in 14th place overall, Simon ran into technical issues that cost him precious points. However, his consistent attendance in both races gives him a lead of 16 points heading into Thailand. Could Simon Belcher be the WGP#1 World Series champion of Pro Sport GP?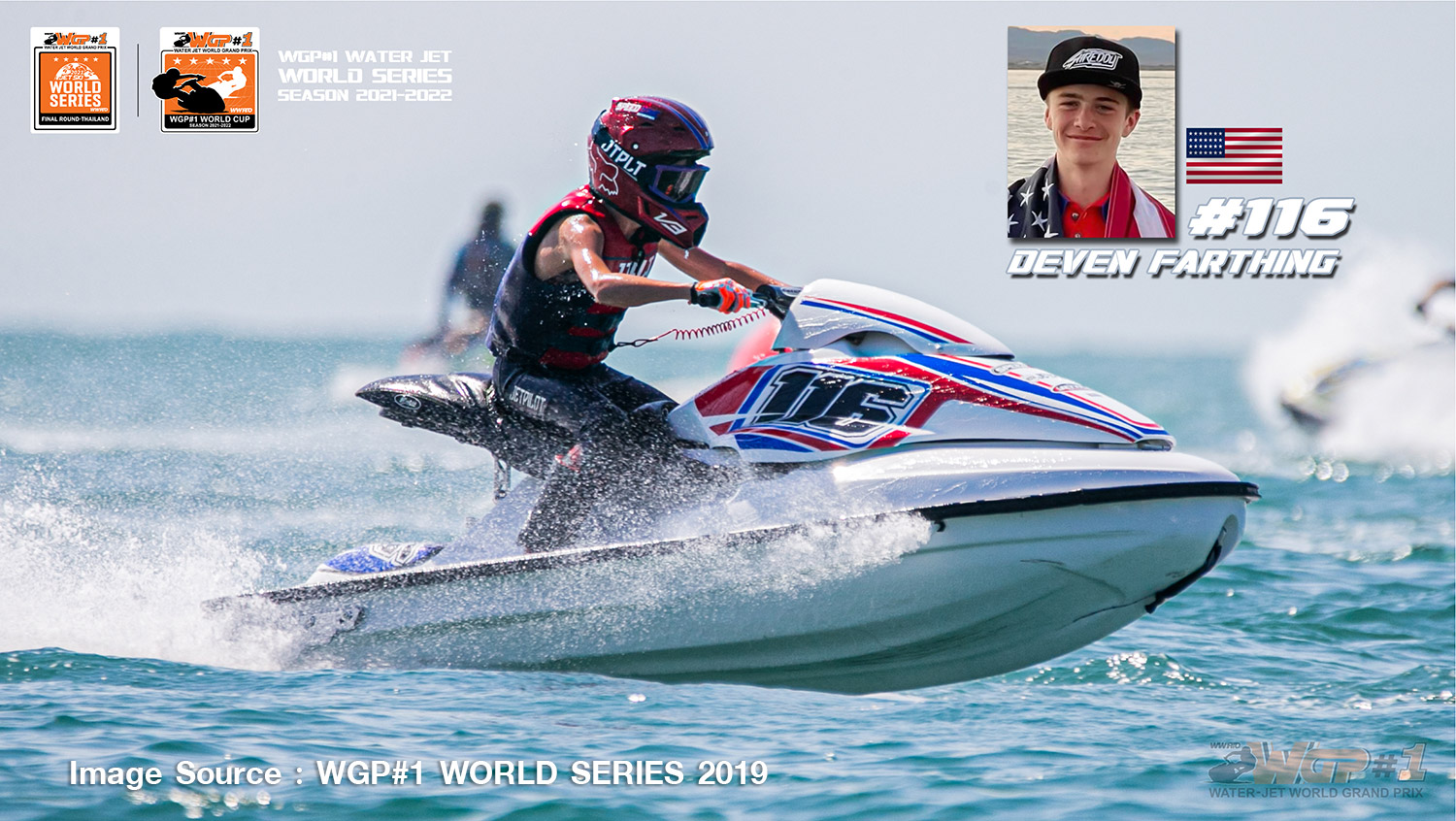 Just behind Simon is USA's Iceman, #116 Deven Farthing. Deven's career has been a triumph, and his win in Havasu proves that he is certainly gunning for the overall victory. He took a runner-up position in the first moto and throttled his way to a triumph in motos two and three in Havasu. His battle with competent Japanese rider, #J76 Johichiroh Katano, was well worth the watch. Katano is no stranger to the circuit, and his reputation as one of Sport GP's fastest precedes him. It all depends on Thailand's waters now to settle the score between Farthing and Katano.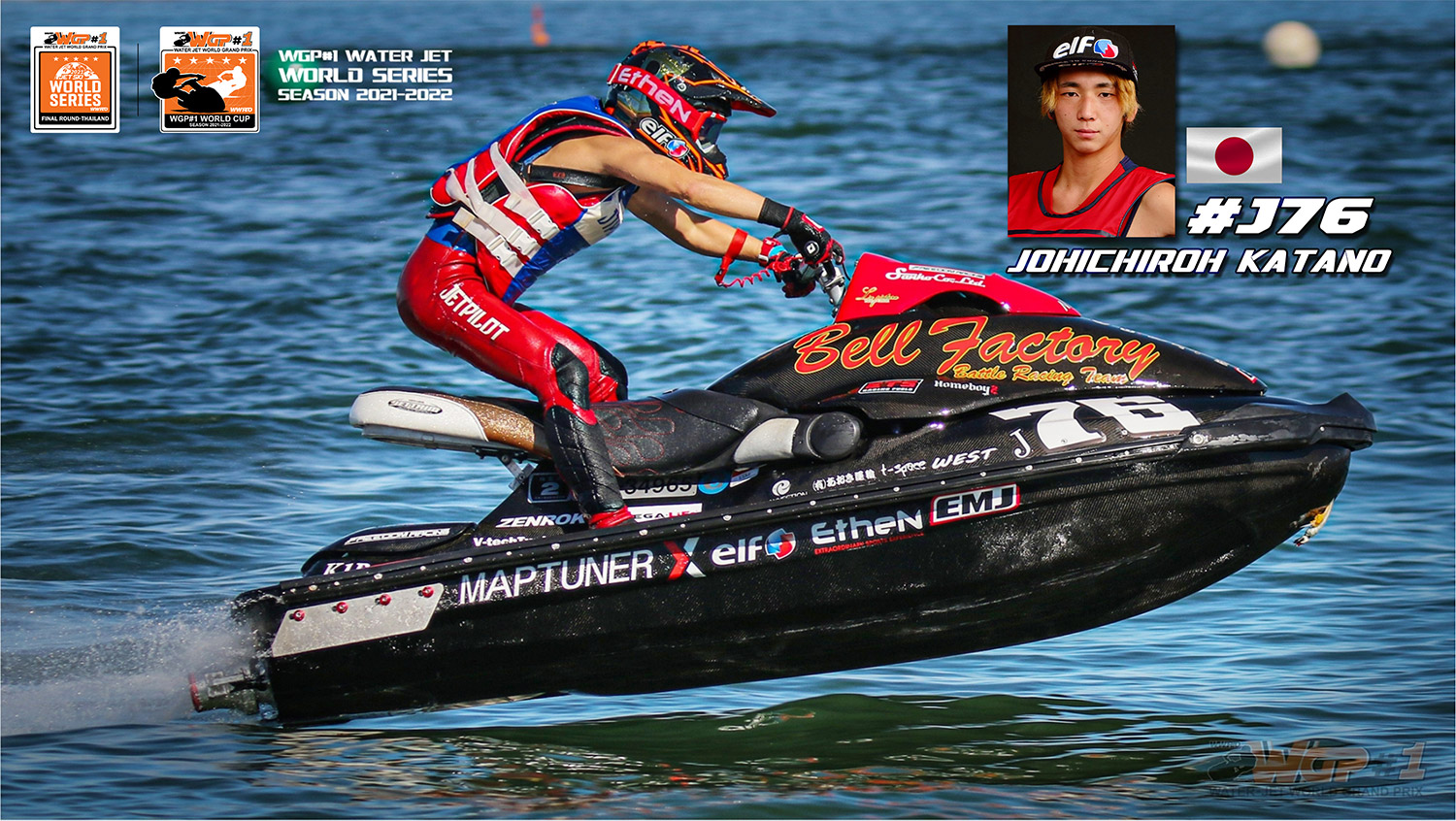 Where will these rivalries go? Will the Thai riders pick up the gauntlet and show the visitors how it is done? The tournament is still anyone's game in this class. We'll just have to wait for WGP#1 World Cup season 2021-2022, Pattaya, Thailand!

WGP#1 WORLD SERIES
1 December 2021