English
Language

Thai
Language

Japanese
Language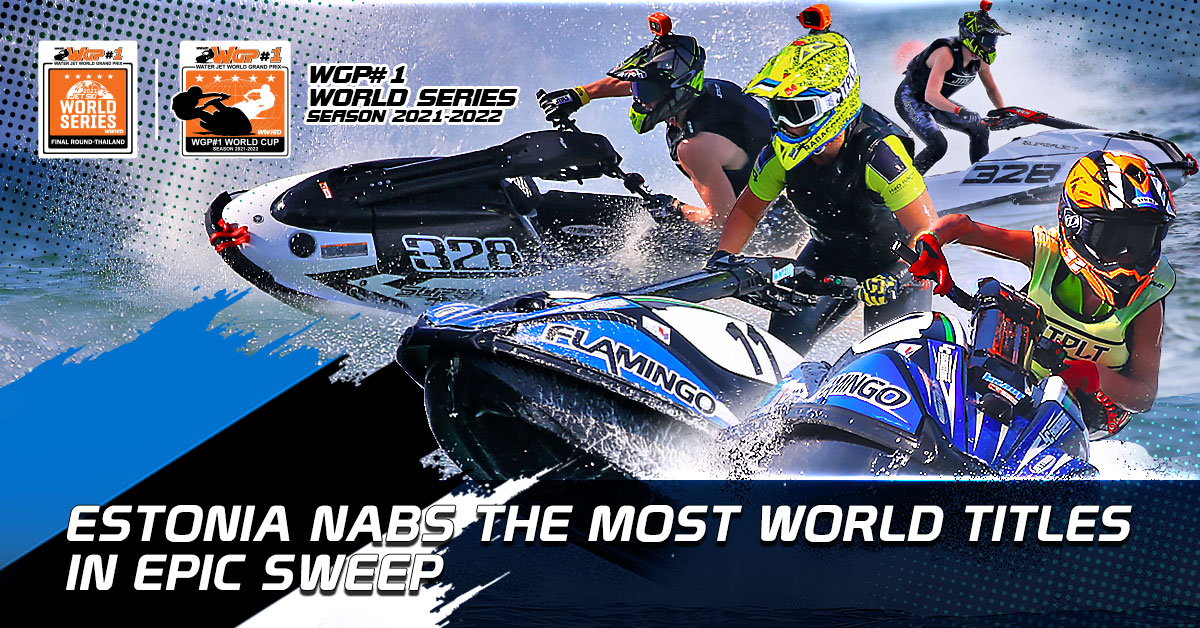 ESTONIA NABS THE MOST WORLD TITLES IN EPIC SWEEP

After the incredible final stop of our series in Pattaya in January, WGP#1 WORLD SERIES season 2021-2022. While many countries have had their riders represent them with flying colours, it is the blue, white and black colours of Estonia that dominates the leaderboard.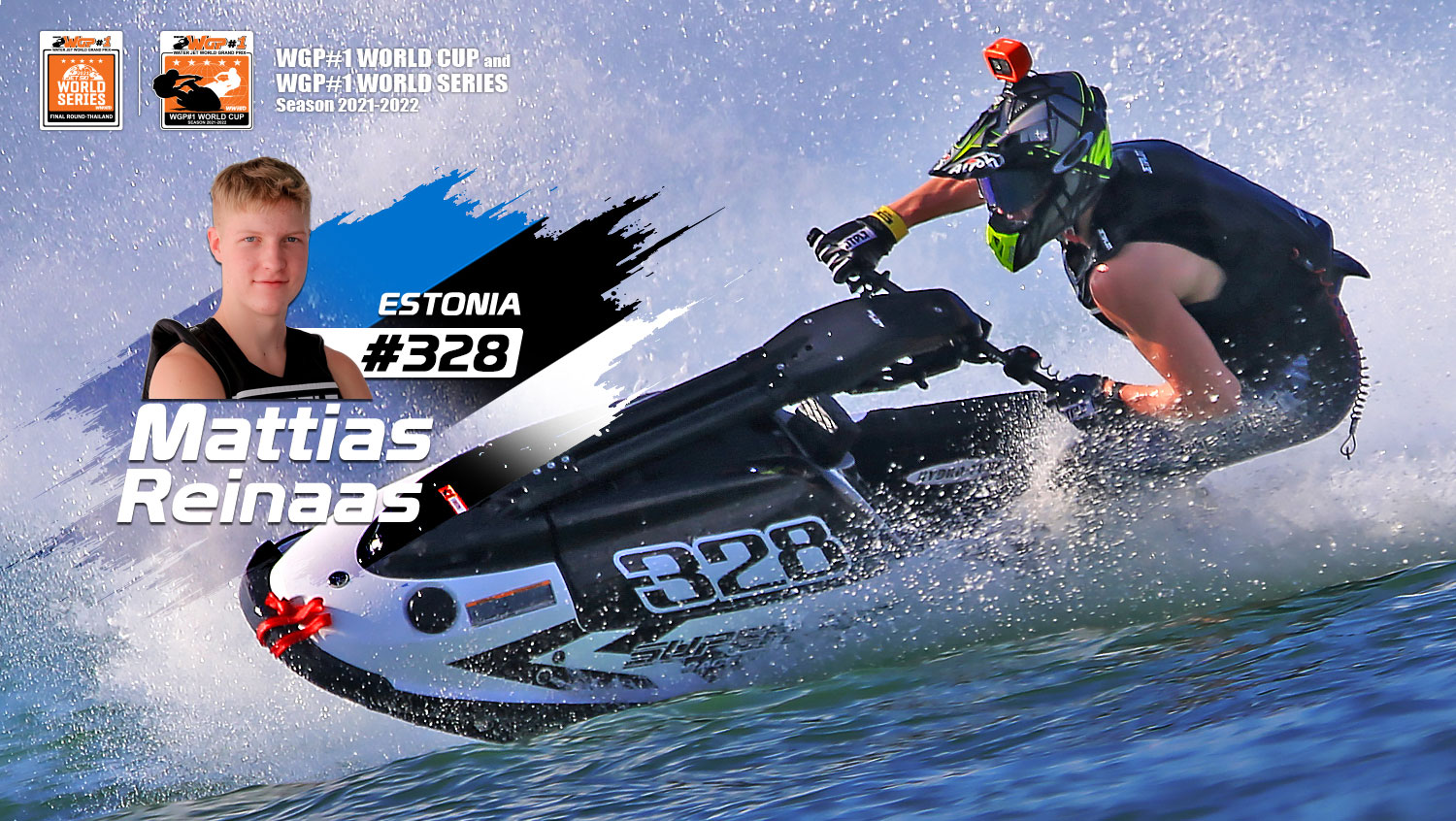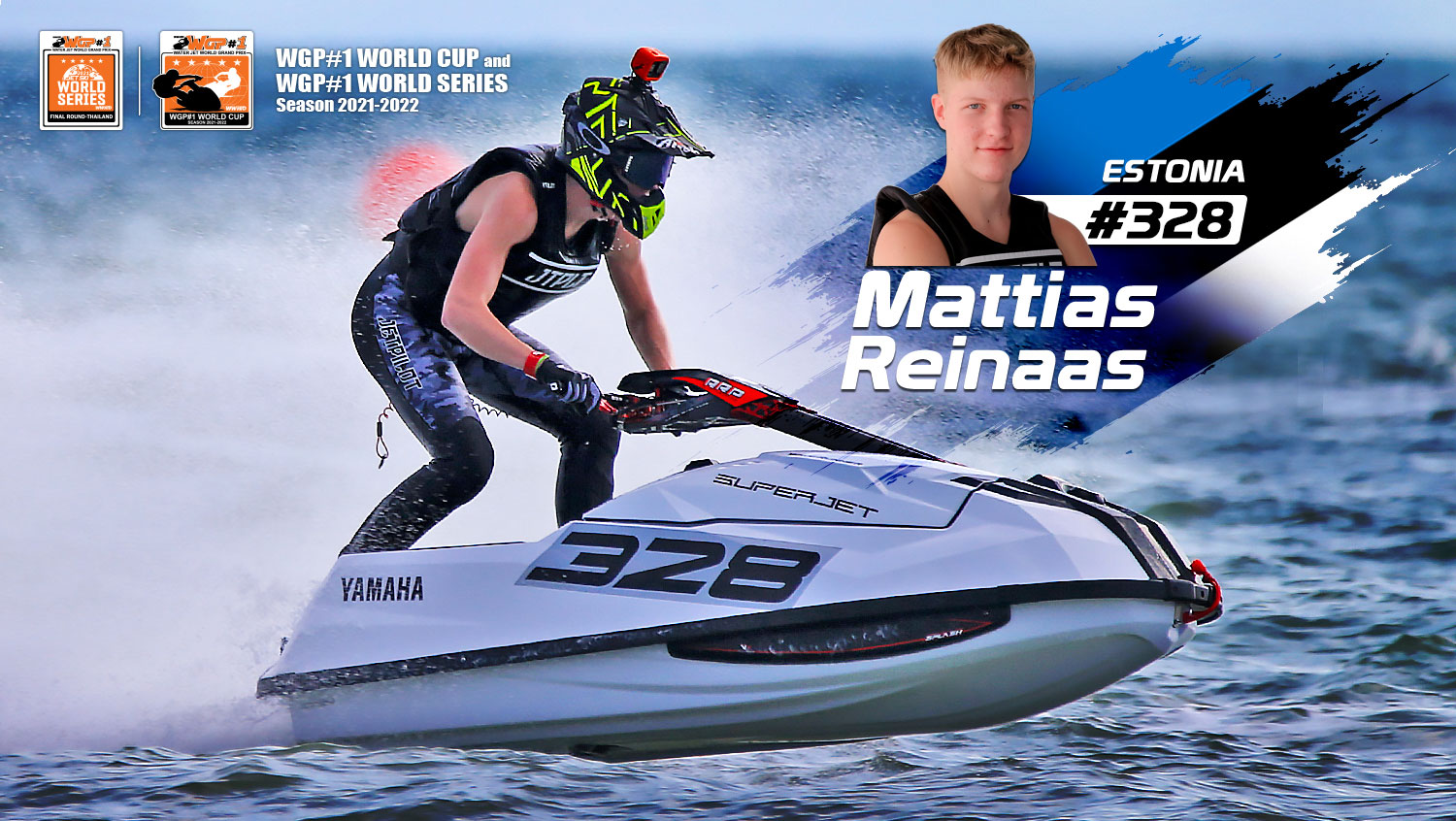 #328 Mattias Reinaas came out on top of both the Pro-Am Ski Lites (category #8) and Pro-Am Ski 4 Stroke Lites (category #9) classes with powerful performances in Thailand. Reinaas emerged with a double moto win to pip Thailand's #3 Tanawin Molee to the podium in Ski Lites. In 4 stroke lites, consistent 2nd positions was enough to gain him the title in the category. This was certainly Reinaas' best year yet!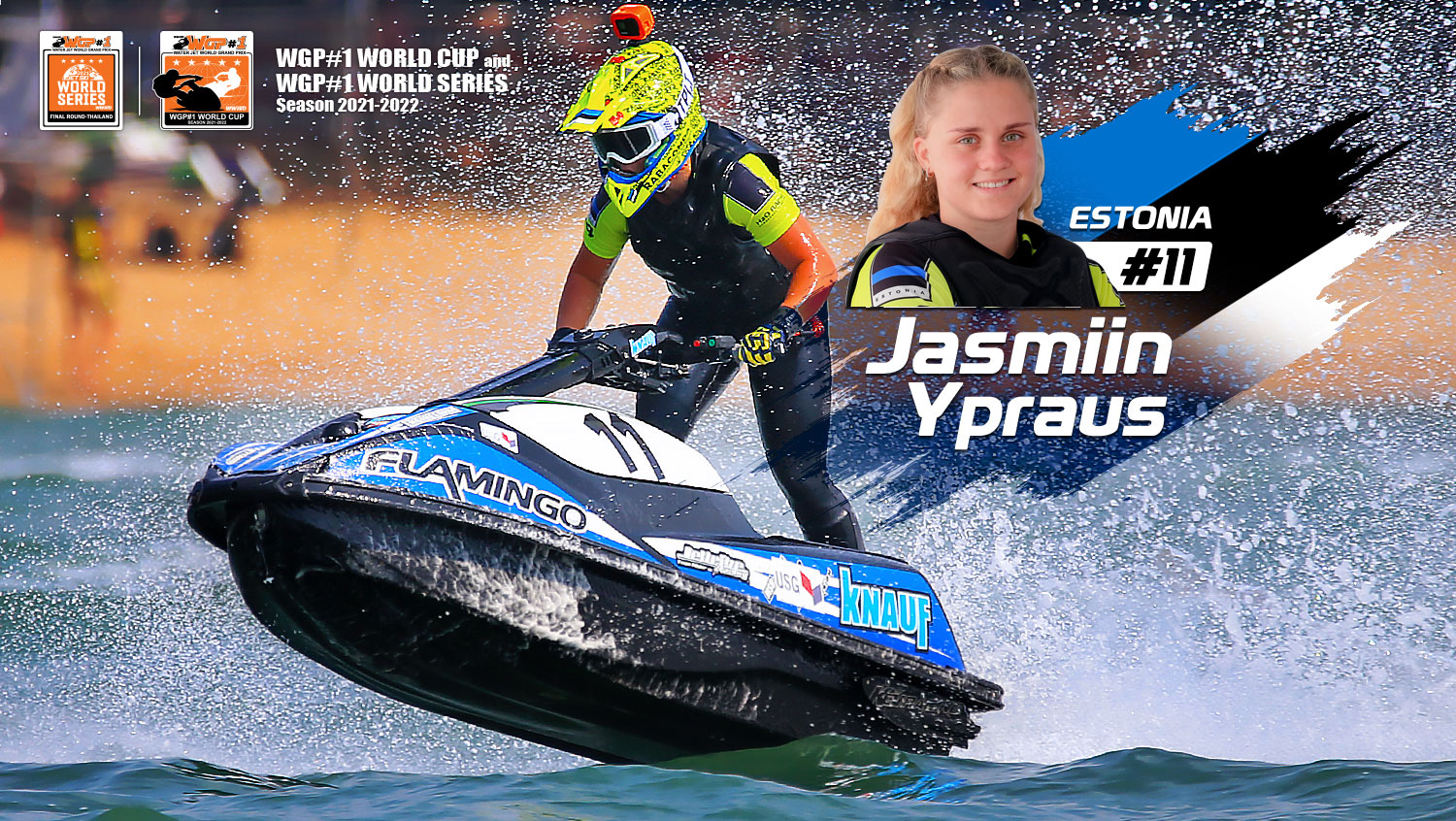 #11 Jasmiin Ypraus gave a career best with a tenacious performance in Pro-Am Women Ski Stock(category #10). Ypraus has shown that she is capable of climbing to the top of motos, something she showed us all in Poland. In Thailand, Ypraus stayed well ahead of the pack winning three motos out of 4. Her more disciplined riding style this year shows her maturing as a racer, and we have no doubt she will be one to watch in the future too.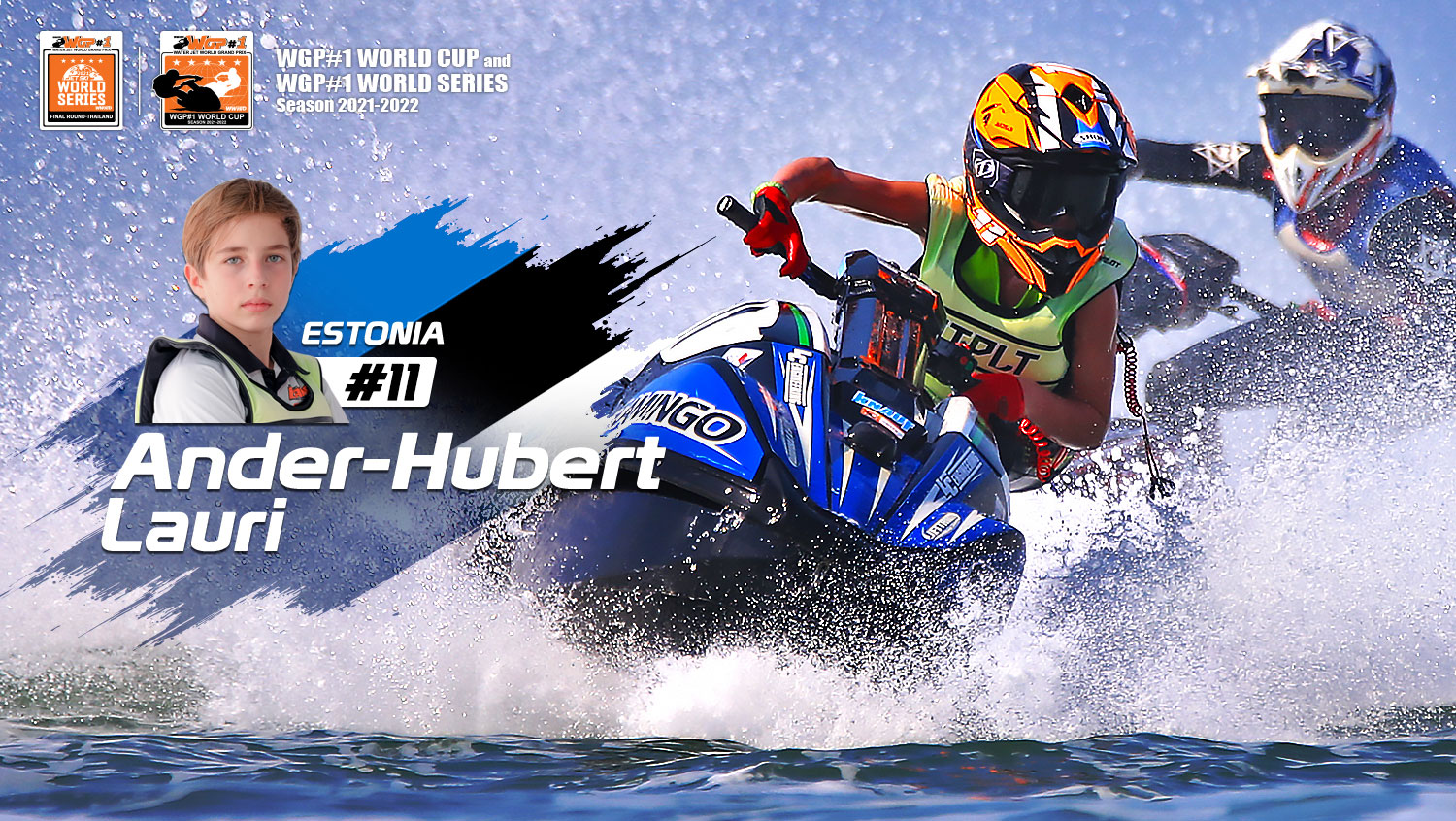 Fast youngster, #11 Ander-Hubert Lauri, gave steady paced performances in Poland and Thailand to earn his spot as Ski Junior 13-15 champ (category #20) . Ander-Hubert is usually known for his holeshots and his ability to stay ahead of the pack. While the competition was fierce for Ander-Hubert in this last season, we have no doubt that he will return with a vengeance in the 2022 season.

A special mention to #59 Mattias Siimann who took 2nd on the World Series Pro-Am Runabout Stock (category #12) podium. He was champion of the Poland stop and 3rd in Thailand, bested by a margin by #T244 Nuttakorn Pupakdee from Thailand. Siimann has proven he is a fierce rider. Let's see what 2022 brings for this strong rider!

Our racing season roars back up in July with the WGP#1 WORLD SERIES, Round 1-Europe. Stay tuned for updates!

WGP#1 WORLD SERIES
10 February 2022