English
Language

Thai
Language

Japanese
Language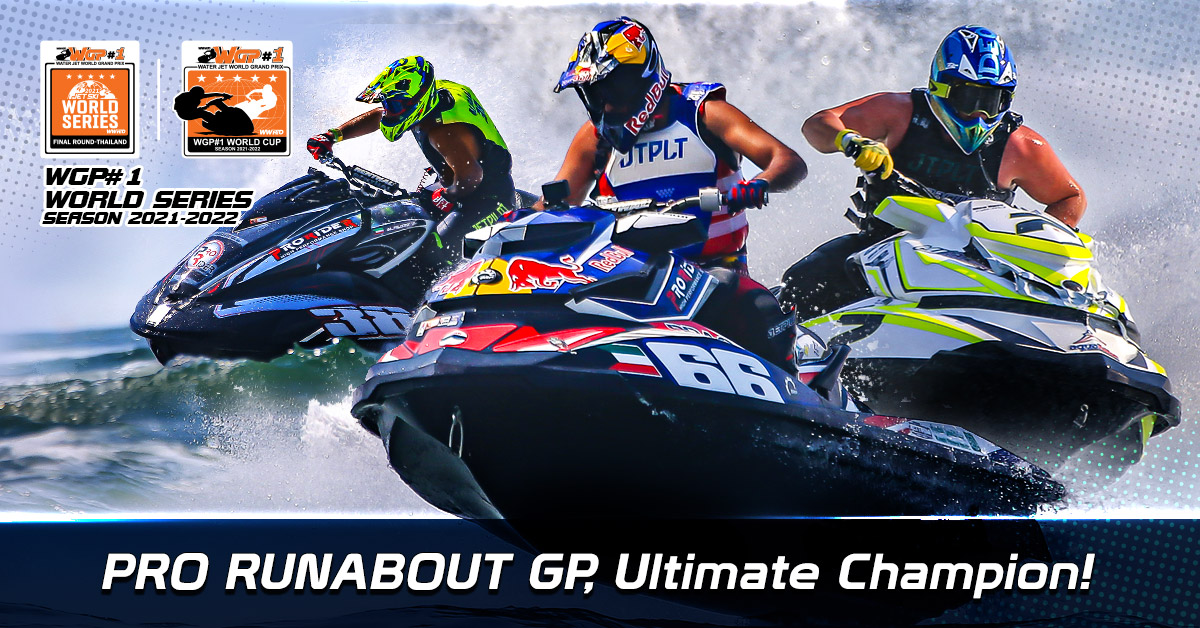 PRO RUNABOUT GP, Ultimate Champion!

Let's go back to December 2019. The king of the Jet Ski World Cup was crowned; a Dane by the name of Marcus Jorgensen. Fast forward to January 2022, and once again, Marcus Jorgensen gets the sweet taste of victory in Thailand.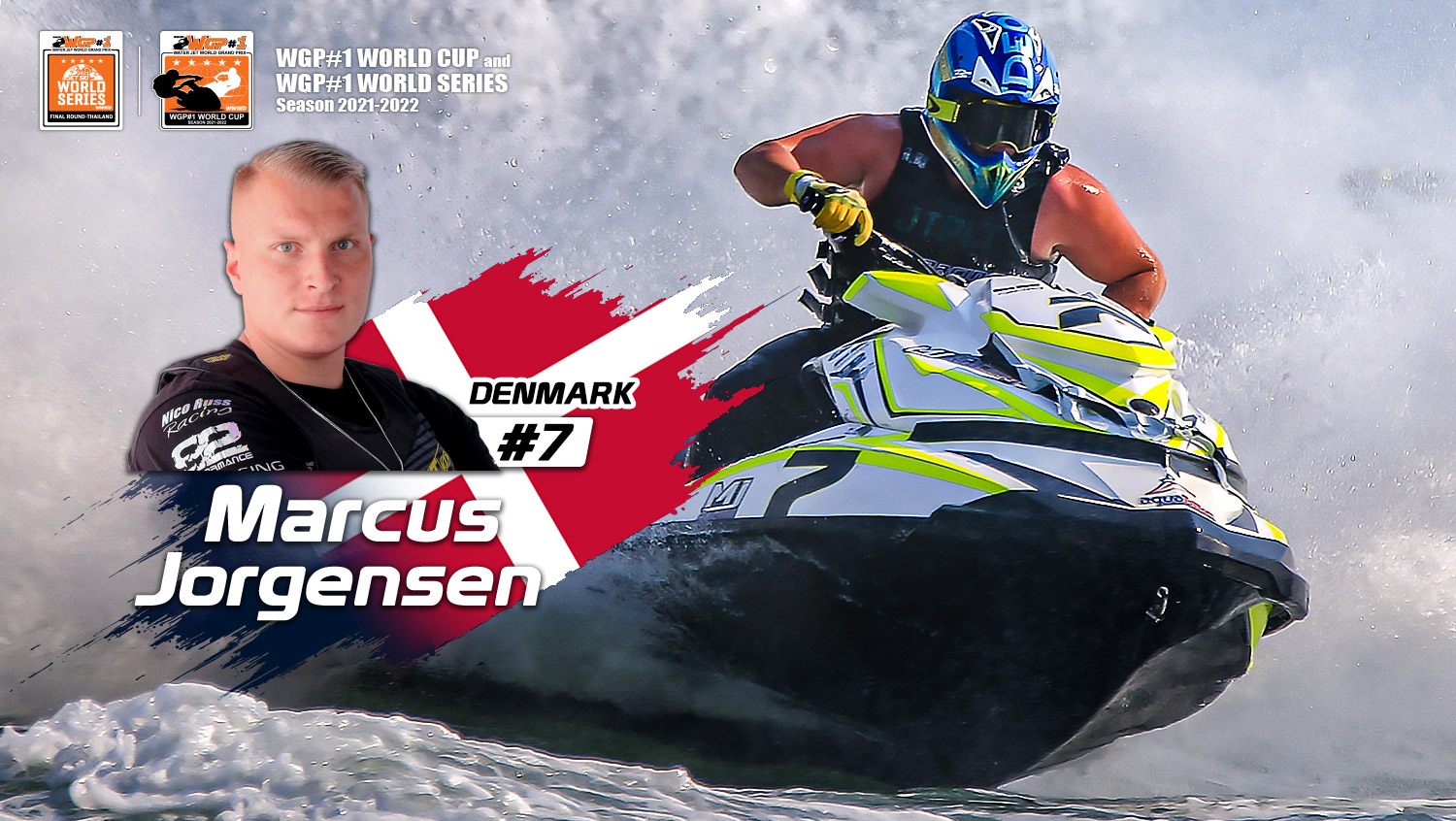 #7 Marcus Jorgensen has always been one of those riders who seems destined to win, but just as with any rider in Pro Runabout GP (Category#4), fate plays a huge part in the final results. But there seems to be an understanding between the waters of Jomtien Beach and Marcus Jorgensen's boat that seems to carry the rider across the finish line in better shape than his competitors.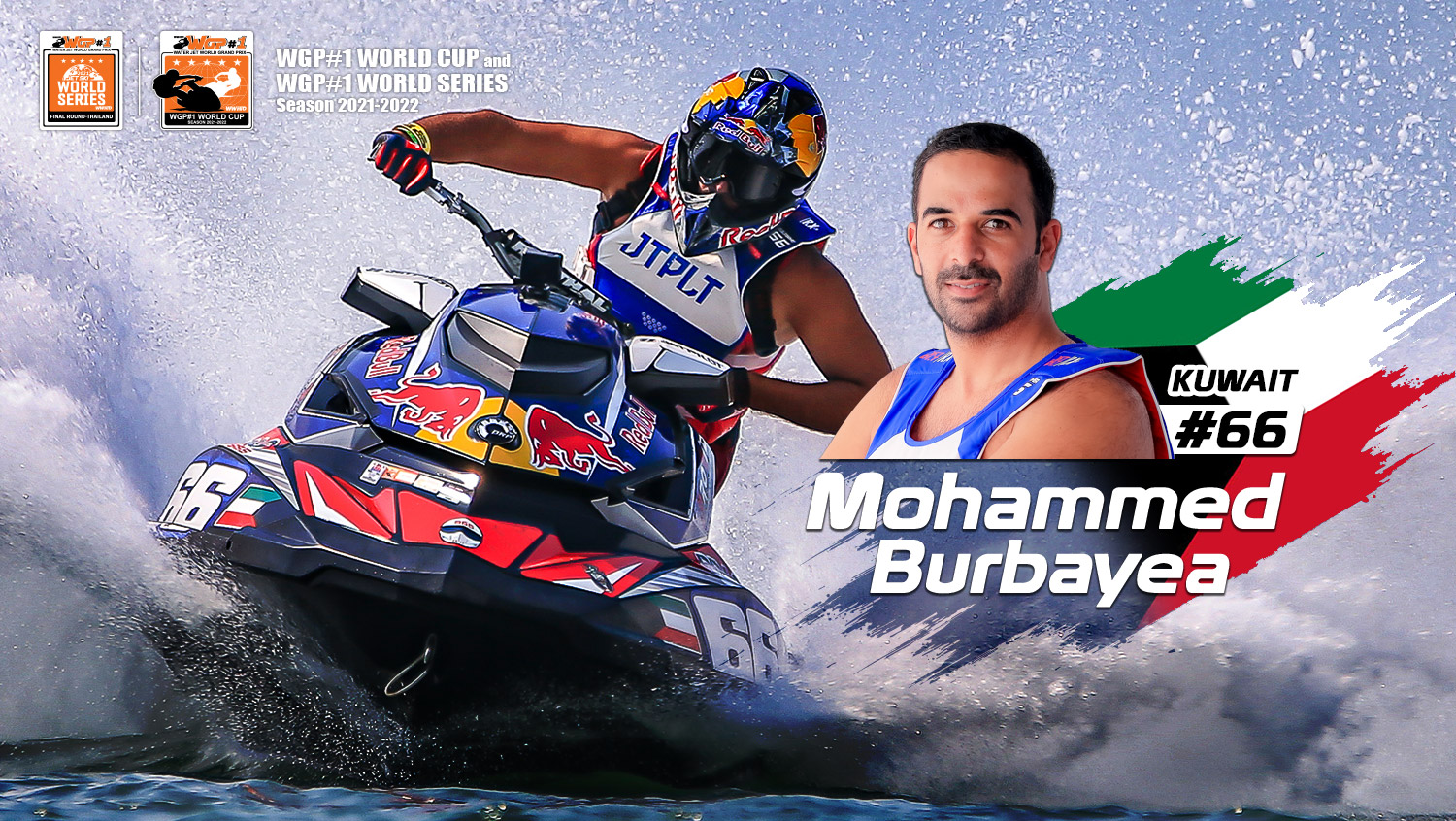 Ultimate WGP#1 World Series Champion (and defender) Mohammed "Skinny Mo" Burbayea was the hot favourite coming into our race in January, already armed with two titles. However, a devastating start in moto 1 held Skinny Mo back despite subsequent wins in motos 2 and 3. Fellow countryman #38 Mohammad Albaz was as determined as Mo in moto 1, and took the win. Even Japanese powerhouse, #87 Hajime Isahai was unable to crack the top 3 until the last moto. Rough waters indeed!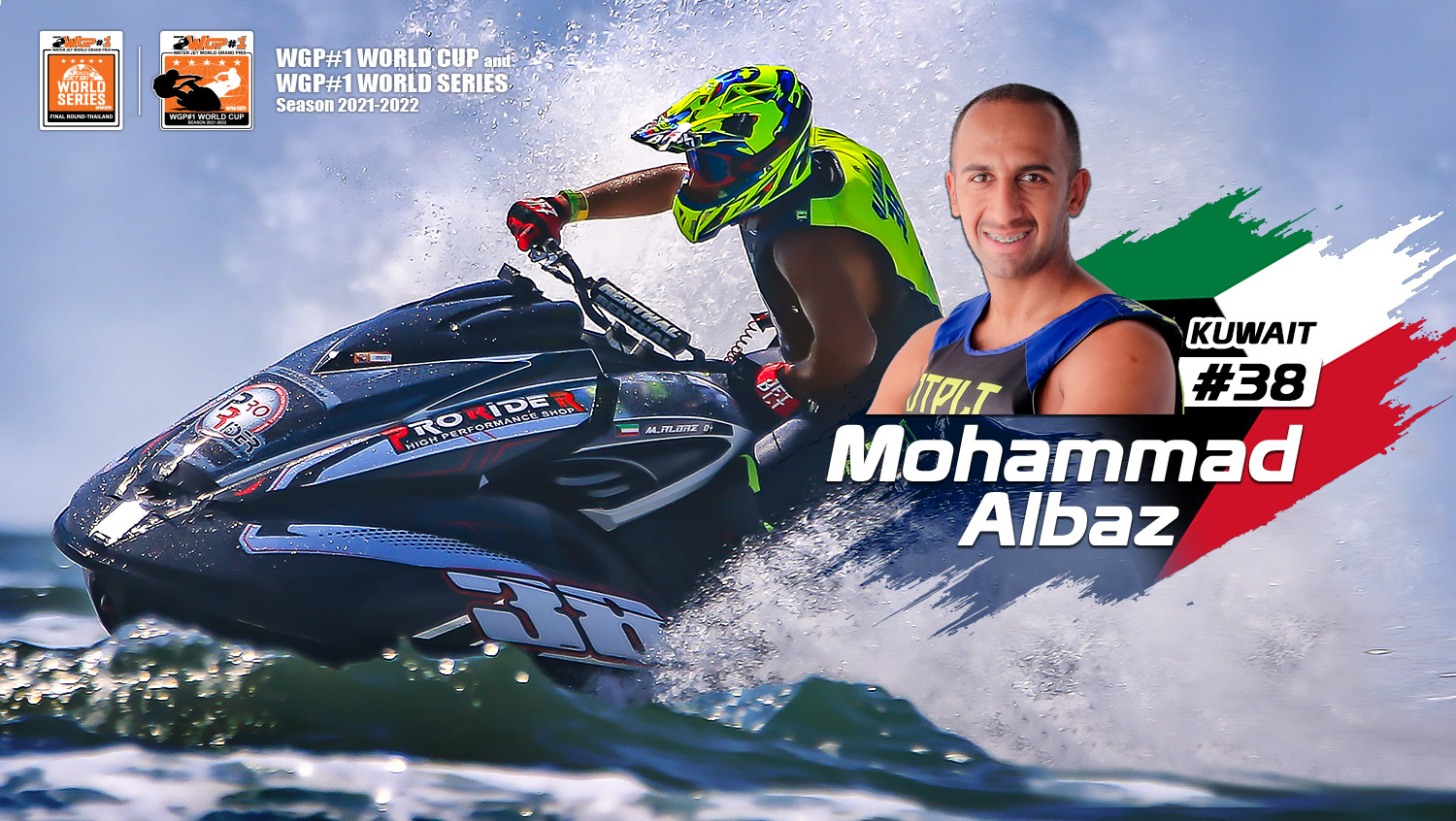 Meanwhile, Marcus Jorgensen based himself beautifully, staying in that top 3 position in three out of four motos. He led the pack by more than 20 points! While Jorgensen takes the Thailand win, Skinny Mo gathered enough points by hanging on to his second-place spot for the stop, and took the overall championship, bringing the trophy back to Kuwait. An incredible sportsman, we wonder if there is anything that can truly hold the winningest racer in the sport back from another triple crown in 2022? We'll just have to wait and see for round 1 of racing in Europe!

WGP#1 WORLD SERIES
19 February 2022