English
Language

Thai
Language

Japanese
Language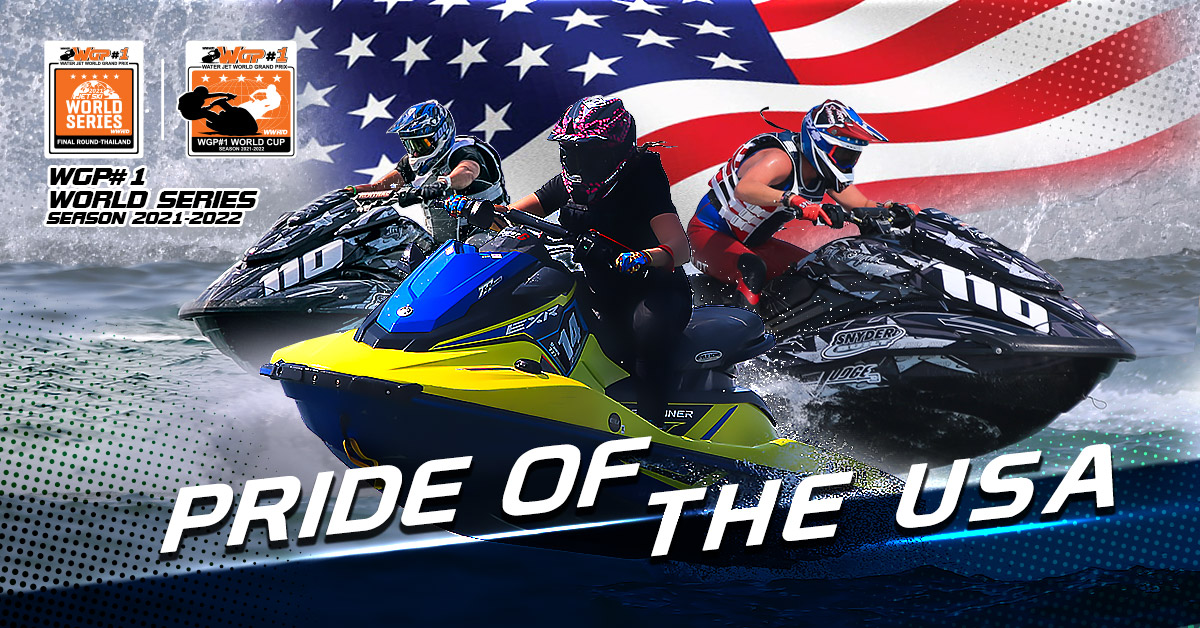 PRIDE OF THE USA

After our race in Thailand at the beginning of the year, all eyes were on Pro Runabout 1100 Open champ (Categories #3), #176 Valentina Lezcano. A fierce American rider, Lezcano comes from strong, competent racing stock. Watching her brother and father work on skis, and working in the family business (Miami Jet Ski Shop) has given her a deeper appreciation of what it takes to win in Runabout 1100.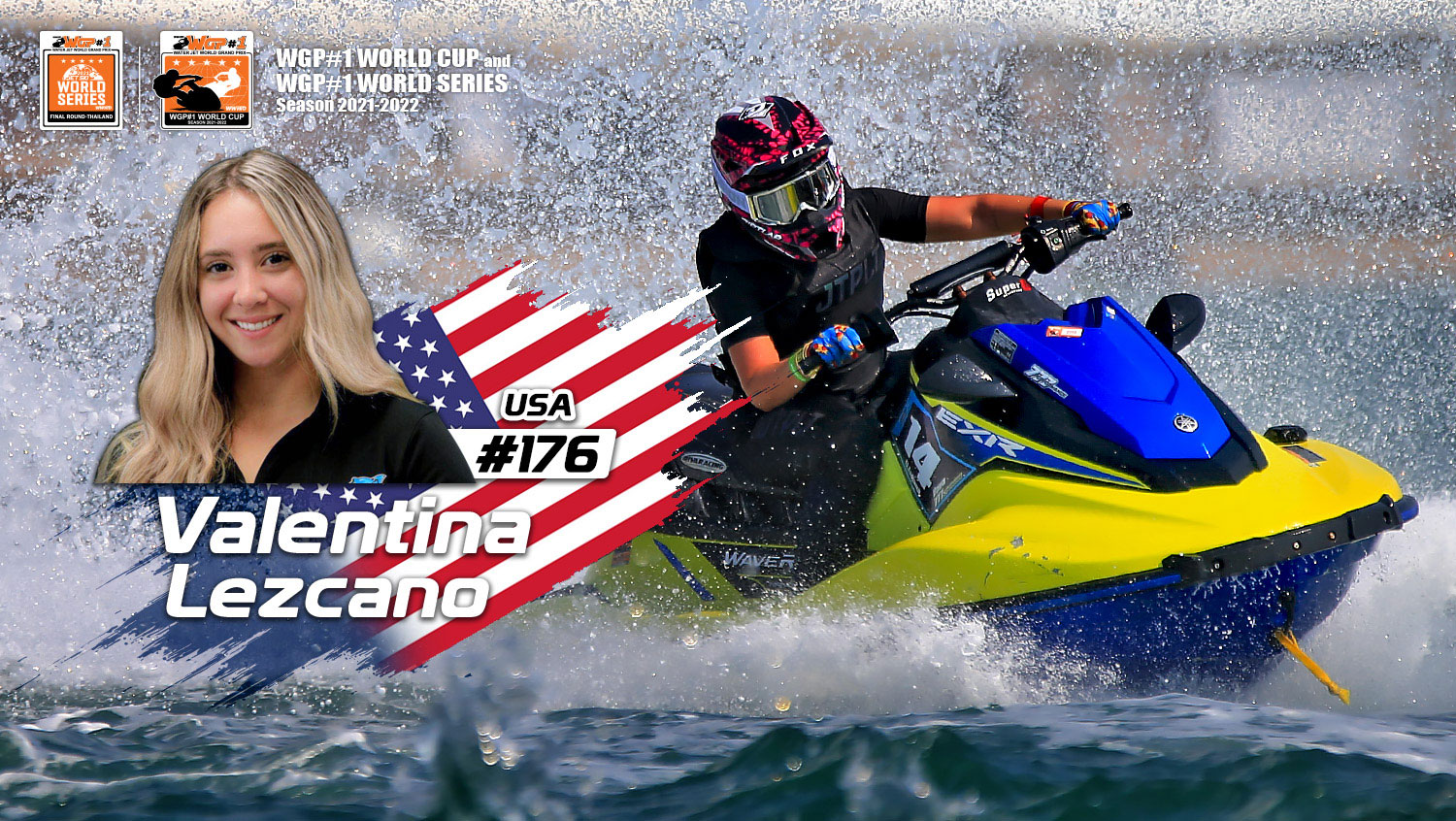 After a consistent ride in Poland, Havasu and Pattaya, Valentina Lezcano proved her mettle by attending every stop, and coming out on top as the WGP #1 World Series Champion in the Pro Runabout 1100 Open class! Her work in the Runabout 1100 Women's category is also commendable, showing she is capable of winning motos. This is a rider who is still finding her stride but is well on the way to becoming a threat on the water to her competitors. Just watch!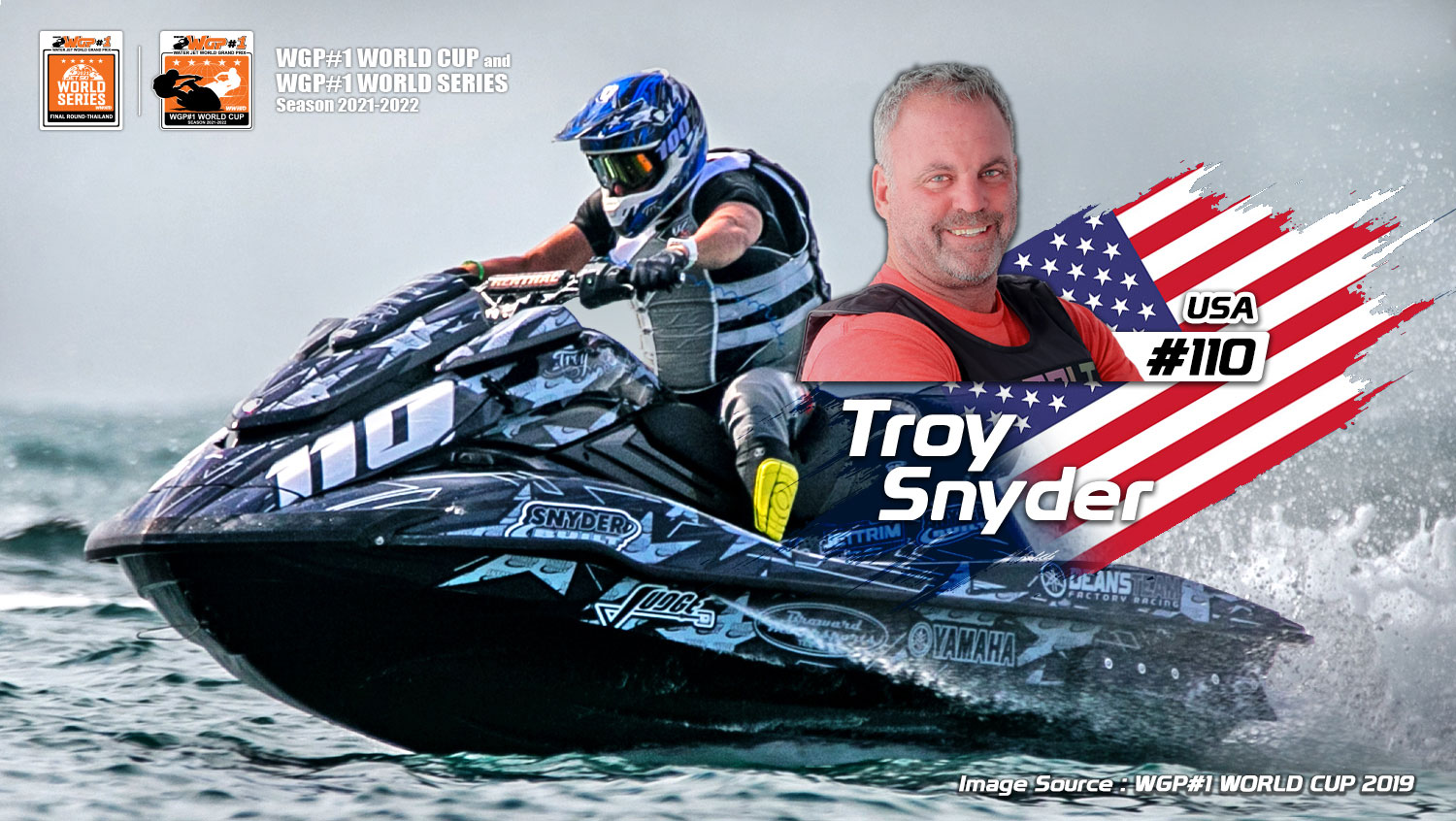 More kudos goes to the Snyder family; #110Troy and #110 Tory Snyder. The father-son duo nabbed the WGP #1 World Series titles in Pro-Am Runabout Stock (Categories #12) (Tory) and Expert Veterans Runabout Limited 35+ (Categories #14) (Troy). Both Troy and Tory dominated the USA stop, coming out as champions on home waters. The 2021-2022 season marked Tory's biggest success to date while dad, Troy, is a seasoned multiple world champion.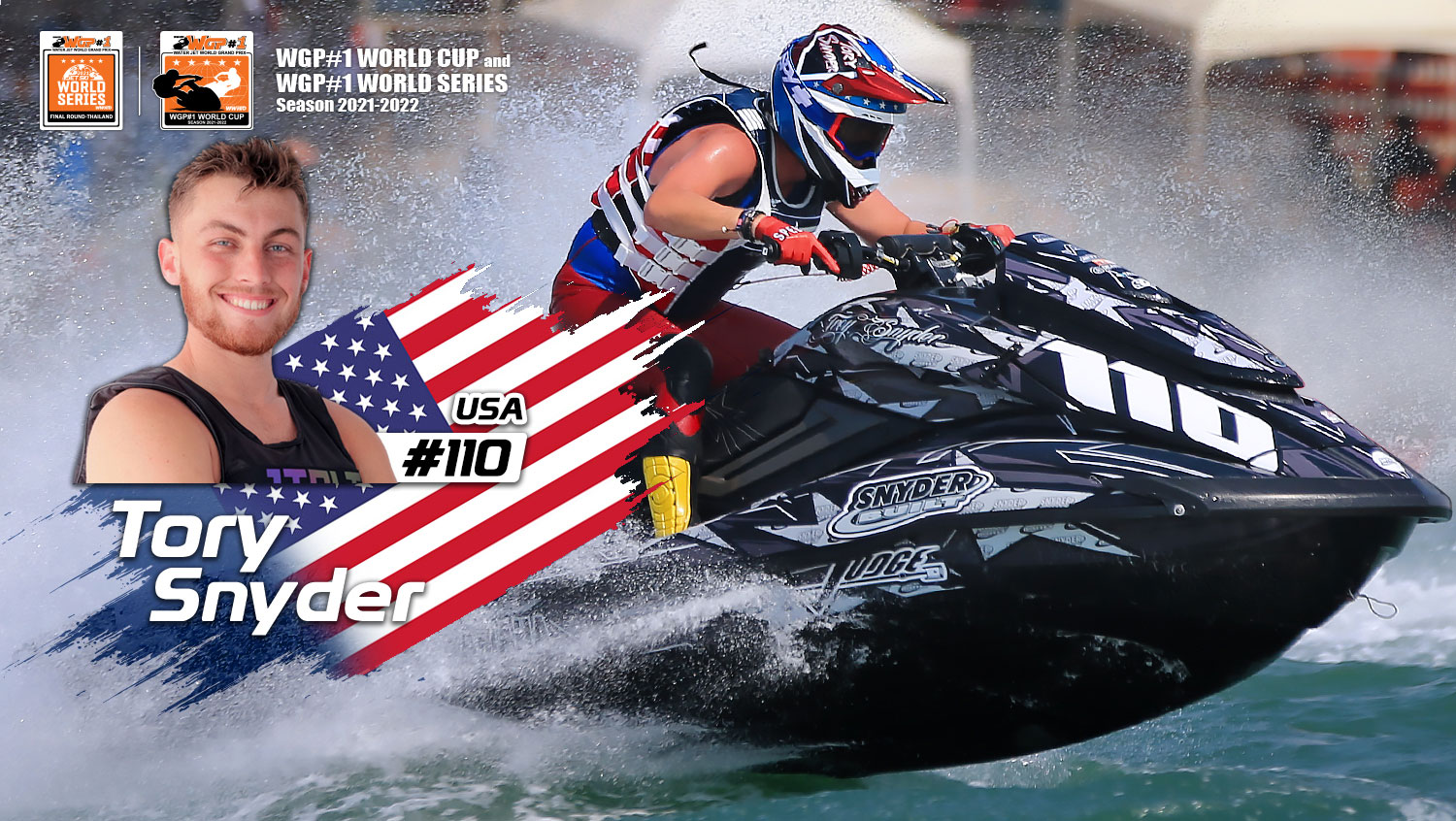 Looks like Team USA has so much more to show us in the coming season. More to come as we head to Poland in July for the new season opener!

WGP#1 WORLD SERIES
25 February 2022