English
Language

Thai
Language

Japanese
Language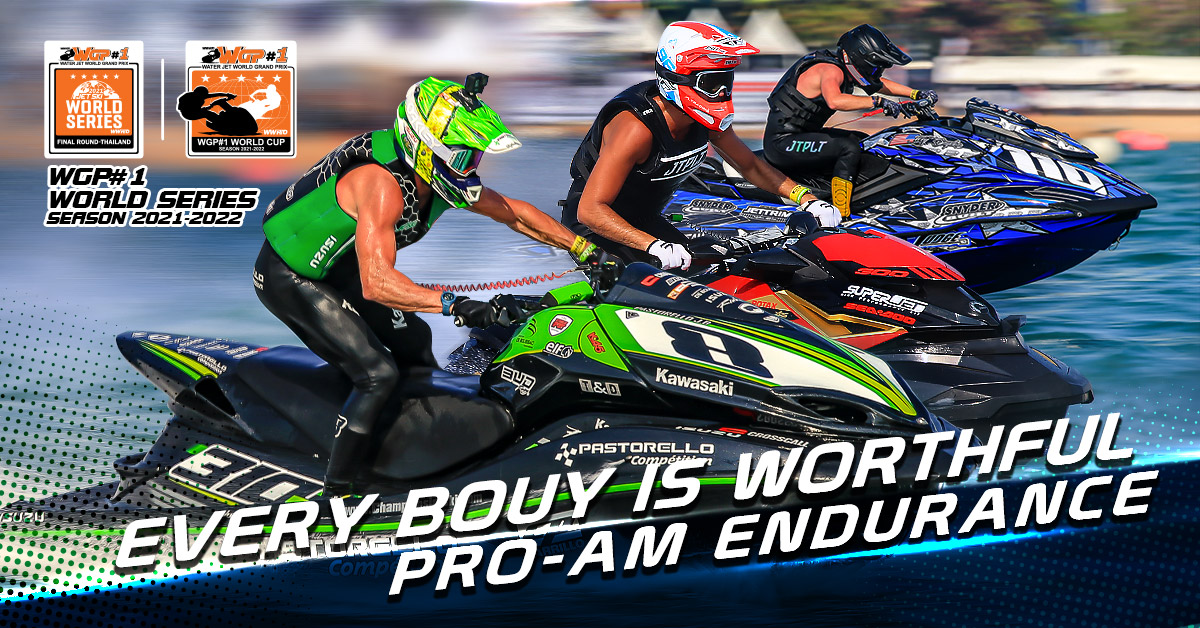 EVERY BOUY IS WORTHFUL, PRO-AM ENDURANCE

The Pro-Am Endurance (Categories #6) races of the last season was the closest one we have ever seen in the history of the WGP#1 World Series, and that made it one of the best to follow and watch. Endurance racing is hard on a rider and on a boat; 35 minutes plus a lap is a test of both the ski and the rider's physical and mental strength.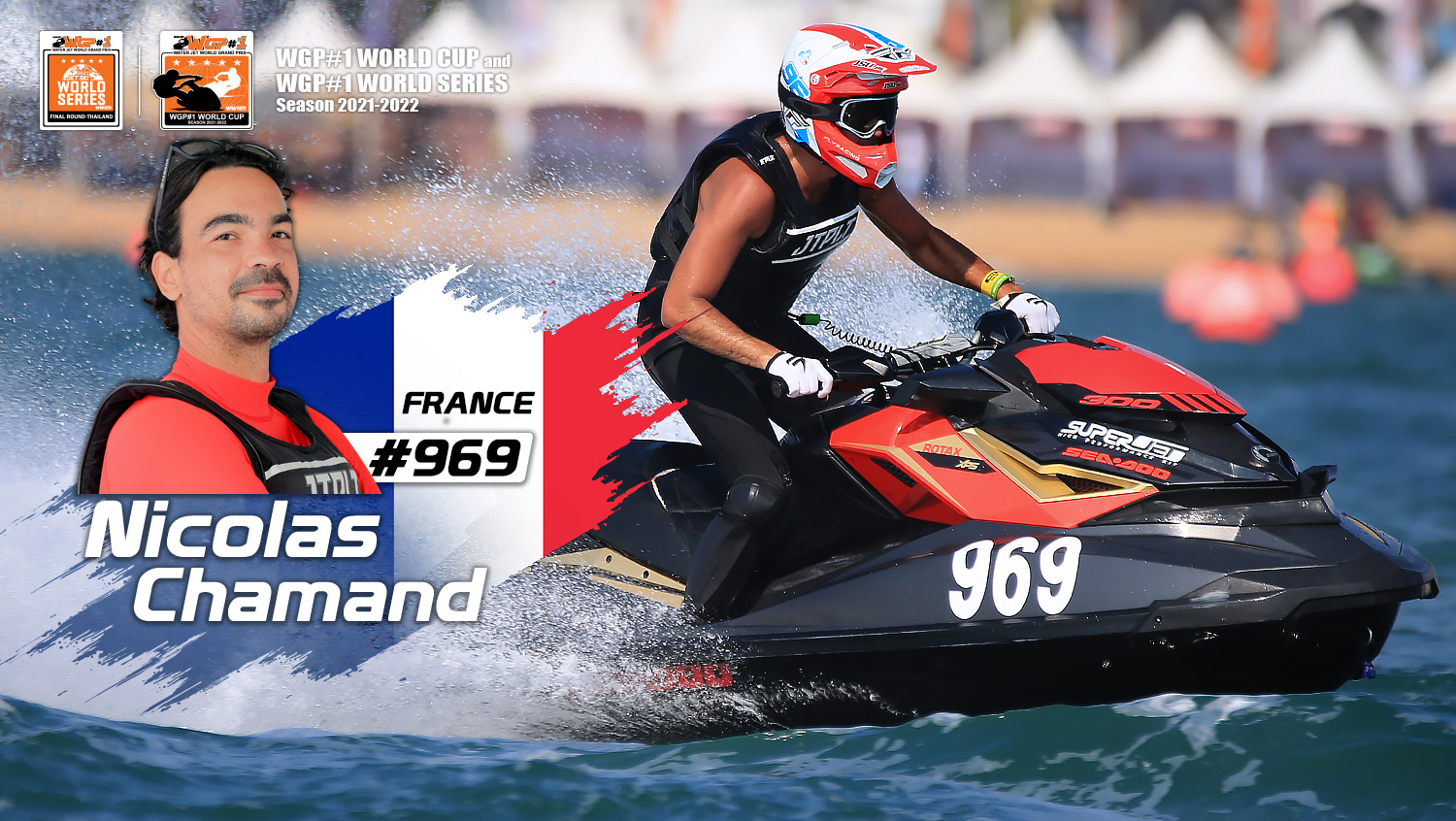 This year, #969 Nicolas Chamand, who rode for France, claimed his first WGP#1 World Series Championship title in Endurance. His triumphant start in Poland in 2021 gave him the confidence to give each race his all. Chamand's racing has become more sophisticated over the years as he has matured and grown as a racer. His win this season is certainly not be undervalued.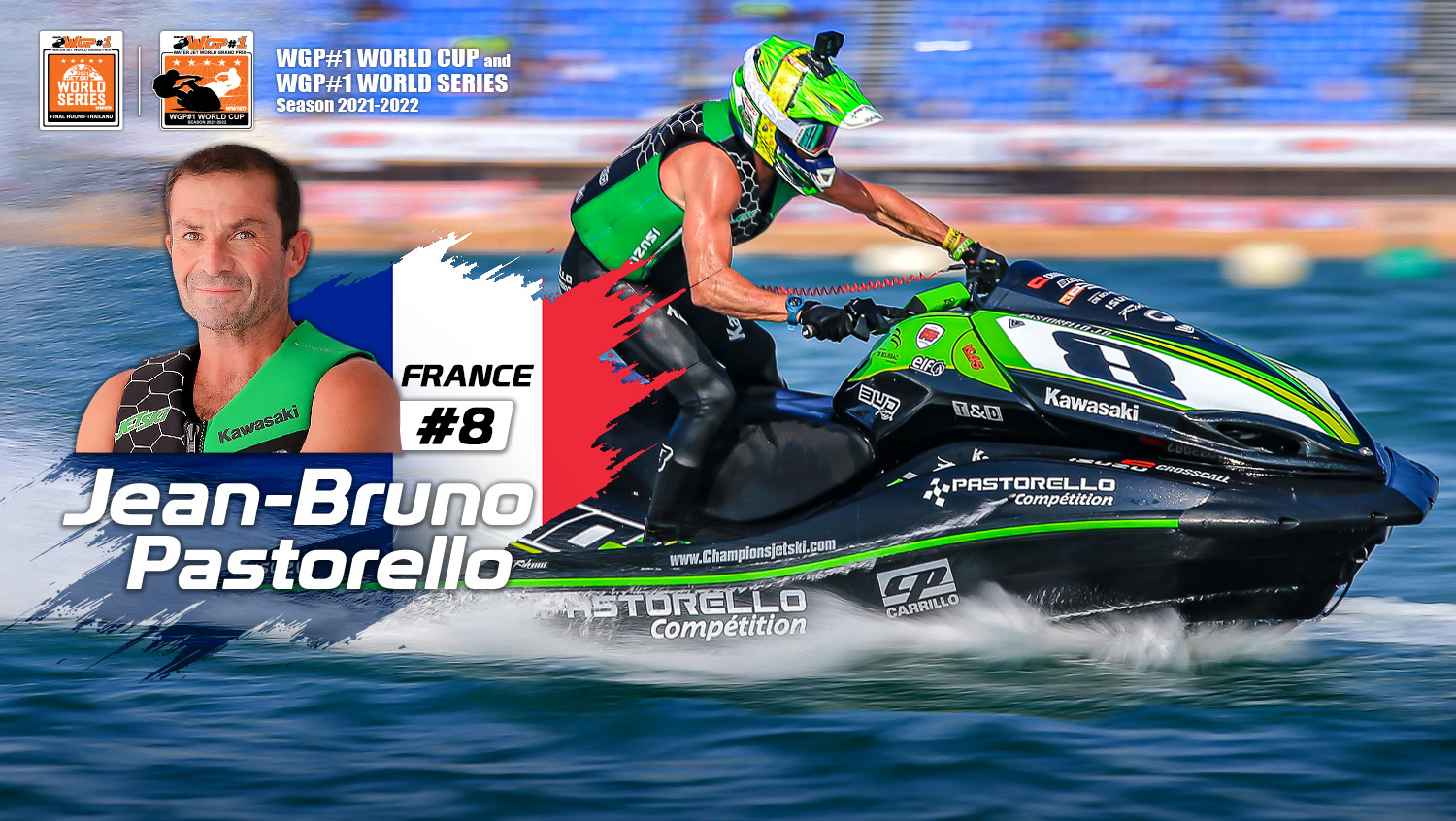 His fellow French competitor and Endurance veteran, #8 Jean-Bruno Pastorello, gave Chamand close chase in Poland, and ultimately finished the World Series just two points behind him. A remarkable feat for Pastorello considering he attended two stops out of three. His win in Thailand was truly the sweet vengeance him and his fans were waiting for, finishing third overall.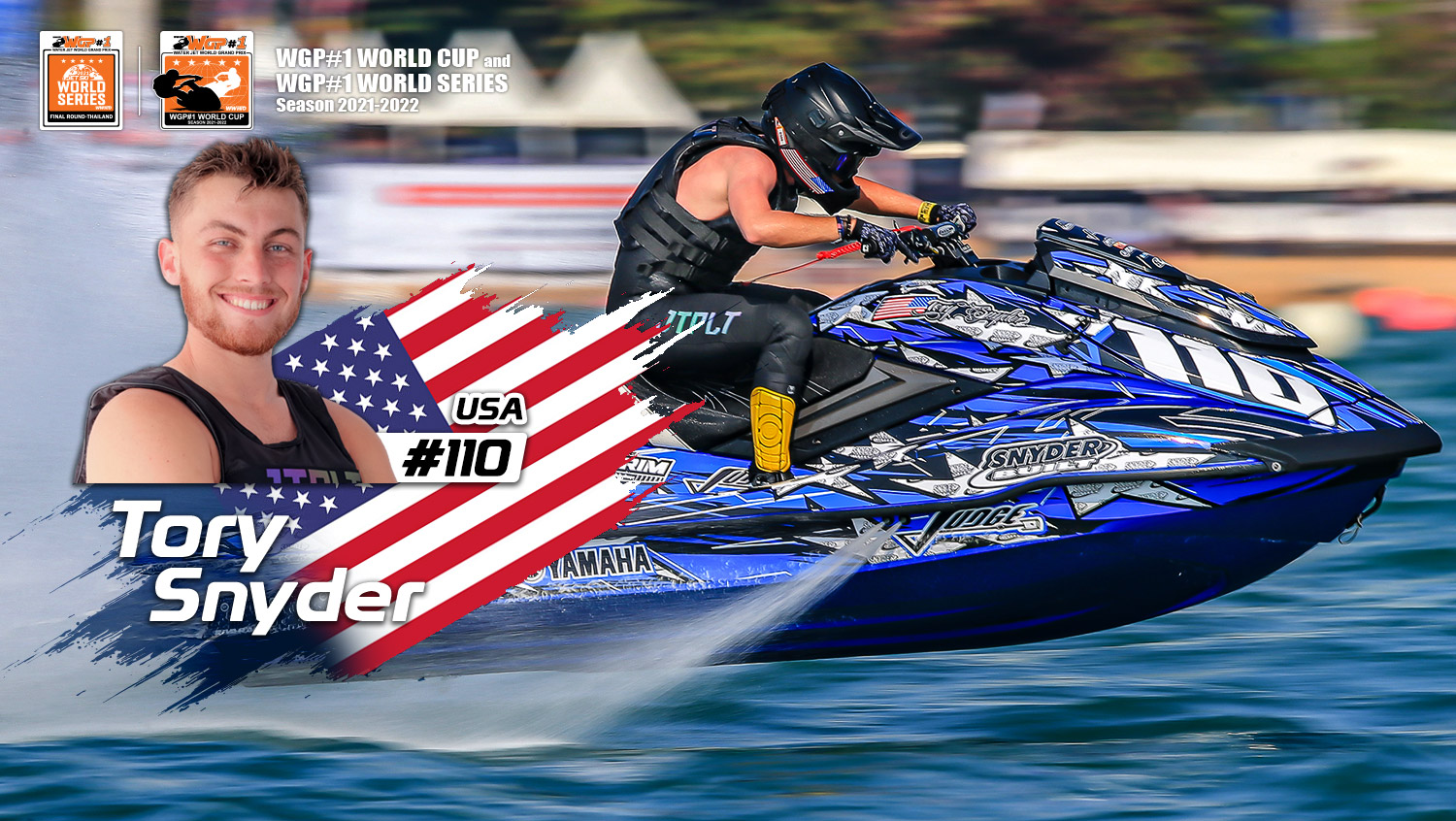 USA's #110 Tory Snyder nabbed yet another spot on the podium in Endurance, finishing one point behind Chamand. The young Snyder is fast gaining experience on Runabout skis and is one to watch in the upcoming season.

We are certain our racers are already in training mode in preparation for their first season start in Europe this year. We can't wait to see what this class will bring!

WGP#1 WORLD SERIES
2 March 2022