English
Language

Thai
Language

Japanese
Language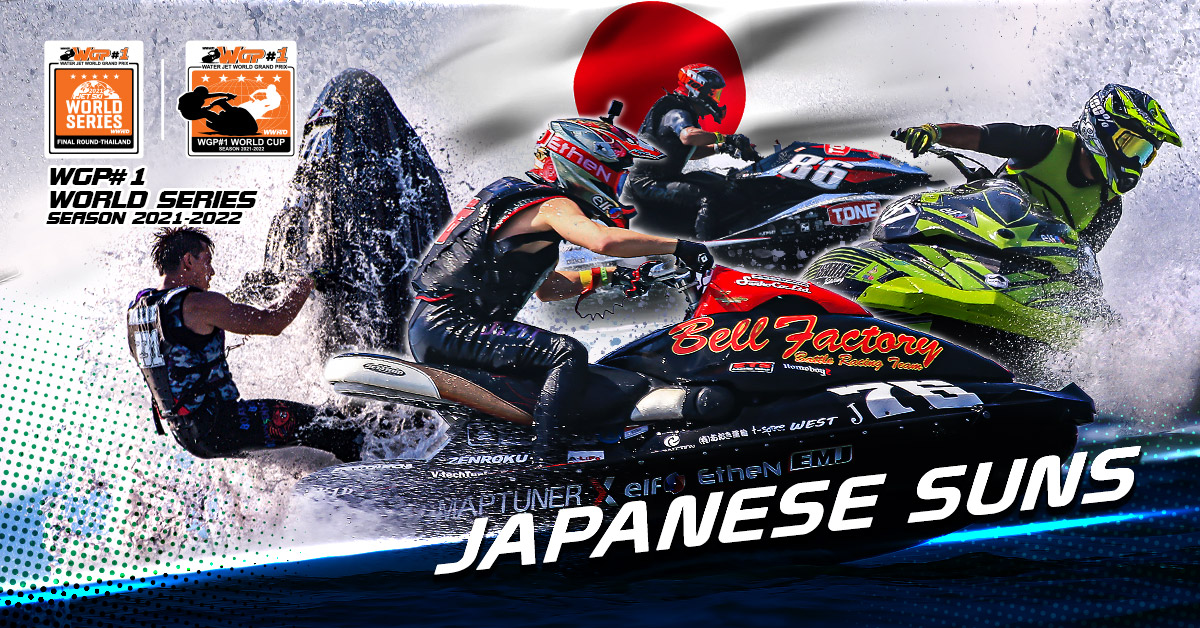 JAPANESE SUNS

Japan has always had a strong record of great racers. They have shown themselves to be capable riders on sit-downs, stand-ups, and flips! We had great expectations of the country in the WGP#1 World Series Season 2020-2021 and they certainly delivered.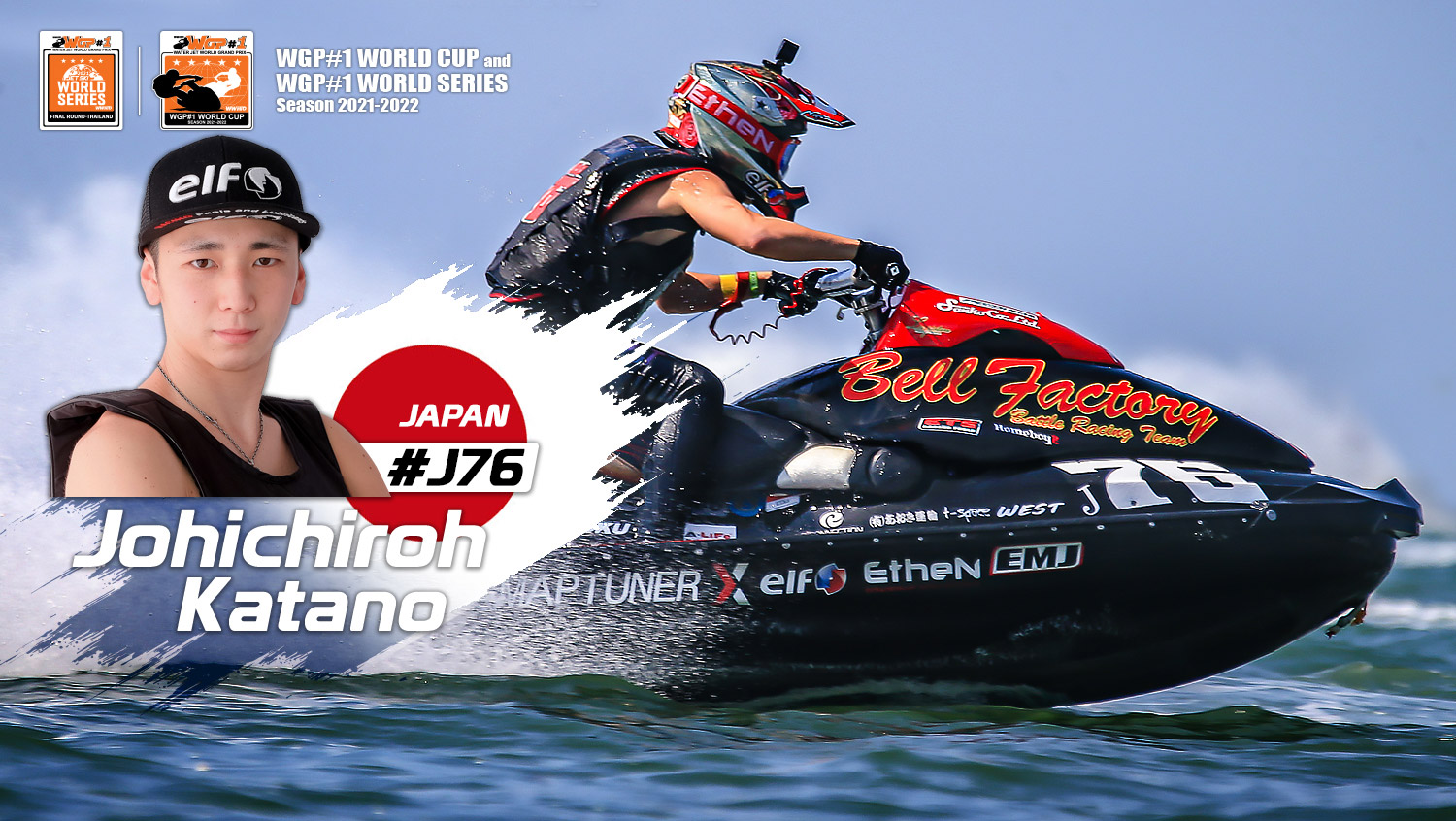 #76 Johichiroh Katano emerged as the Pro Sport GP champ of the WGP#1 World Series season 2020-2021, with 2nd place finish in Havasu and third place in Pattaya. Katano has been a young Japanese rider who showed tremendous potential in previous seasons. Now with a world title in the bag, Katano's threat level just went up to 100!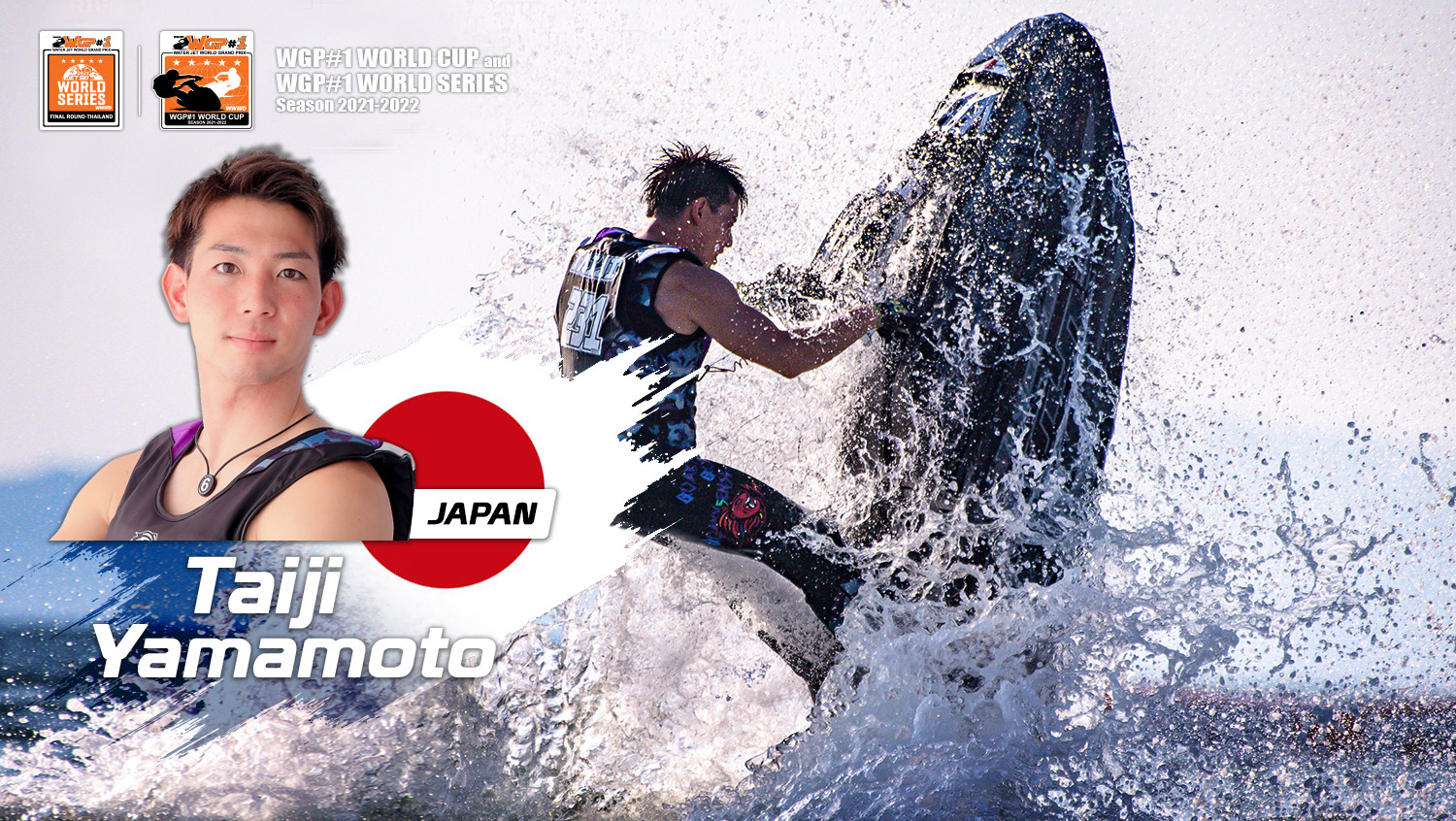 Taiji Yamamoto has always been a crowd favourite in Pro Freestyle. This year, Yamamoto won his first ever World Series title in the class, one much deserved. He has come close in previous seasons, holding his own against the likes of Lee Stone and Mark Gomez. This energetic rider is here to win more, that's for sure.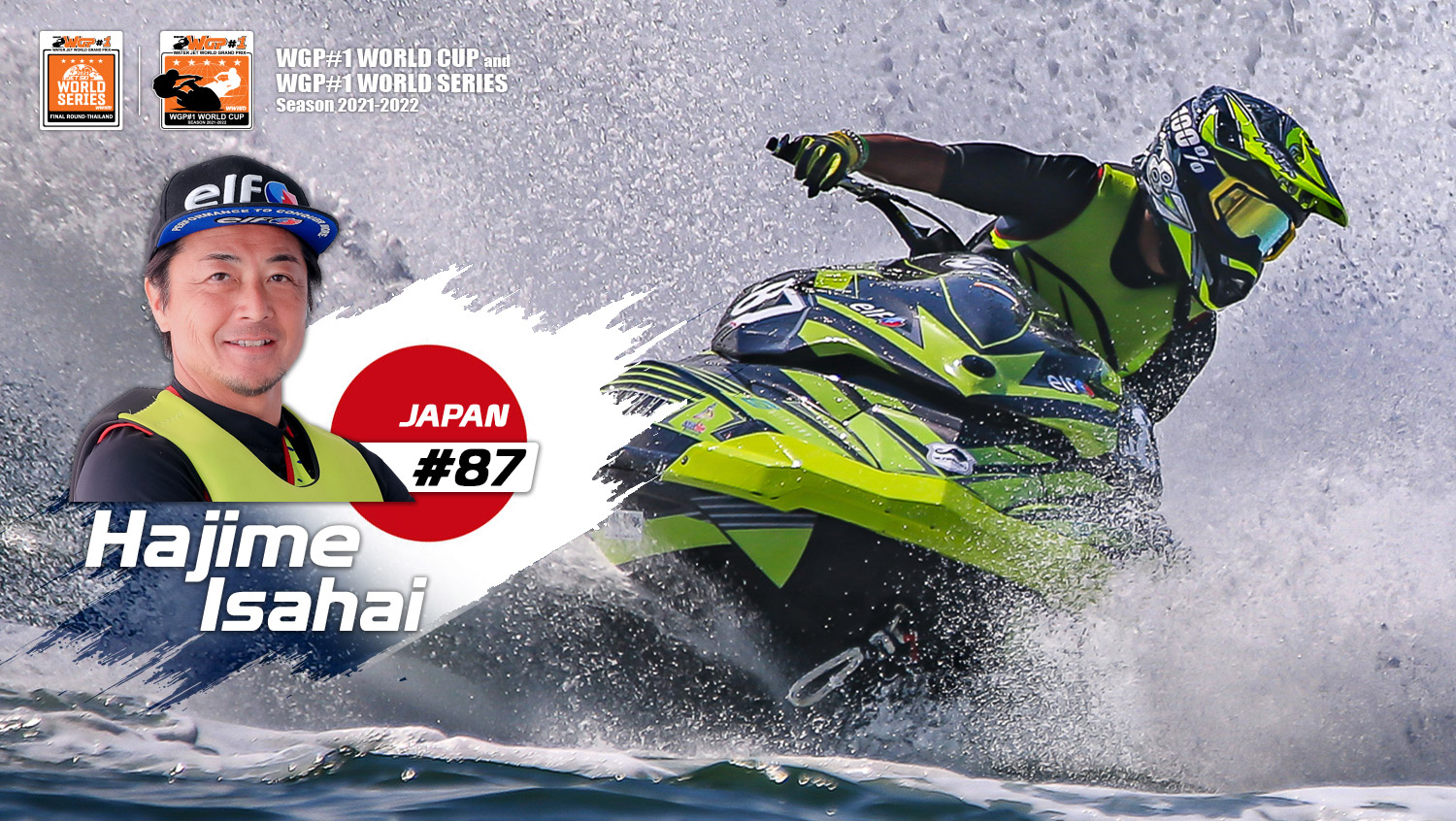 Japan had a strong representation in the Runabout class in Thailand in January this year. 4 riders put their hulls on the water to test against the best in the world. #87 Hajime Isahai is Japan's poster Runabout champion, grabbing a respectable 4th place finish in Pattaya. Another rider to look out for is #86 Jun Ikoma, who finishes 7th in the overall World Series rankings. Ikoma can go further in coming seasons. Will these two bring the heat in 2022?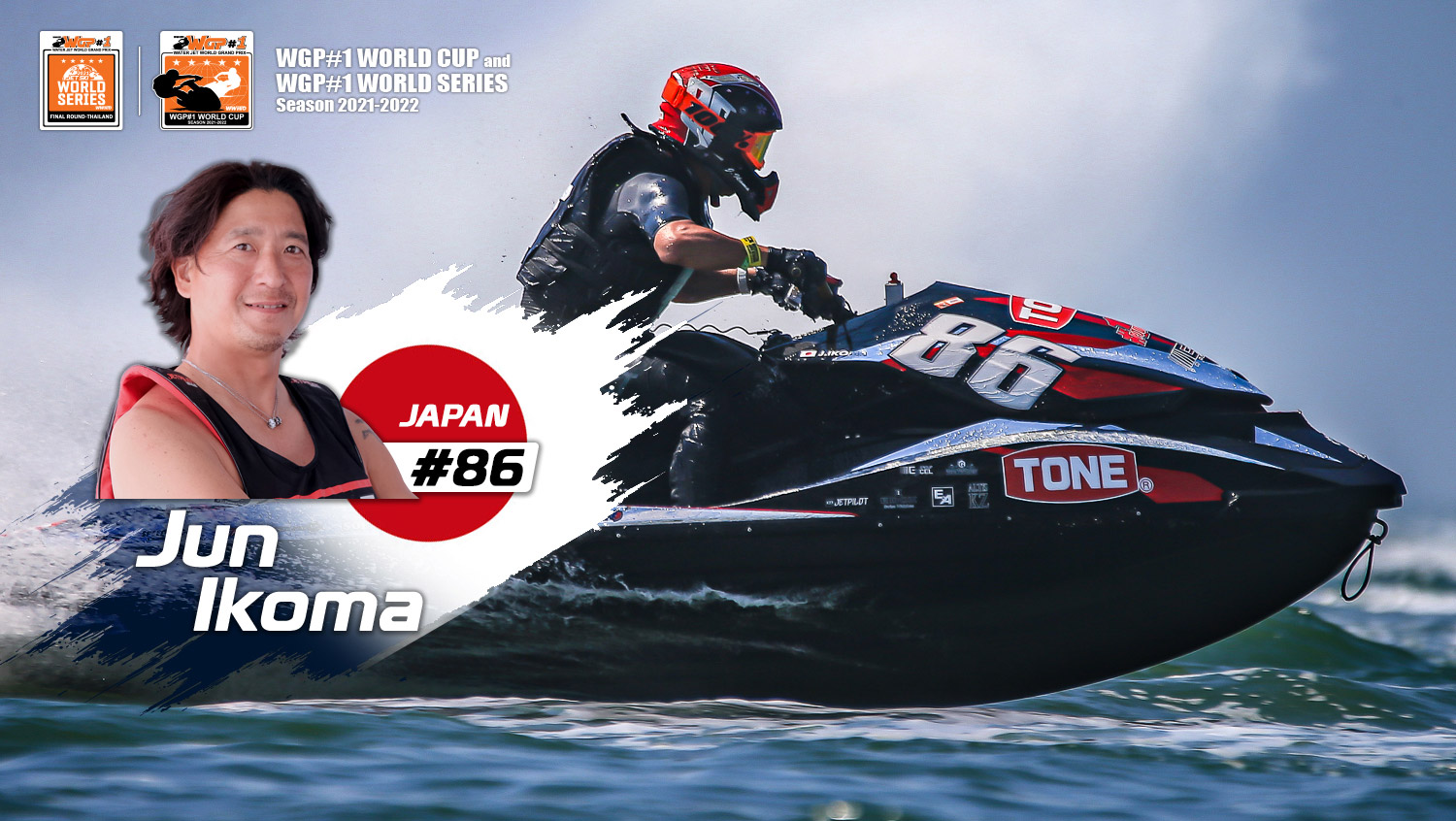 Japan's time has come. They have tasted glory and they are surely going to want more in this upcoming season. We'll be waiting and watching, Nippon!

WGP#1 WORLD SERIES
5 March 2022