English
Language

Thai
Language

Japanese
Language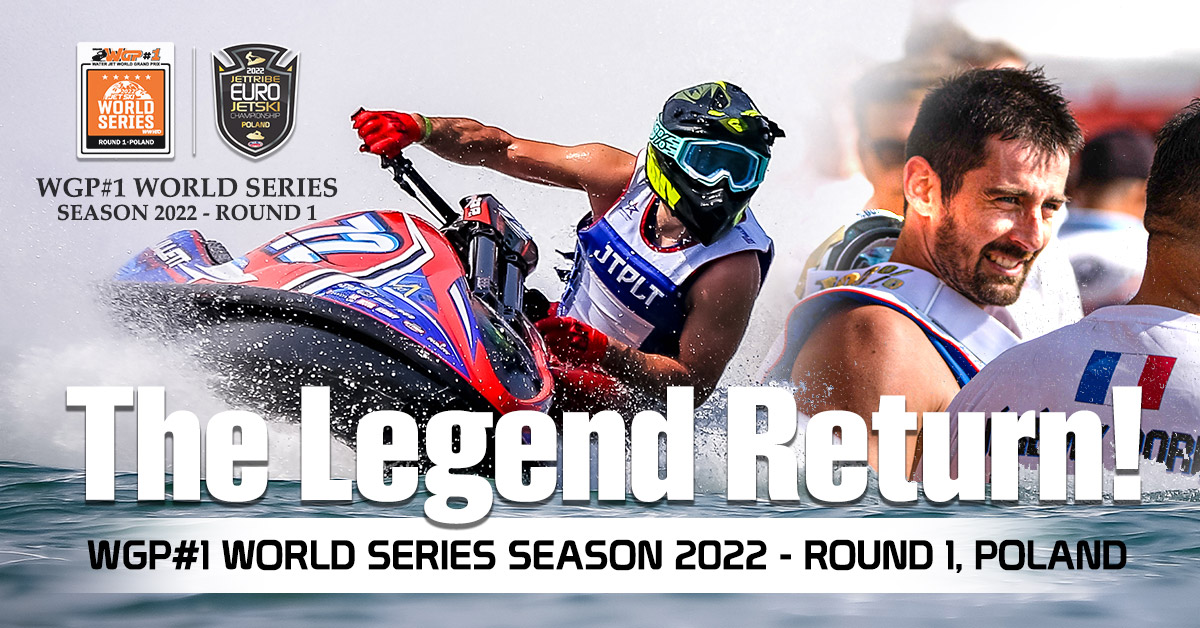 The Legend Return!

The legend of PRO SKI GP (category #1) that we're talking about is #72 JEREMY PORET from France. He got 3 times World Cup Champions in 2016-2017 and 2019 and he was also the 2019 World Series Champion!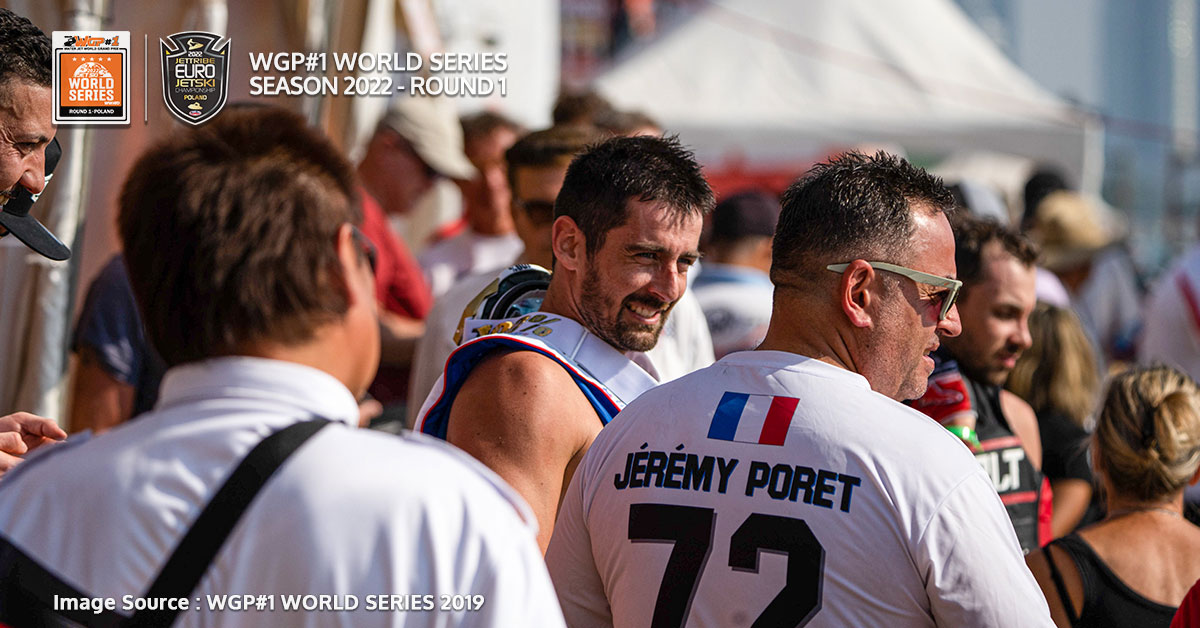 So, this year He's back and he is ready for WGP#1 WORLD SERIES SEASON 2022.

"Last year wasn't easy for me Because my ski wasn't ready. For this new season, I'm so motivated and excited. I started my gym preparation. Today I'm good and confident physically. I have also practiced on my new jet ski."

Let's see can he bring the trophy back to France? Don't miss the first round of WGP#1 WORLD SERIES SEASON 2022 in Poland next month!

Don't miss all updates about this season of WGP#1 WORLD SERIES 2022 on our website, Facebook, and Youtube Channel!

WGP#1 WORLD SERIES
07 June 2022