English
Language

Thai
Language

Japanese
Language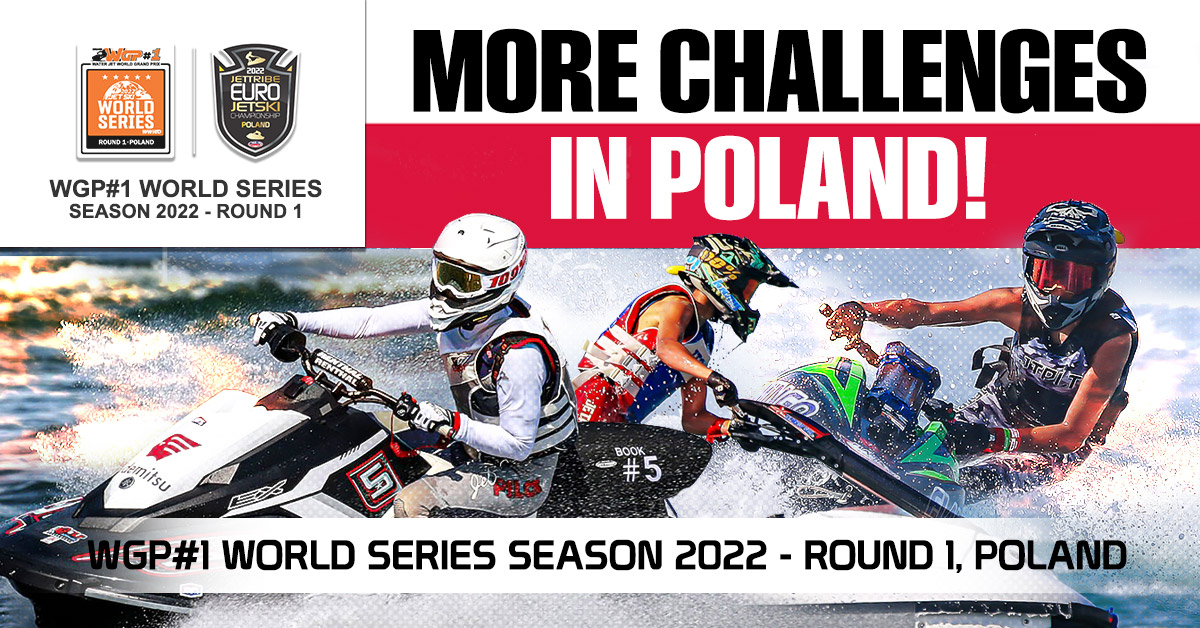 More Challenges in Poland!

Get ready for the big race! The first round of WGP#1 WORLD SERIES 2022 will be held on 19th - 24th July 2022 which may be the first time in Poland for some riders around the world.

This is a new challenge for them!
Many Asian riders are first coming to Poland this season!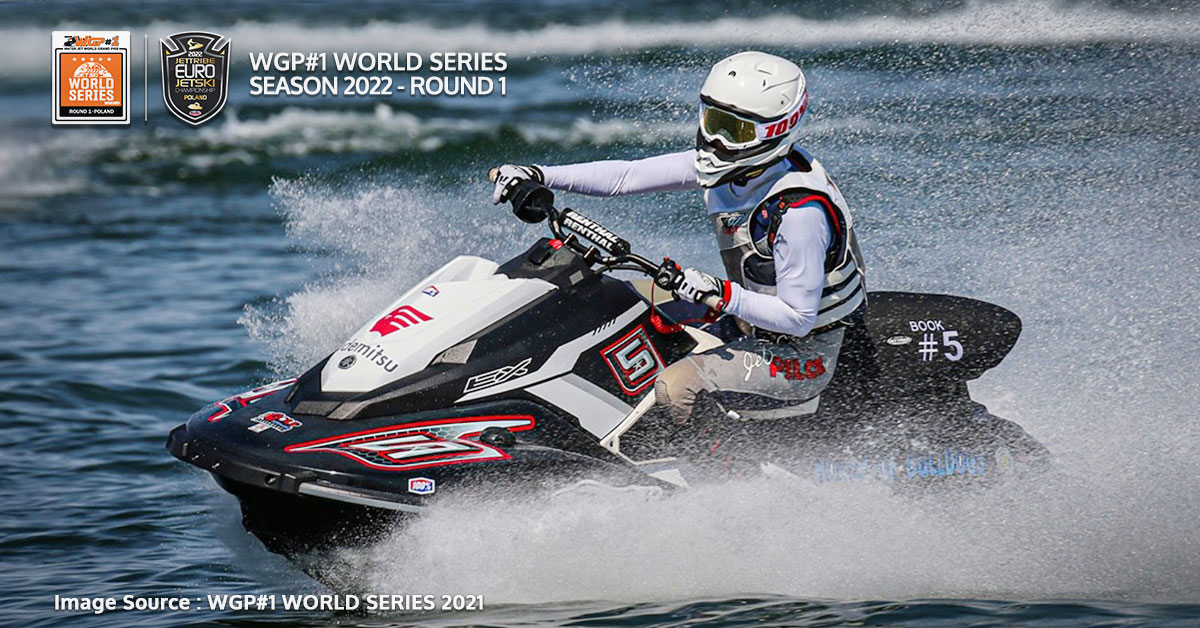 #5 Book Sermsuwan, a rider from Thailand, got the runner-up of Pro Runabout 1100 Open from Lake Havasu City, USA last season. Now he is ready to be a champion for the first round of 2022!

While #11 Ariyawat Lahip, from Thailand, also join this class as a first experience in Poland!
Thai super twins, #4 Tanawin Molee and #30 Tanawid Molee, will compete for Pro-Am Ski Stock and Expert Ski GP in Poland. This is another step for them to the World Tournament.
Cambodian riders, #3 Oumoeut Saly and #30 Mustan Min will compete for Pro Ski GP and Pro-Am Ski Lites.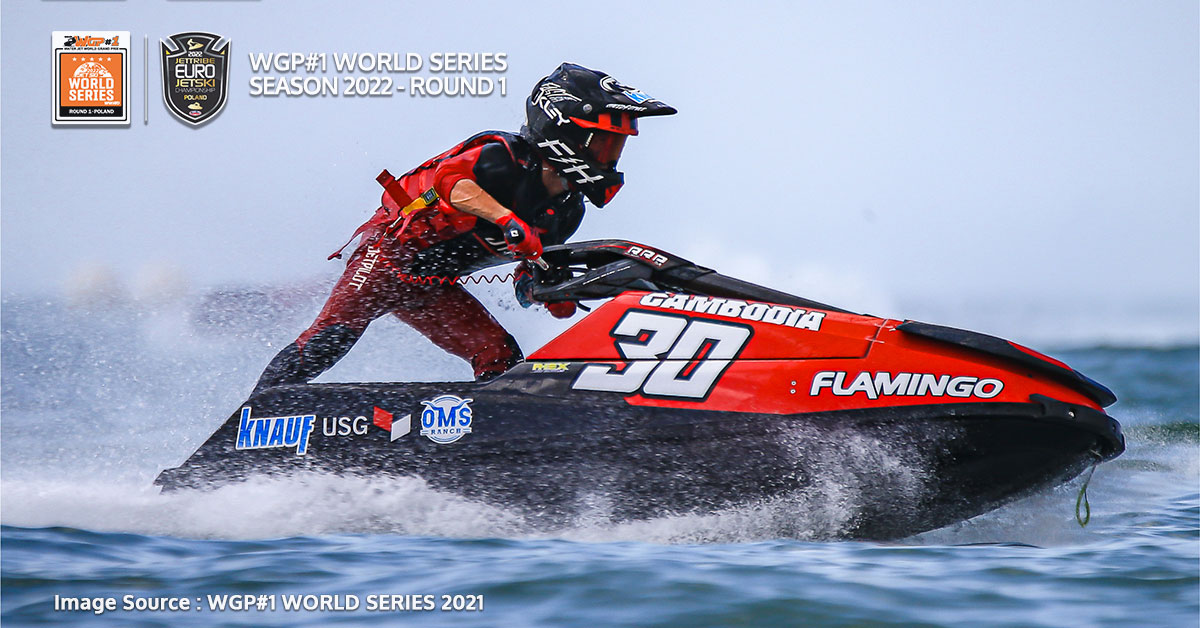 Moreover, there are many European riders we will know more about at the Jeziorsko lake, Poland!

#57 Piotr Bojdo, from the host Poland, joins in Pro-Am Endurance Open, Expert Veterans, and Pro Runabout GP.

A French rider,#100 Thibault Fouchereau and a rider from Ukraine, #42 Andriy Yegelnytskyy, come to compete in Pro-Am Ski Lites.

#30 Abdullah Alfadhel, a rider from Kuwait, first comes to the WGP#1 WORLD SERIES 2022 for Pro-Am Runabout Stock!

These are some challenging riders on the first round of this season's WGP#1 WORLD SERIES 2022.

Can't wait for the race day!

Do not miss any updates with us!
WGP#1 WORLD SERIES
16 June 2022