English
Language

Thai
Language

Japanese
Language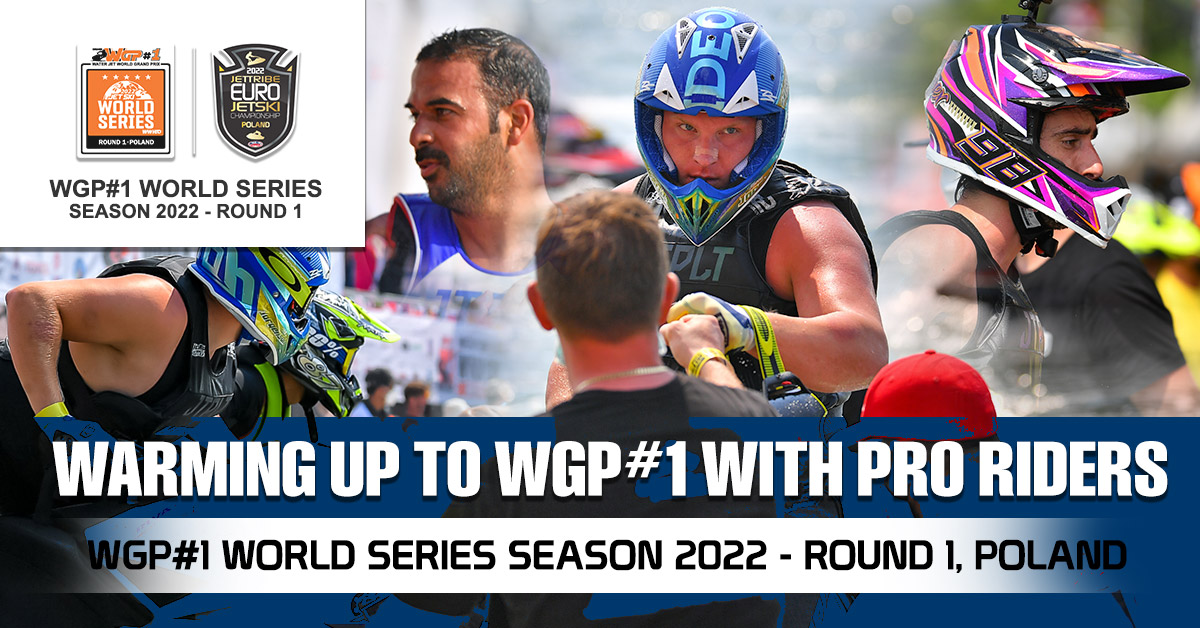 WARMING UP TO WGP#1 WITH PRO RIDERS

The WGP#1 WORLD SERIES 2022 is just around the corner! Riders from around the world are getting ready to compete in the first round in Poland during 19-24 July 2022!!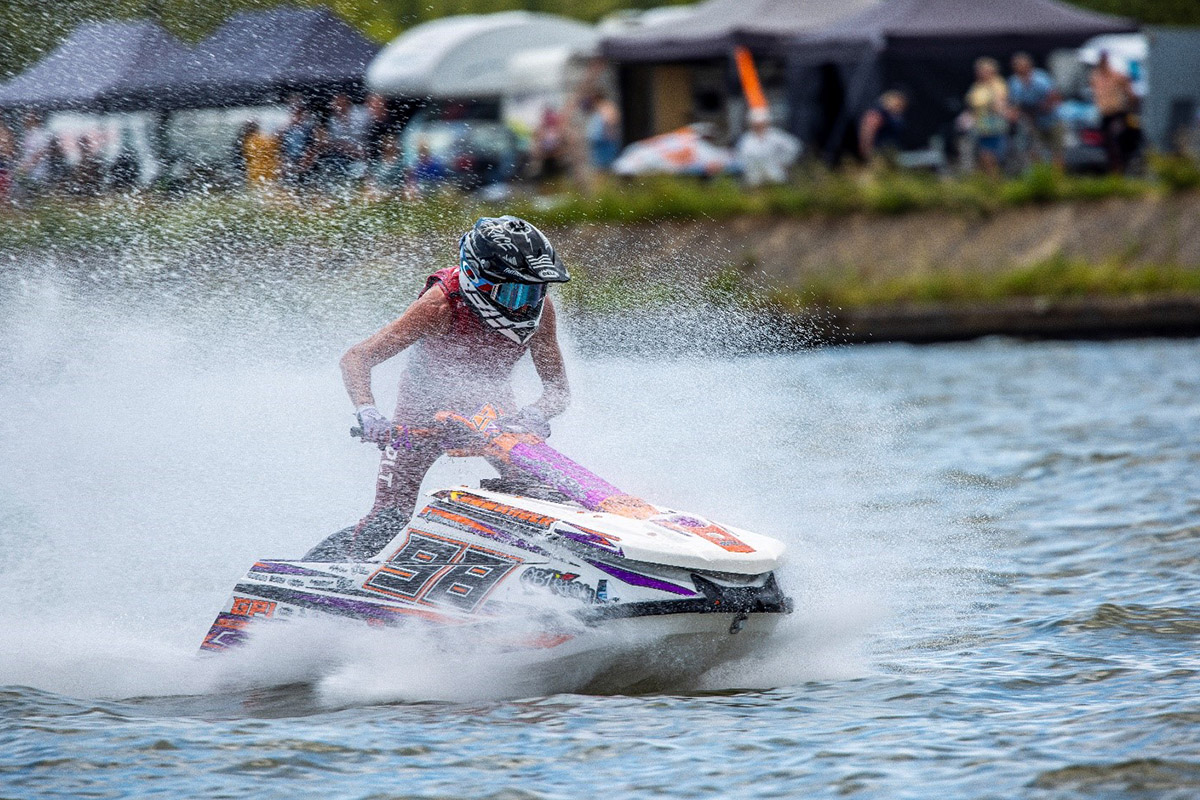 #98 Quinten Bossche, a Pro Ski GP (Category#1) rider from Belgium, told us about his preparation to defend his title in the first round of WGP#1 WORLD SERIES2022: "I continuously develop my 2 race boats. My team and I are always trying to get the ski to perform better and be faster. Racing in the fastest race class is tough and we always have to bring our A-game."

#66 Mohammed Burbayea, a Kuwaiti rider in the Pro Runabout GP class (Category#4), is looking to defend his title. He is ready for Poland. "I'm very happy to be back racing in Poland again. I hope to win. I always eat well, practice strongly and go to the gym often."
#7 Marcus Jorgensen, a Pro Runabout GP (Category#4) rider from Denmark, is fighting to challenge for the title this season. "I take very good care of myself physically and always to bed early, and this helps me gain maximum power to achieve my potential during the race. I have spent a lot of time training, and have been competing in as many races as possible every weekend to get ready for this World Tour WGP#1 WORLD SERIES 2022!"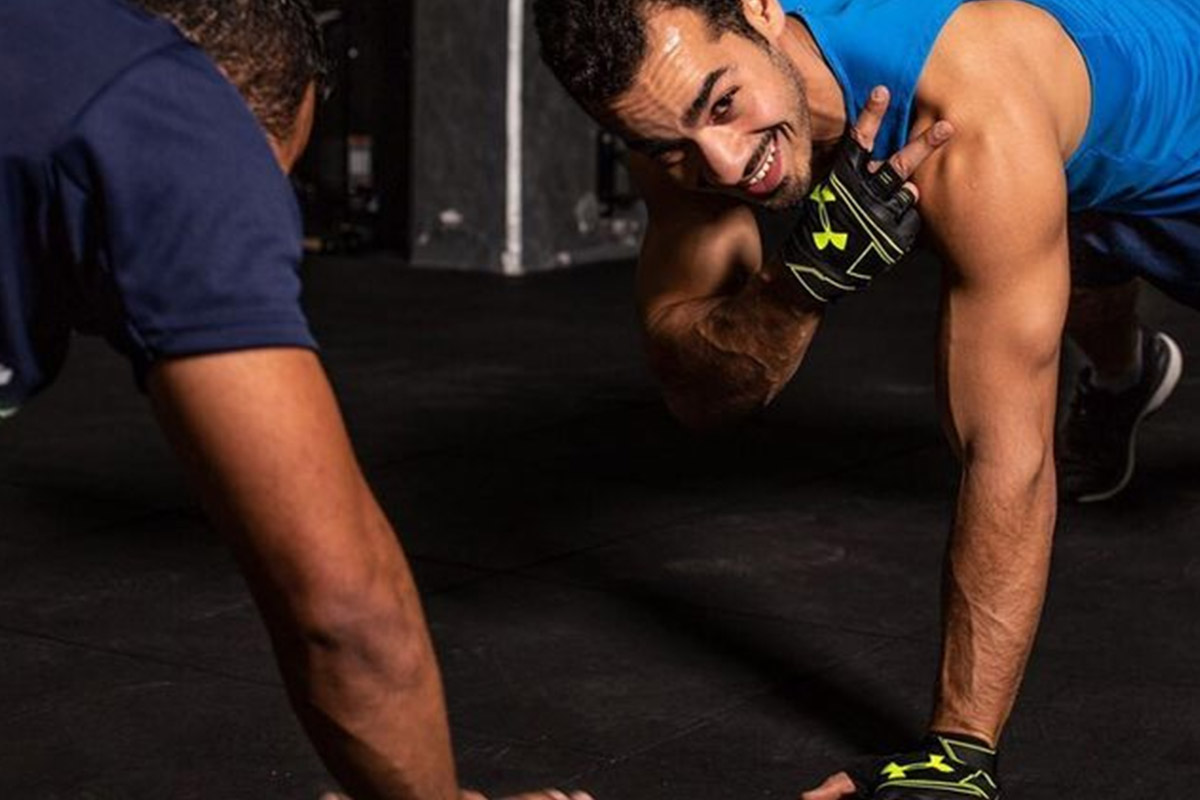 #30 Abdullah Alfadhel, a Pro-Am Runabout Stock (Category#12) rider from Kuwait, said "This is my first race in Poland. My target is to get the triple crowns. So, I'm ready for it! I started my diet in March. I do bodyweight workouts 6 days a week. I will fight for the win and the title!

Don't miss to cheer them up!!
See you soon at WGP#1 WORLD SERIES 2022!!

WGP#1 WORLD SERIES
05 July 2022