English
Language

Thai
Language

Japanese
Language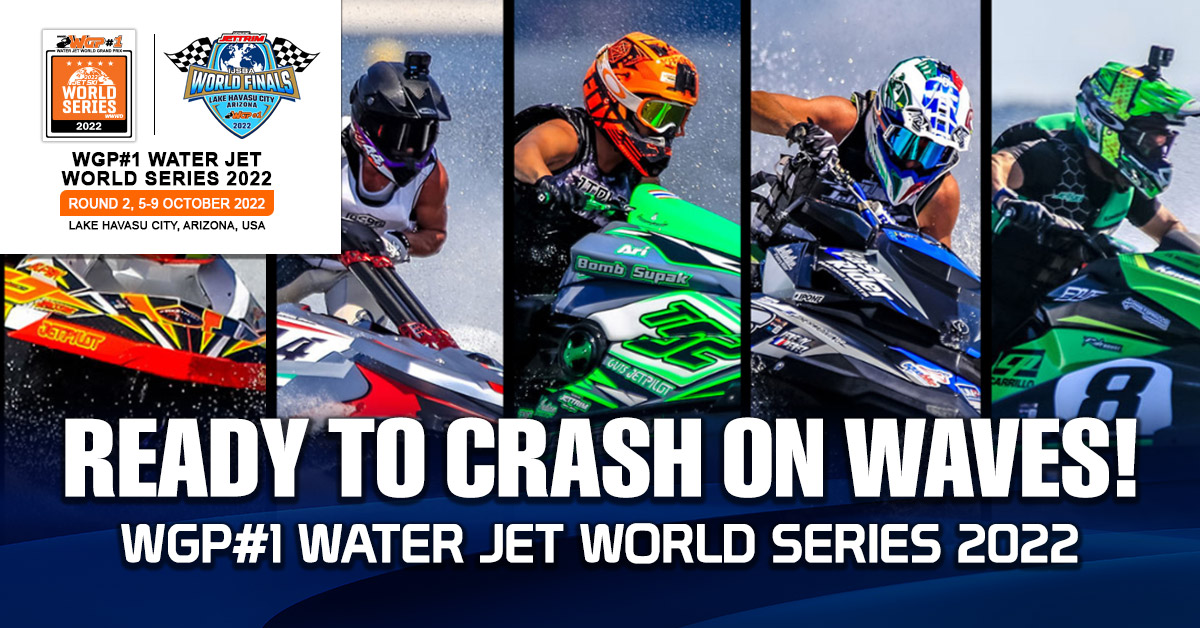 READY TO CRASH ON WAVES!

Can't wait to watch all riders around the world in WGP#1 WATER JET WORLD SERIES 2022 ROUND 2 in Havasu City, the USA. The top riders in each category are ready for the second crown of WGP#1 WATER JET WORLD SERIES 2022.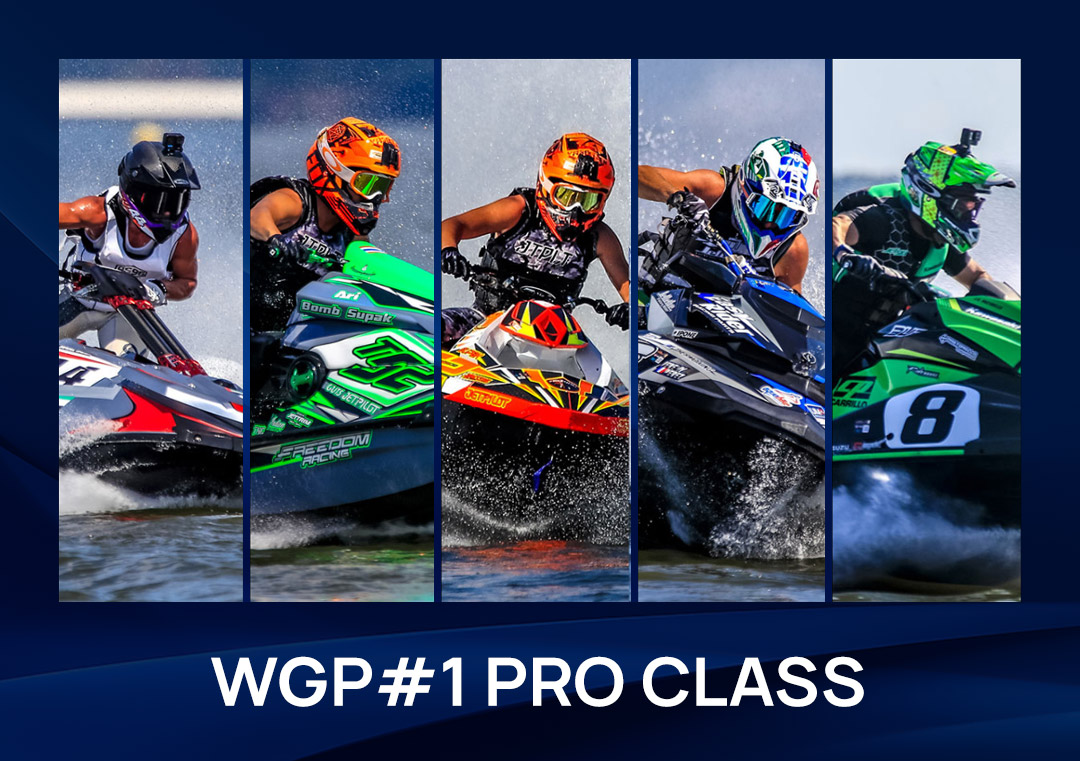 Even though many unexpected things happened in round 1, they still keep ready for fighting in this great competition! As the result of round one from Poland, We can't miss any races, especially in PRO class.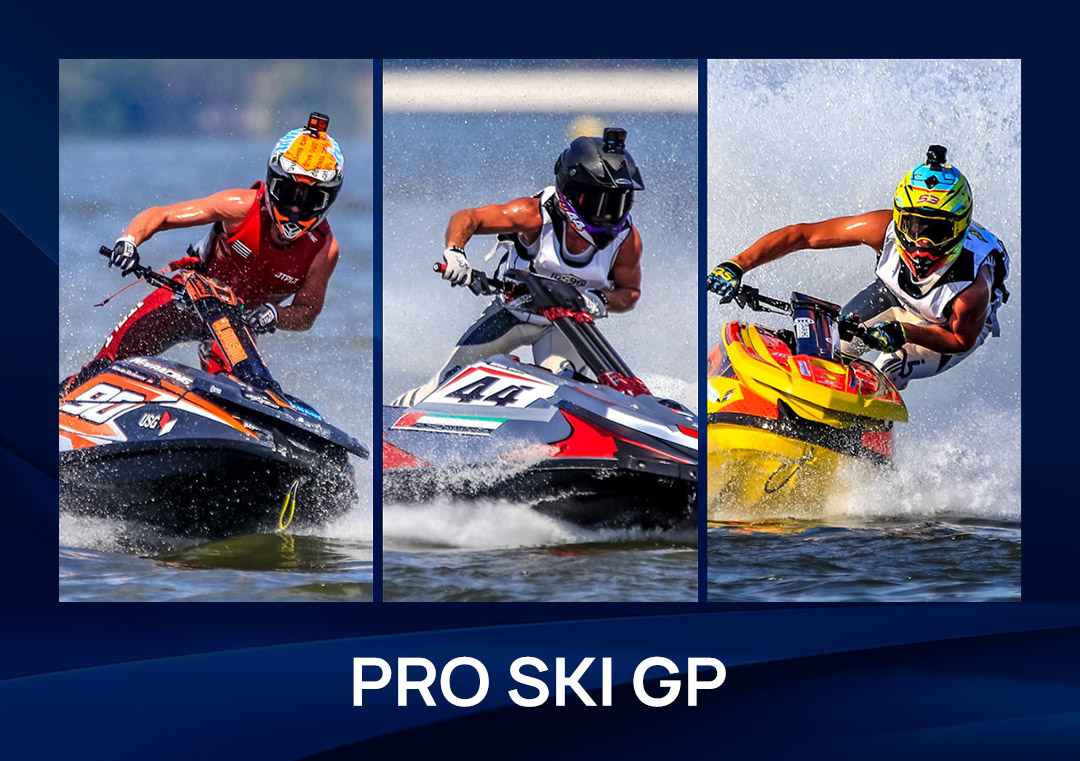 Let's see who are top3 of each category, we start at the most powerful standing ski in PRO SKI GP (Category #1). Led by French, #44 Raphael Maurin, followed by Austrian, #90 Kevin Reiterer, and Estonian, #53 Marten Mannii. Their scores are close to each other. So, the champion can be changeable at any second.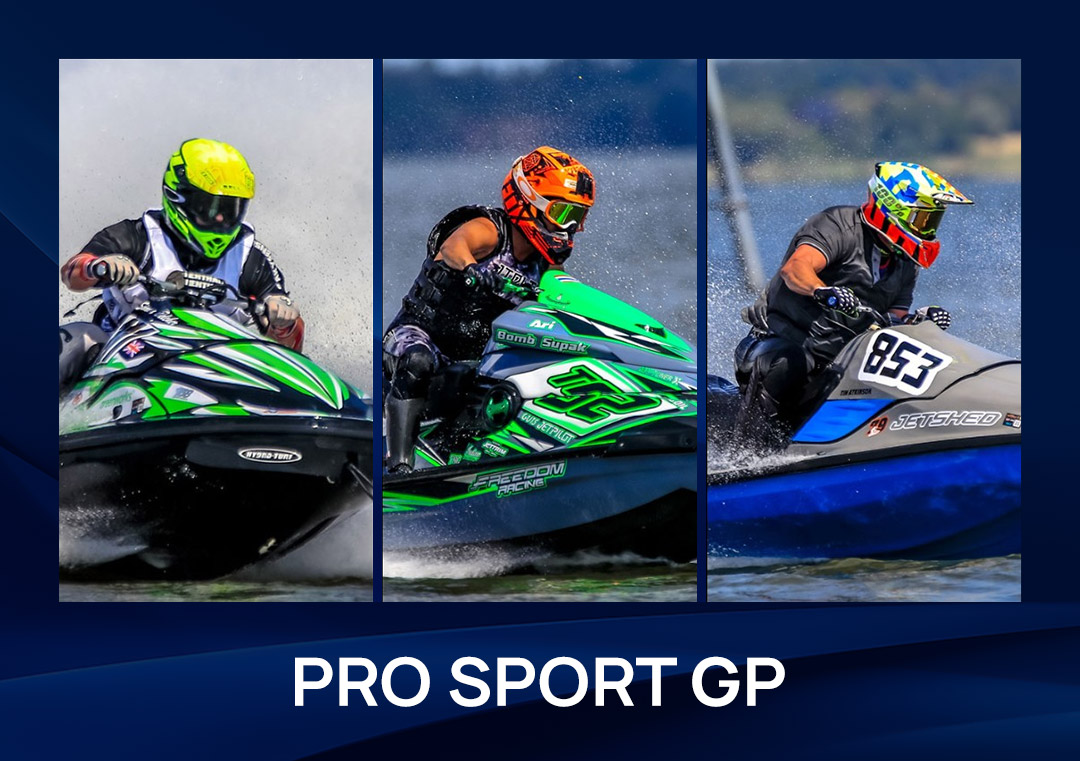 PRO SPORT GP (Category #2), Thai did a perfect game by #52 Supak Settura, run up by both of British, #111 Simon Belcher, and #853 Timothy Atkinson.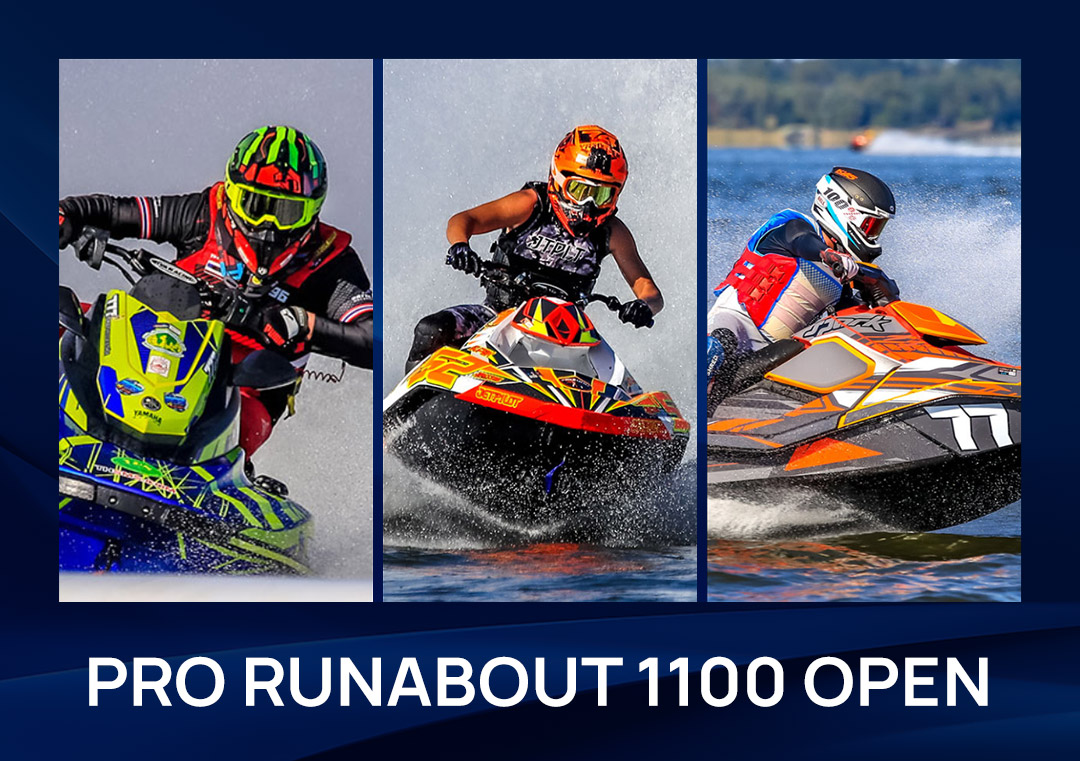 PRO RUNABOUT 1100 OPEN (Category #3), The top three are from Thailand #52 Supak Settura, followed by #26 Supap Pulsopa, and #77 Suphathat Footrakul.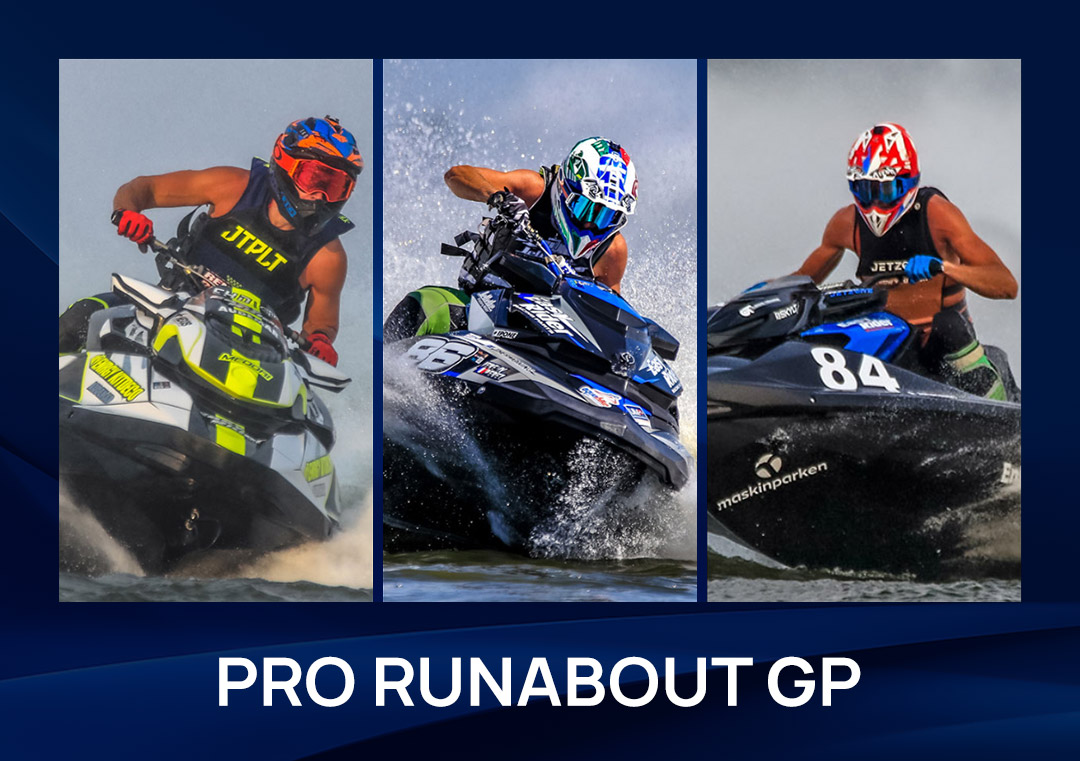 Another powerful sitting craft, PRO RUNABOUT GP (Category #5), was led by French, #86 Jeremy Perez, followed by French, #4 Francois Medori, and Swedish, #84 Samuel Johansson.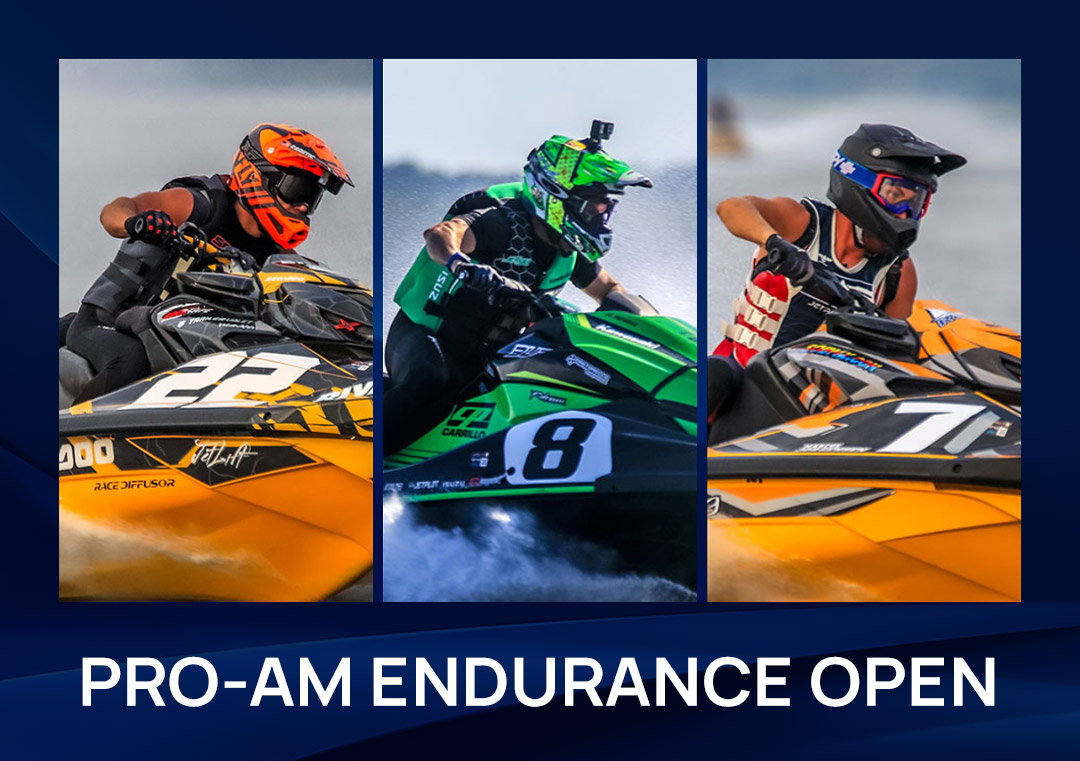 And don't miss the class to perform strengths and powerful sitting craft, PRO-AM ENDURANCE OPEN (Category #6). #8 Jean-Bruno Pasterello from France was the leader. Followed by USA, #22 Anthony Radetic and #71 Tory Snyder. The top 3 are so close, they have to prepare the best craft and fit their body to race in.

All of them are ready for the next round of WGP#1 WATER JET WORLD SERIES 2022 What will be happening in Havasu on 5-9 OCT.22? Catching up all updates on our website and Facebook until then!

WGP#1 WORLD SERIES
22 September 2022