English
Language

Thai
Language

Japanese
Language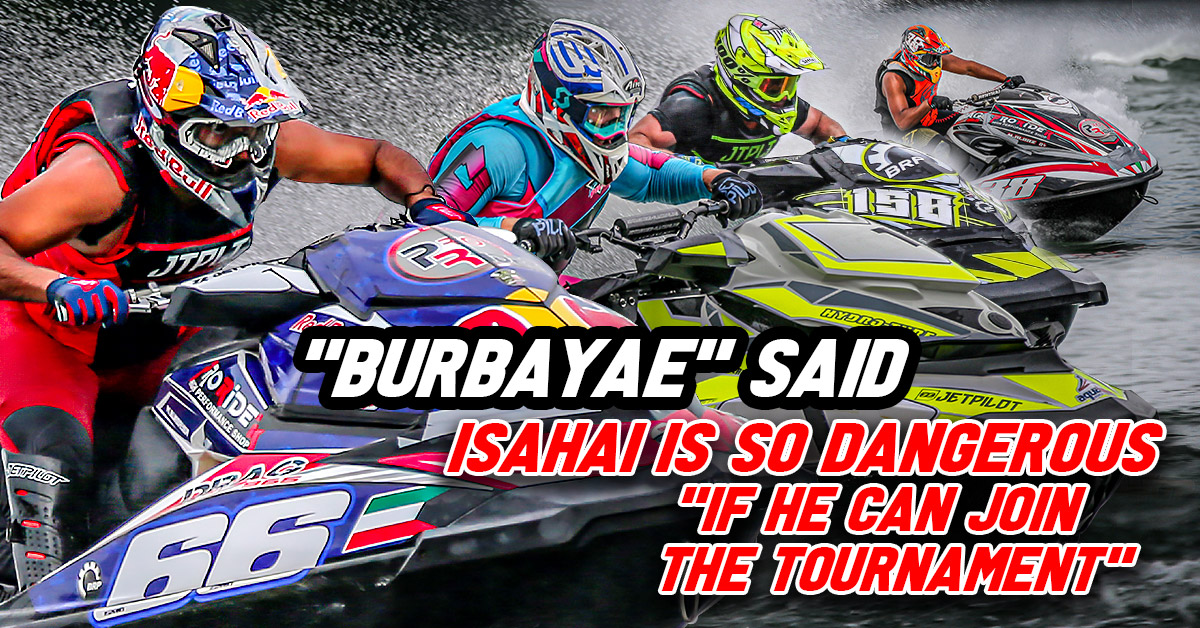 "Burbayae" said Isahai is so dangerous on the water in PRO RUNABOUT GP if he can join the tournament

One of the most exciting categories that will set the Polish water on fire is "Pro Runabout GP"

This category comes with the most powerful engine that gives the accelerated extreme. Over 22 top riders representing 12 nations around the world have sent their entry. It will be over 18-craft gates limit and you will be too busy to choose who you want to cheer!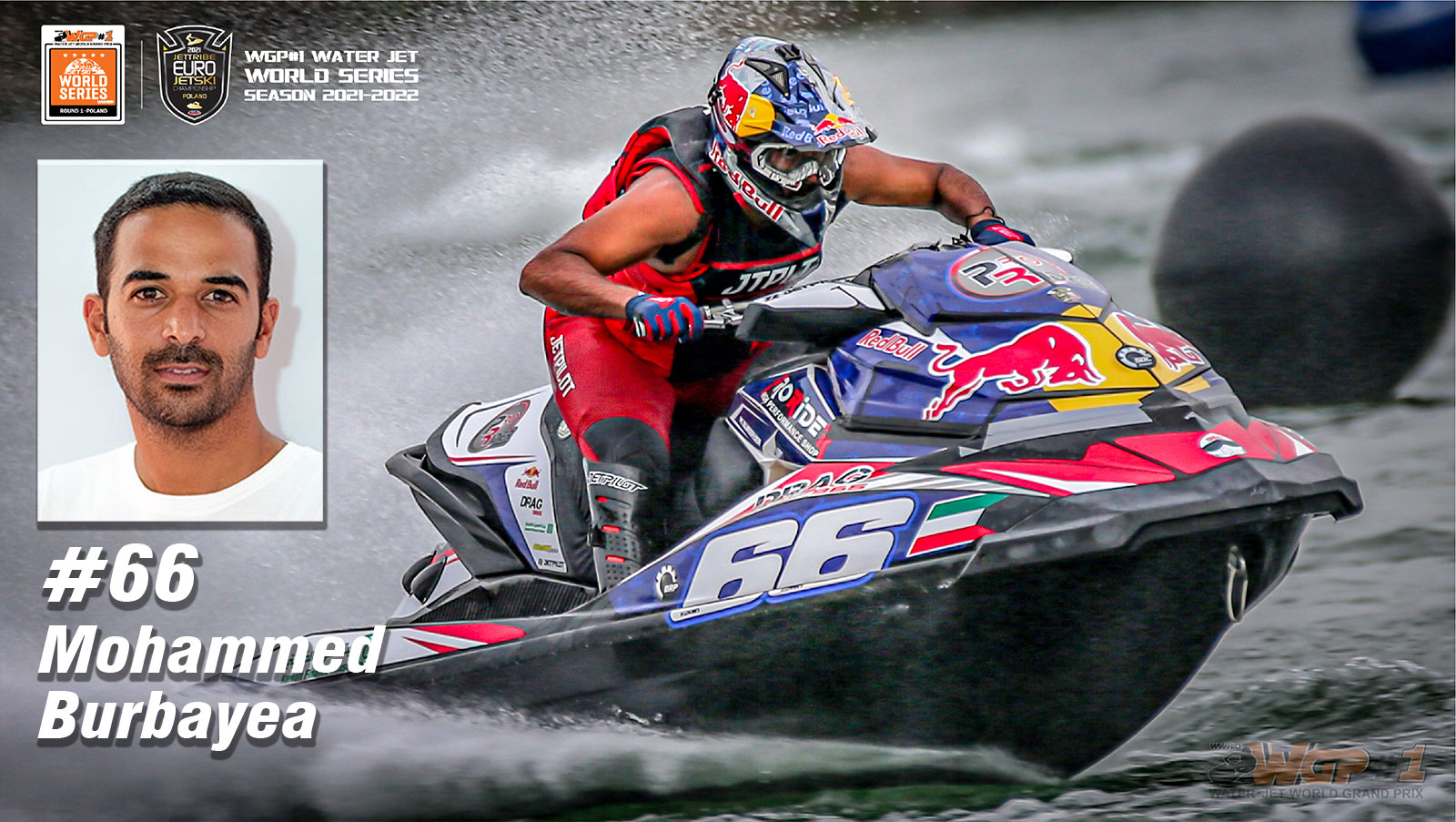 | | |
| --- | --- |
| | |

Let's talk with the first rider, "#66 Mohammed Burbayea from Kuwait, Champion of World Series 2019. He said "If we didn't have COVID situation that stopped racers from Asian countries from joining the first grand slam of 2021, my strongest rival would be the Japanese #J87 Hajime Isahai, Champion of World Series 2020. The other one would be #38 Mohammad Albaz from Kuwait. Both of them train hard, I know that, and when they try their best, they are almost impossible to beat."

Burbayea said "First of all, thank you for interviewing me. We have been preparing ourselves during this a year and a half break because of the pandemic. This long break isn't productive for all the racers worldwide. World series 2021 is the first championship event I have joined after the pandemic, and it is considered the best event which can select the most powerful riders of the world. It's a pity Covid limits the opportunities for us to train and to prepare. But I have trained as much and as hard as I can, so I will try my best!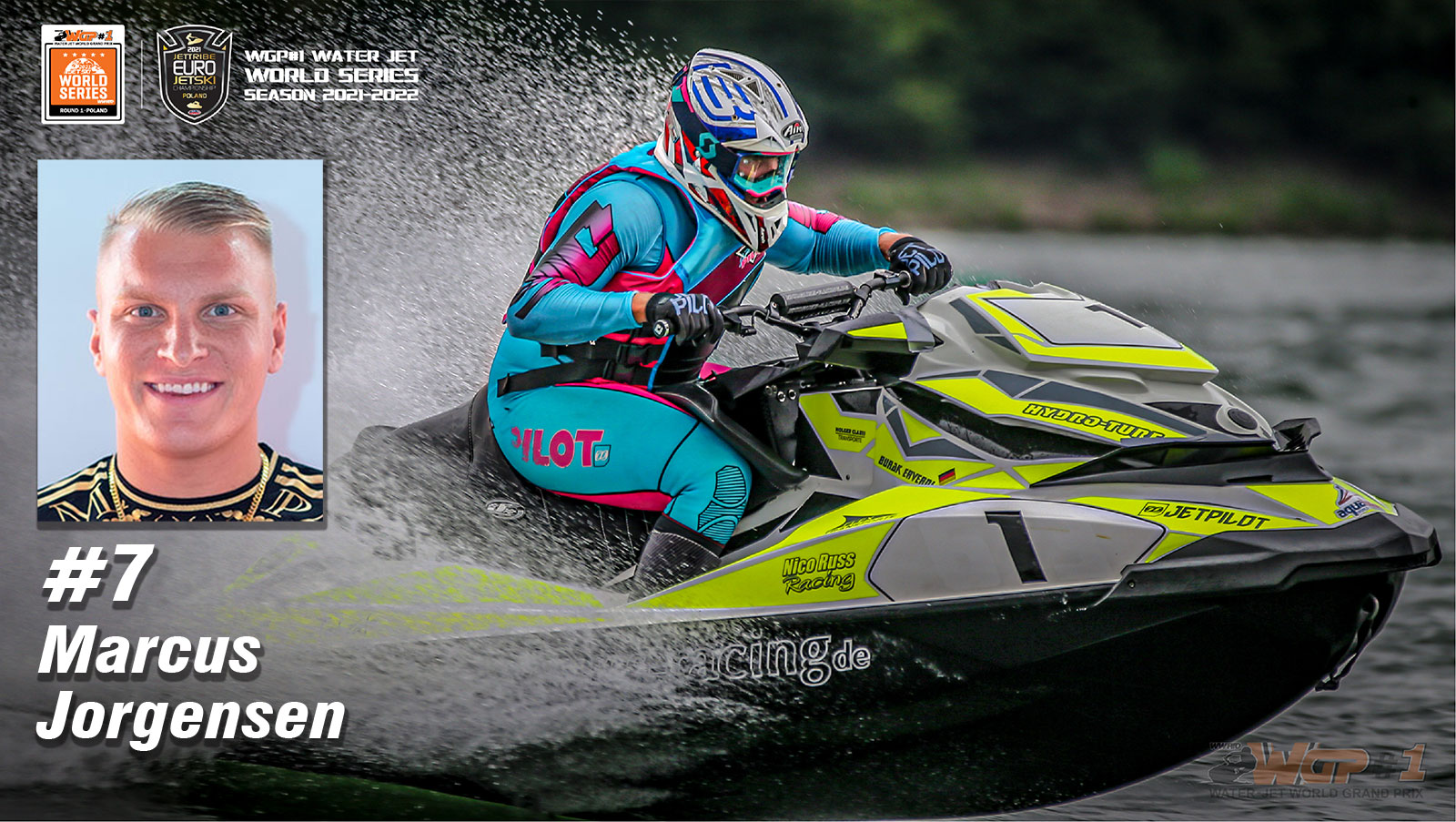 A few outstanding riders who could be champions too are #7 Marcus Jorgensen from Denmark, the champion of WGP#1 World Cup 2019, the biggest single tournament, that proves his powerful. Another one is #158 James Bushell from the UK. He has such a strong thirst for victory because he was the champion of WGP#1 WORLD CUP twice in 2014 and 2015.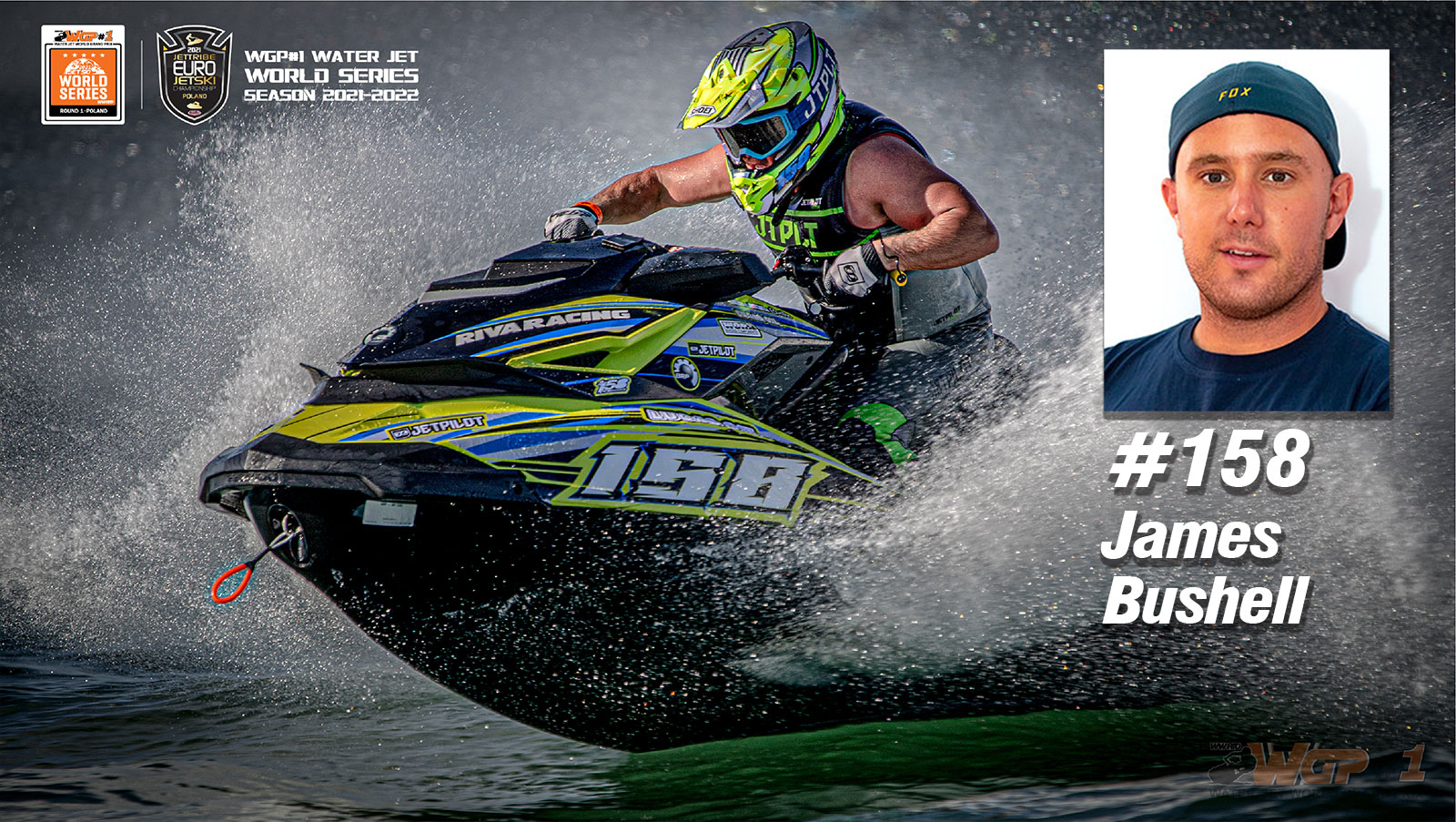 Bushell said "I have trained in the gym these days and I have been trying to train on the water as much as possible. Now I have trained for the sport class, too. This is great training also. For me, #66 Mohammed Burbayea and #7 Marcus Jorgensen are very fast and their skis are fantastic."

You can see the riders' name list and follow all the information on www.jetski-worldseries.com. If you have chance to watch the game at the race site, it will be more exciting and stimulating for you. After this tournament, you can watch highlight programs on EUROSPORT 1.


WGP#1 WORLD SERIES
19 July 2021